Scholarships, grants and awards for Māori students
There are many scholarships, grants and awards available for Māori students, so it makes sense to do some research to find your best options. We can help you get started.
What's on this page?
Where can I find out about scholarship applications?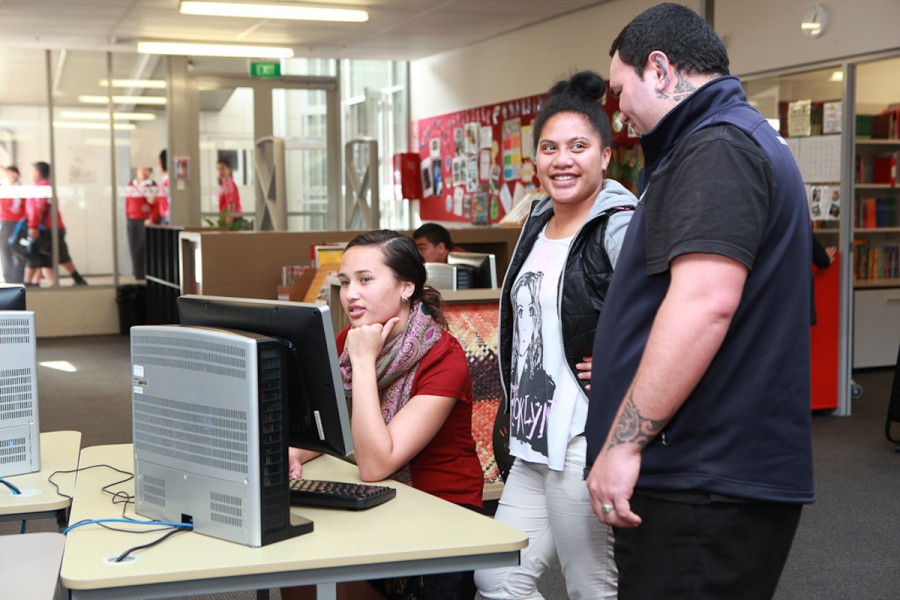 If you're at secondary school, ask your school career adviser about scholarships, including those specifically for Māori. Otherwise, you can contact the student support services or the Māori liaison at universities or polytechnics you're interested in.
You could also approach iwi organisations, which may have information about scholarships and funding opportunities for Māori.
What websites can I look at for scholarships?
Below are some of the main websites that list Māori scholarship information.
Give it a go! A surprising number of the scholarships available don't have any applicants, because a lot of people think they haven't got a chance. A good way to find out about scholarships is the career adviser at school or the givME database.

Hautahi Kingi

Scholarship Student
givME database of scholarships
givME is a searchable database of over 4,000 scholarships. You can enter in your details and the database will match you with possible scholarships you could apply for.
You can use givME for free at:
about 240 secondary schools
most universities and many polytechnics
public libraries
some community centres.
Below are some givME database Māori scholarships. They are only a small selection of those listed in the database.
Canterbury DHB Māori Pacific Health Scholarship

Provider: He Oranga Pounamu

Website: http://www.hop.org.nz/?s=scholarships

Value:

Annual Course Fee

Closing date:

2016 applications are now CLOSED.

Creative NZ - Manu Pirere Awards

Provider: Creative New Zealand

Website: http://www.creativenz.govt.nz/en/getting-funded/find-funding-opportunities

Value:

$4000.00 each

Closing date:

CLOSED 29 Apr 2016

First Foundation Scholarship

Provider: First Foundation

Website: http://firstfoundation.org.nz/

Value:

Tertiarty Fees

Closing date:

Application is by school nomination.

Future Leaders Scholarships

Provider: Wairarapa Moana Trust

Website: http://www.wairarapamoana.org.nz/page133404.html

Value:

Determined by Trustees.

Closing date:

Scholarship applications are available for the 2016 academic year and will close on 31 March 2016.

Haane Manahi Memorial Scholarships (Forestry, Trades and Farming)

Provider: Deloitte

Website: http://www.ngatiwhakaue-eetb.org.nz/

Value:

Total value of each scholarship will be up to $6,000

Closing date:

Applications are open each year for the month of March. (NOTE:2016 Applications CLOSED 4.30pm Friday 29 April)
Scholarship stories
Read about undergraduate and postgraduate students who have gained scholarships.
Find out more
Careers New Zealand website
Updated 26 Jul 2016