Scholarships, grants and awards for Māori students
There are many scholarships, grants and awards available for Māori students, so it makes sense to do some research to find your best options. We can help you get started.
What's on this page?
Where can I find out about scholarship applications?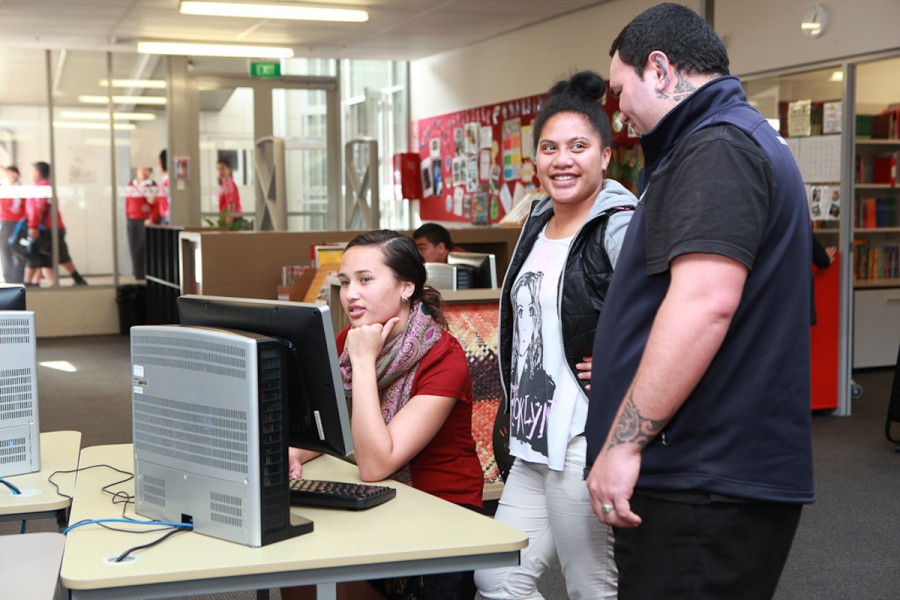 If you're at secondary school, ask your school career adviser about scholarships, including those specifically for Māori. Otherwise, you can contact the student support services or the Māori liaison at universities or polytechnics you're interested in.
You could also approach iwi organisations, which may have information about scholarships and funding opportunities for Māori.
What websites can I look at for scholarships?
Below are some of the main websites that list Māori scholarship information.
Give it a go! A surprising number of the scholarships available don't have any applicants, because a lot of people think they haven't got a chance. A good way to find out about scholarships is the career adviser at school or the givME database.

Hautahi Kingi

Scholarship Student
givME database of scholarships
givME is a searchable database of over 4,000 scholarships. You can enter in your details and the database will match you with possible scholarships you could apply for.
You can use givME for free at:
about 240 secondary schools
most universities and many polytechnics
public libraries
some community centres.
Below are some givME database Māori scholarships. They are only a small selection of those listed in the database.
Te Ati Hau Trust - Education Grant/Scholarship

Provider: Te Ati Hau Trust

Website: http://www.atihau.com/te-ati-hau-trust.html

Value:

See 'Selection criteria'

Closing date:

The closing dates for the three rounds of application each year are 31 March, 30 June and 30 September.

Hiwinui Heke Māori Pharmacy Scholarship

Provider: PHARMAC

Website: http://www.pharmac.health.nz

Value:

Closing date:

Applications close 31 October each year.

J H Mitchell Takitimu Memorial Scholarship

Provider: Wairoa College

Value:

$800 minimum value per year. (May be split among more than one person.)

Closing date:

Applications close on 31 October each year.

Effie Redwood Endowment Fund

Provider: NZ Nurses Organisation (Inc) National Office

Website: http://www.nzno.org.nz/support/scholarships

Value:

Up to $5000

Closing date:

Application forms to be received in NZNO National Office, Wellington by 4pm on the closing date (14th February)

Wairoa Waikaremoana Māori Trust Board Scholarships

Provider: Wairoa-Waikaremoana Maori Trust Board

Value:

$500.00

Closing date:

Apply before 14 March each year.
Scholarship stories
Read about undergraduate and postgraduate students who have gained scholarships.
Find out more
Careers New Zealand website
Updated 1 Aug 2016