Educators and practitioners
This section contains resources for anyone working in the careers field. Browse our resources to help you plan and deliver career education, and keep up to date with the latest news and research.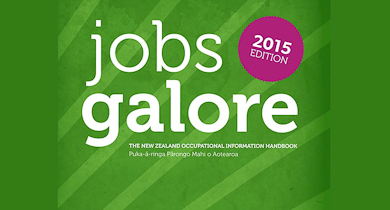 Jobs Galore 2015 is available now. Schools with Year 9-13 students will receive copies in late February.