Work experience helps you choose careers
Find out about the types of work experience you can do.
What's on this page?
What does work experience involve?
Work experience is any paid or voluntary time that you spend in a workplace to get to know it better. There are many types of work experience, which can range from a one-off visit to a workplace, to internships that last months.
Work experience also includes anything from mowing lawns, helping on the marae, babysitting, and working as a volunteer, to part-time work and on-the-job training.
What are the benefits of doing work experience?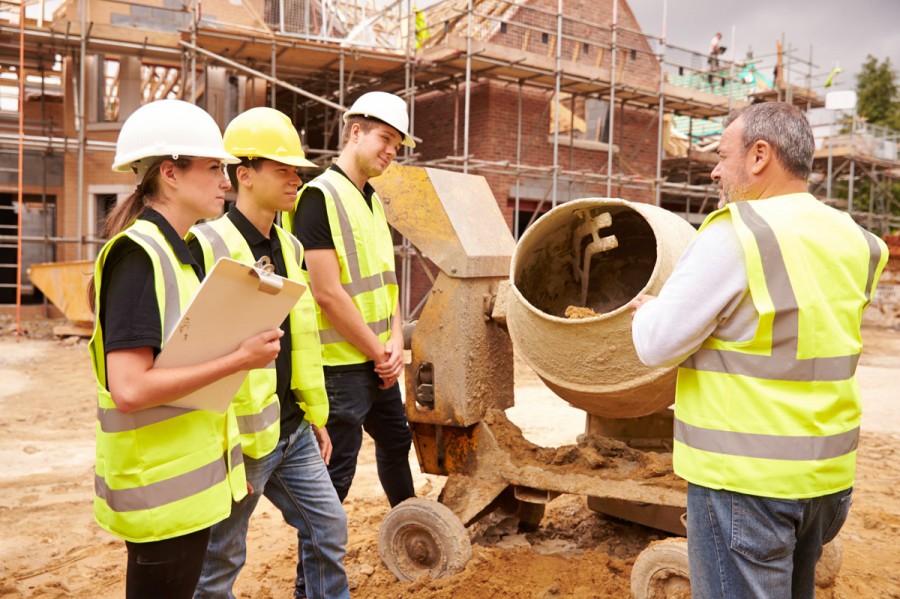 Learning about a job or industry, and making contacts
During work experience you can see first-hand what happens in a typical day on the job. Getting a realistic idea of the positive and negative parts of a job helps you make a more informed choice.
Meeting people in the job means you can ask them questions, such as what they like best about their job, how they ended up in their line of work, and what qualifications they have.
Meeting people in the job also helps you to start building a network of contacts in an industry you like, which can help you find a job later on.
You can learn about related jobs in the same field, which could give you more ideas about what kind of career you might go into.
Improving your job opportunities later on
Job advertisements often ask for people with experience. Work experience can be the kind of experience an employer is looking for. It also proves you were motivated enough to find out about their industry.
Doing work experience lets a potential employer see what kind of person you are - and you also get to find out about the employer. If the employer likes your attitude and you are a good fit for the company, there could be a potential job offer later on.
Getting more out of school - and earning NCEA credits
Work experience can help you see what school subjects relate to the job you are interested in. It might even help you stay motivated and do better in those subjects.
You can earn New Zealand Qualifications Framework credits through programmes such as Gateway. Not only are you working towards a workplace qualification, but these credits count towards NCEA as well.
At school I did work experience as a hotel receptionist and in a travel agency – which helped me pick out what I actually wanted as a career. After school I decided to move away from home and start my study to become a flight attendant.

Chelsea Harmer

Completed Airline Qualification
What types of work experience are there?
Gateway
School-run work experience programme for Year 11 to 13 students involving one day a week in an industry work placement.
You work on assessments for National Qualification Framework credits that also count towards NCEA.
To get into the programme you need to go through an interview process with your school, then an interview with the employer.
Other programmes similar to Gateway are offered in some schools. Talk to your careers adviser to find out more.
Workchoice Days
A Year 12 programme where you spend a day at two businesses of your choice.
The Workchoice Day is held nationwide, usually in May.
The employer usually gives a presentation about working in their company or industry and you can try out aspects of the job.
Check with your careers adviser about whether your school takes part in this programme.
Job shadowing
This is a type of informal work experience where you are buddied with someone who can show you around a job.
Job shadowing can be organised by you or your careers adviser.
Job shadowing lets you see what a job is like, find out if it's right for you, and puts you in touch with people working in the industry.
Industry events and competitions
Competitions such as science fairs give you a chance to do some practical work while still at school.
You can see if you enjoy working in certain areas, and build up your skills. Plus, winning a competition would look great on your CV!
Check for competitions at Te Kete Ipurangi (TKI) – The Online Learning Centre, or ask your careers adviser or teachers.
Holiday and seasonal jobs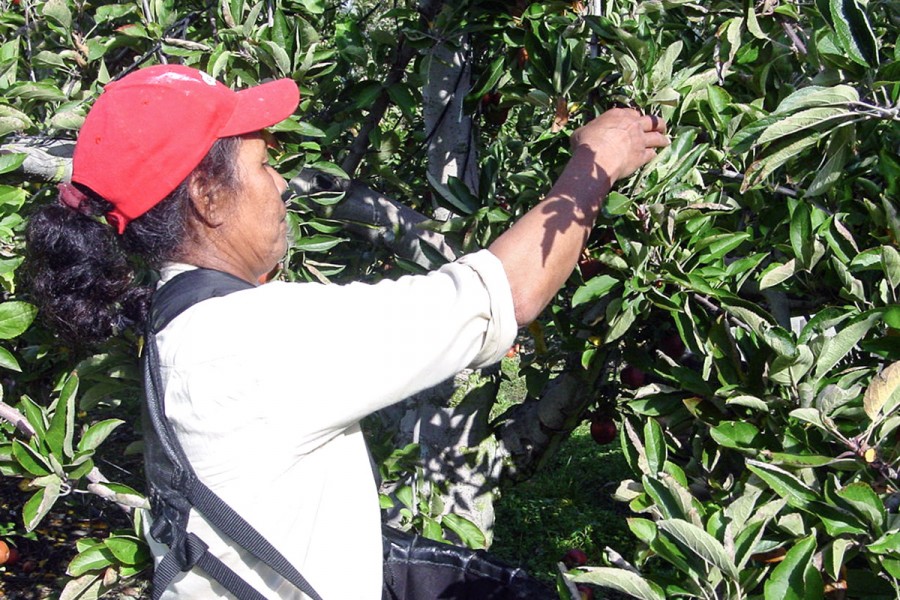 Some businesses take on extra staff during the holidays, particularly during the summer. These jobs can give you valuable skills to add to your CV - even if the job itself is not one that you plan to make your career.
Good places to try for holiday work are:
grocery stores, restaurants and retail stores, which often hire extra workers in the lead-up to Christmas
beach communities and ski fields, where there are often more job vacancies during holidays
horticultural and agricultural businesses, which may have work such as picking or packing produce.
Voluntary work
Volunteering is a great way to gain work experience and learn new skills, while also doing something that helps the community or the environment.
You may meet people who can help you find related work, or act as a referee when you apply for paid jobs.
Part-time jobs
Working at a part-time job while you are still at school is a good idea, as long as you can handle your study and other commitments. It means you are earning an income as well as gaining work experience.
Sometimes this work can lead to full-time work when you leave school, as you have built up knowledge, experience and skills.


On-the-job training
This type of work experience can be short (one or two weeks) or spread out over a longer period of time, for example, one day every week for a term.
You would normally do the same hours as other people who work at the organisation.
It is usually unpaid work, but doing it can earn you academic credits.
You may be asked to sign a contract to show that you and the employer agree to what is involved.
Cadetships
Cadetships vary, but usually involve working for a fixed-term while you are trained off the job as well. You may also have the opportunity to work toward a qualification.
During your cadetship your employer will watch you closely to see if you are suitable for long-term work.
Cadetships are generally advertised in newspapers, on education provider websites, or by government departments.
You can also find cadetships by:
doing an internet search for the words "cadet" or "cadetship" (narrow your search results to New Zealand for the best results). If you know what field you are interested in, try using keywords relating to that field, such as "construction cadet" etc.
contacting the industry training organisation that covers the field you're interested in.
Internships
Internships are an opportunity to work for a fixed-term, sometimes for up to 12 months, and gain workplace knowledge and experience.
Internships are generally for university students or graduates but some are aimed at secondary school students.
Paid and unpaid internships are available in a wide range of work roles, industries and workplaces.
Some universities, polytechnics and schools have internship programmes for their students.
Other places to look for internships:
Find out more
Careers New Zealand website
Updated 22 Jul 2016