Our senior leadership team
Read about the people who make up Careers New Zealand's senior leadership team.
Hugh Kettlewell – Acting Chief Executive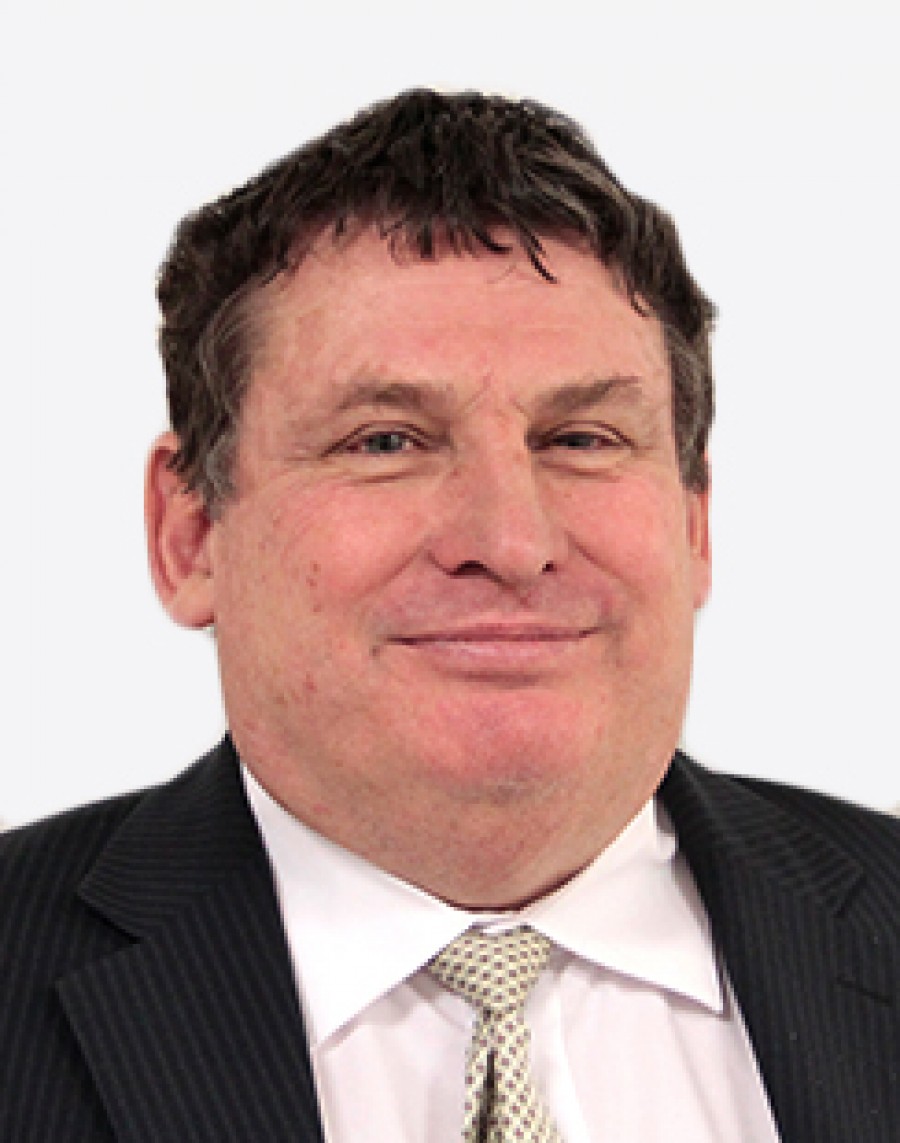 Hugh Kettlewell is acting chief executive and leads the delivery of the national strategy into Auckland, taking into account the different challenges that Auckland presents.
He has broad experience in both the public and private sectors in management, operational and analyst roles – most recently with Nelson City Council where he had the dual role of managing both corporate and community services.
Cassius Kuresa – Va Pasifika Network Chair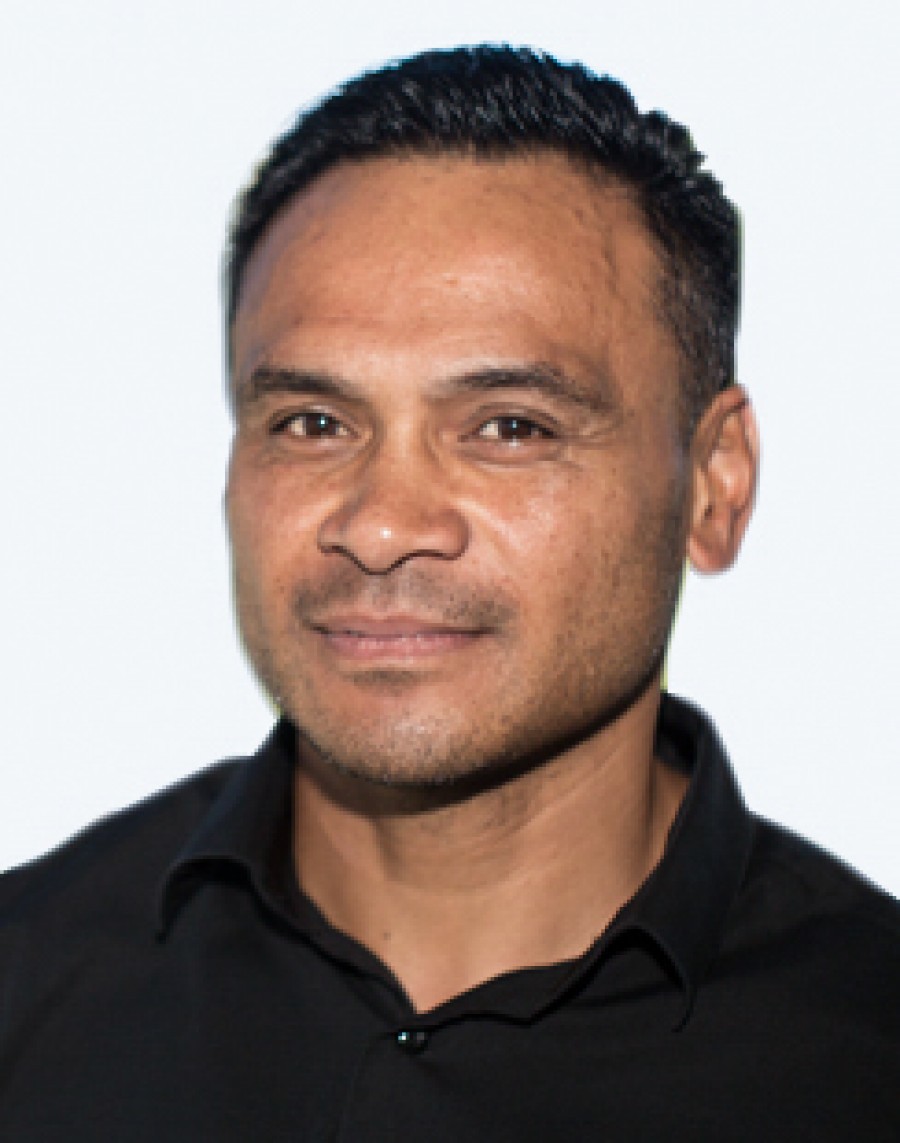 Cassius Kuresa is overseeing the development and implementation of Careers New Zealand's responsiveness to Pasifika.
He worked as a community engagement facilitator in Porirua for two years, and has been involved in a number of national initiatives. He is passionate about improving education and employment outcomes for Pasifika communities and believes Careers New Zealand has a major role in achieving this. Cassius is working across the organisation to ensure the Pasifika key performance indicators are implemented successfully within all the business units.
Christine Hayden – General Manager Professional Development Services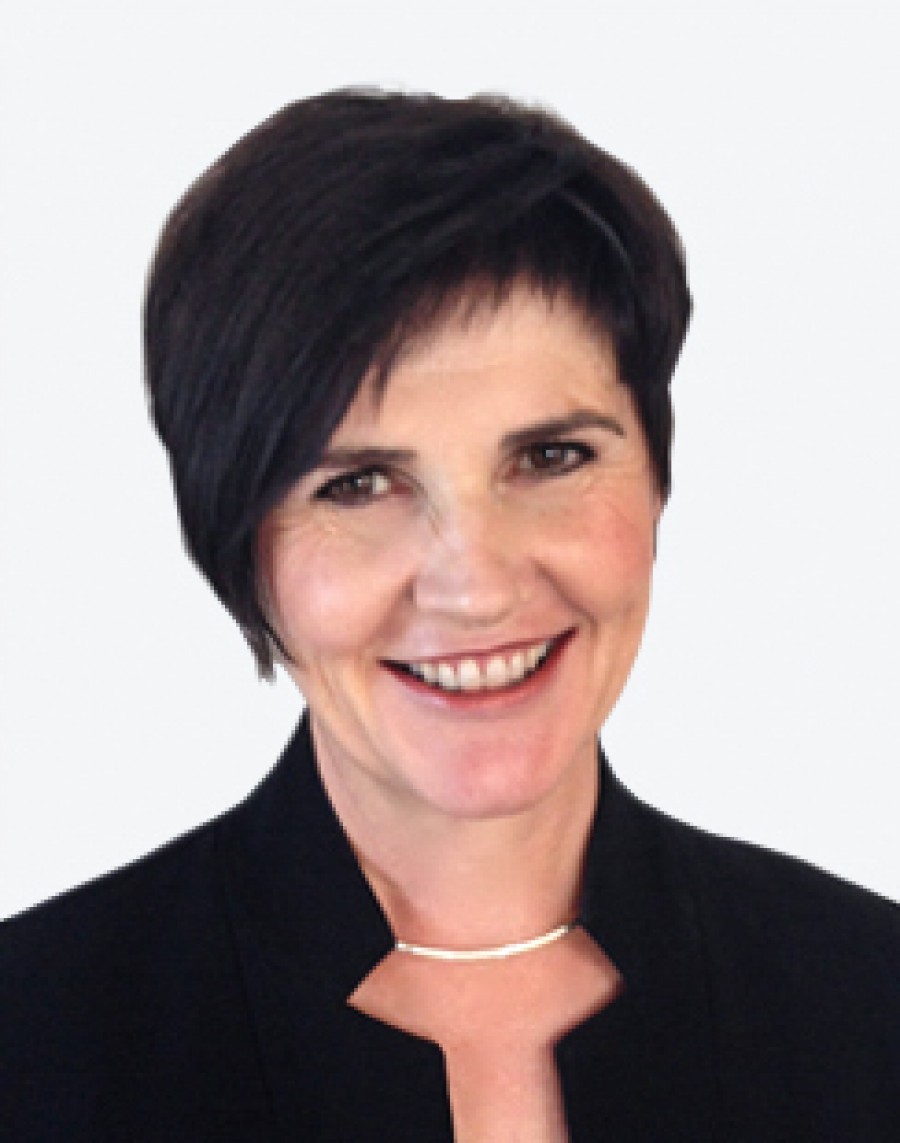 Christine Hayden leads the development and delivery of professional development services for those directly influencing young people's career choices.
She joined Careers New Zealand in 2011 as a career consultant supporting career influencers in improving the effectiveness of their career development programmes and services for students. Her interests are curriculum design, higher education, and professional development, with a particular emphasis on experiential education and service-learning. Christine has over 20 years' teaching and research experience in adult education and has designed, developed and co-ordinated trade-related, experiential learning programmes that helped young people make successful transitions from tertiary study to further learning and work.
Fiona Timoti-Knowles – Te Mana Pou Tuarongo Network Chair – Ngāti Kahu, Ngāpuhi, Ngāti Rehia
Fiona Timoti-Knowles oversees the development and implementation of Careers New Zealand's responsiveness to Māori. She works across the organisation to ensure the Māori key performance indicators are successfully implemented within all the business units.
She joined Careers New Zealand in 2010 as a career development consultant covering the northern region. Fiona was involved in many national education initiatives for Māori and in 2015 her focus shifted to whānau and community initiatives. Fiona has extensive experience in private and public sector organisations. She worked for Whangaroa Papa Hāpu in Kaeo, and was an educator at Academy New Zealand in south Auckland. She held various roles at Ministry of Foreign Affairs and Trade over 15 years – including postings to Vanuatu, Cook Islands, Iran, China and the United Nations in New York.
Jane Ratcliffe – General Manager Channels and Digital Resources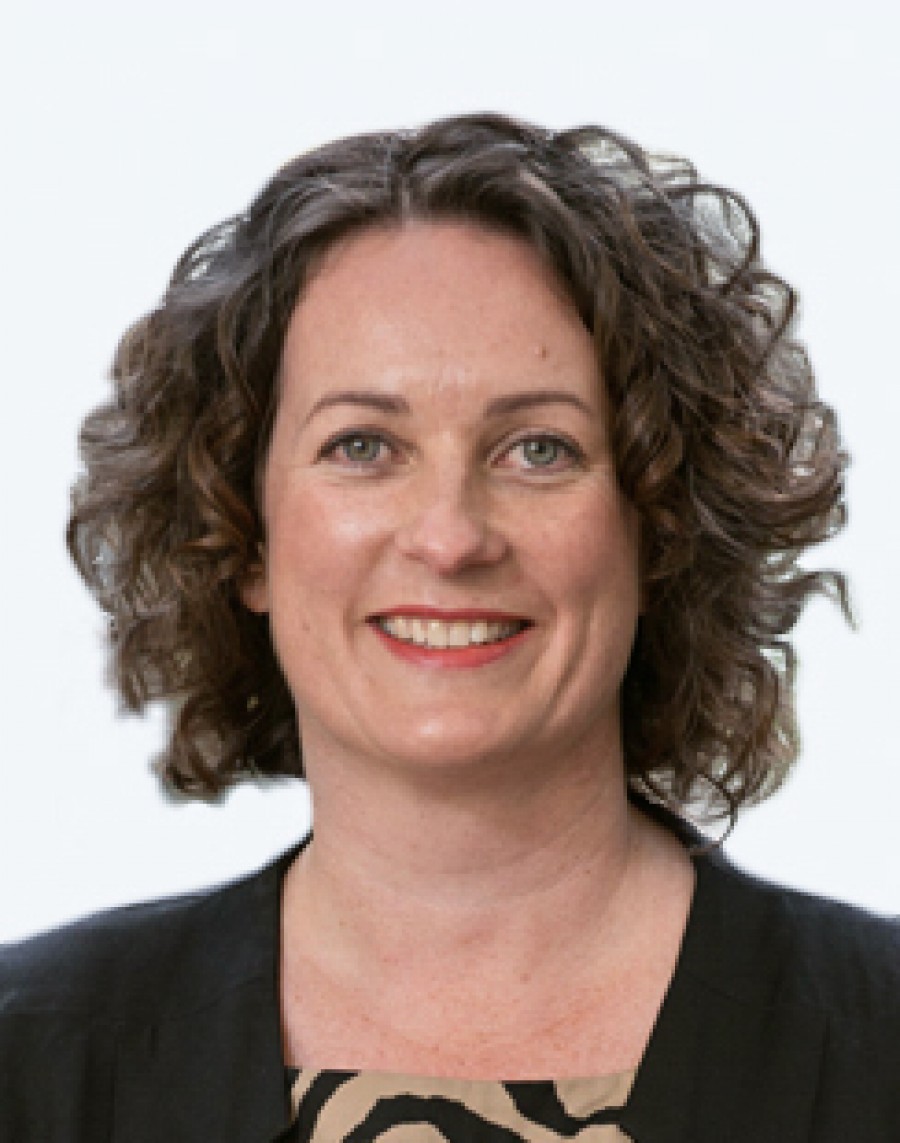 Jane Ratcliffe is implementing a channels-driven digital strategy to help everyone successfully navigate their learning and work choices.
She has worked in the online space for 16 years and has a wealth of experience in digital product development, strategy and people management. Before joining Careers New Zealand Jane led the team behind the Commission of Financial Capability's digital platforms, including Sorted. She also has extensive experience in public and private sector organisations including Contact Energy, Internal Affairs and the State Services Commission.
Julie Thomas – General Manager Knowledge and Organisational Performance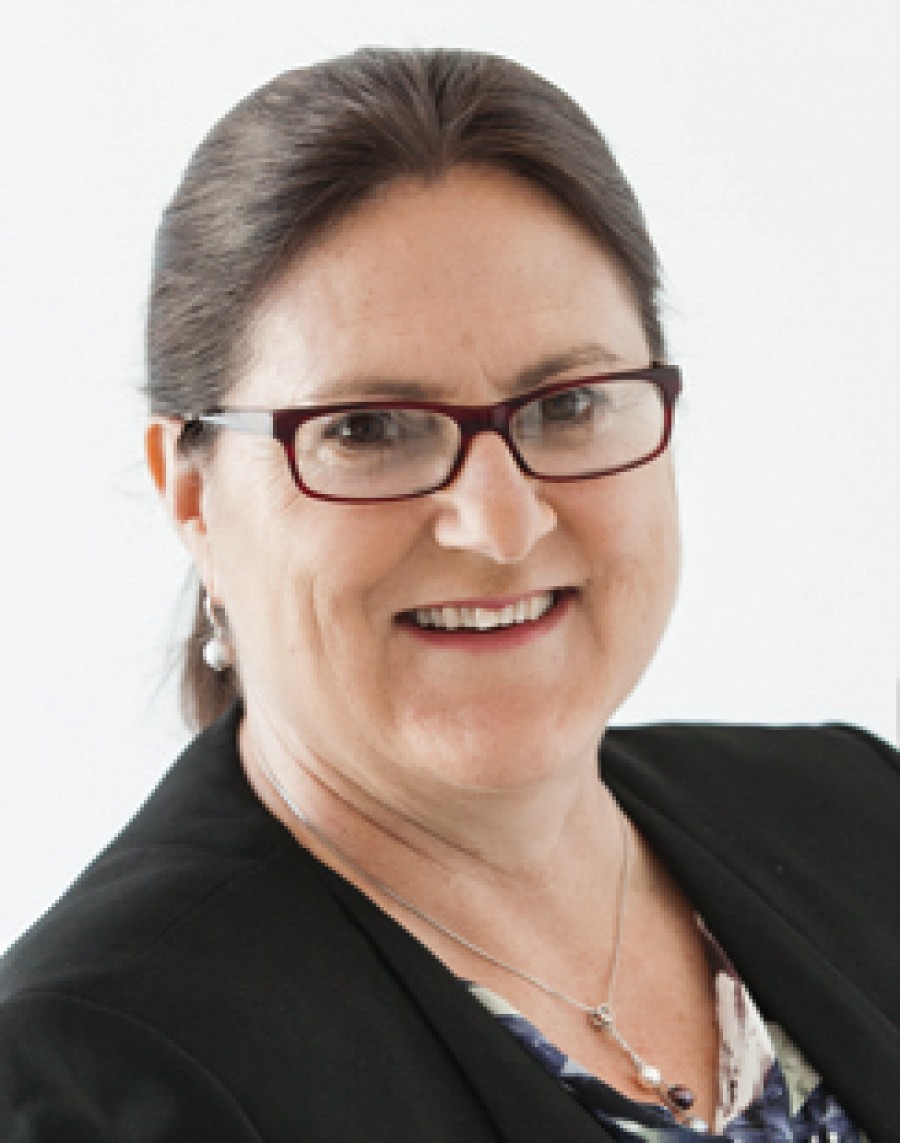 Julie Thomas started with Careers New Zealand as a career consultant and now oversees our whole programme of work and leads the development and delivery of the organisation's knowledge and corporate service functions.
During her time with Careers New Zealand Julie has sponsored significant developments such as establishing telephone and web guidance, and the Career Education Benchmarks. Julie is passionate about the value of lifelong career development and building the careers profession in New Zealand and internationally.
Mitch de Vries – General Manager Education to Employment Connections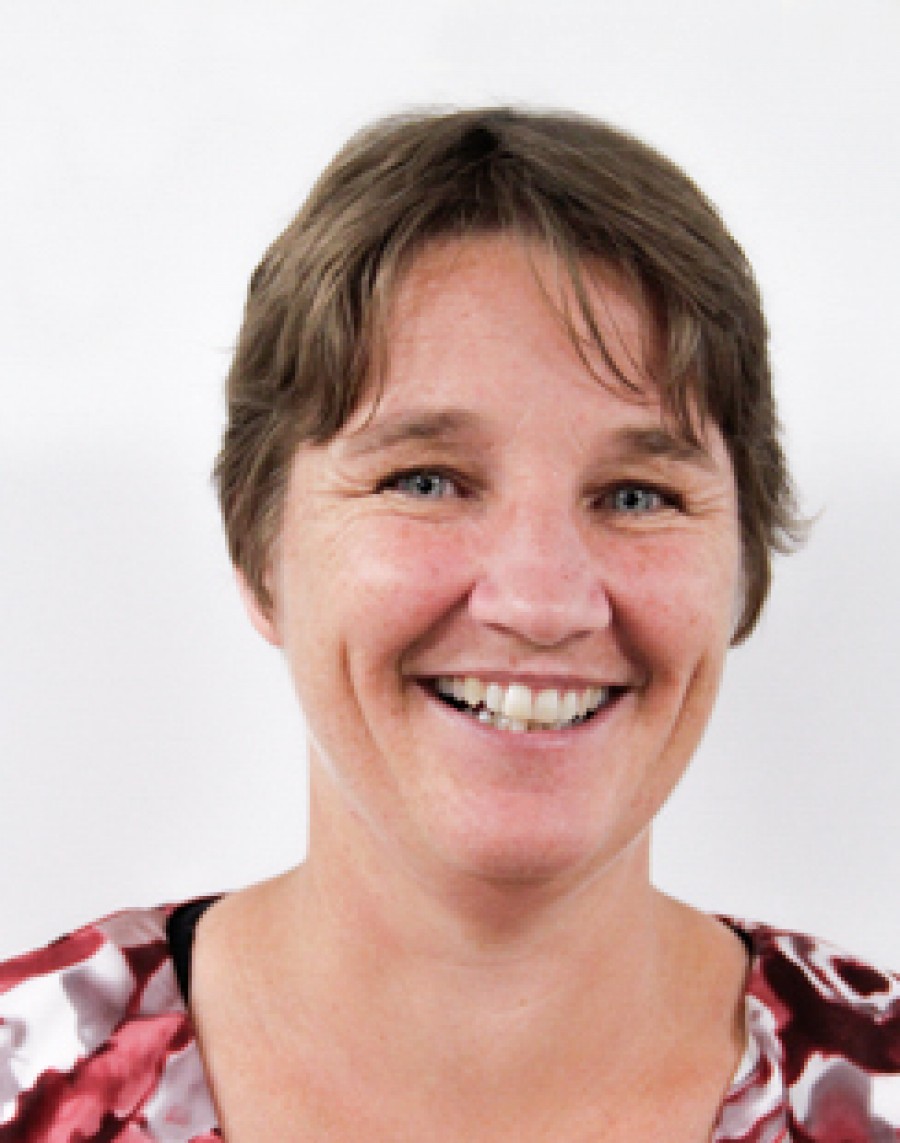 Mitch de Vries leads a team focused on system-level interventions connecting education and employment to improve career pathways at important transition points in young people's learning and working lives.
She joined Careers New Zealand in 2008 as a career consultant. She is interested in work that supports people as they navigate pathways for improved personal outcomes. Mitch passionately believes in the work of Careers New Zealand (describing it as her vocational home) and the difference it can make to people and their families, as well as to the country as a whole.
Peter McBeth – General Manager, Strategic Partnerships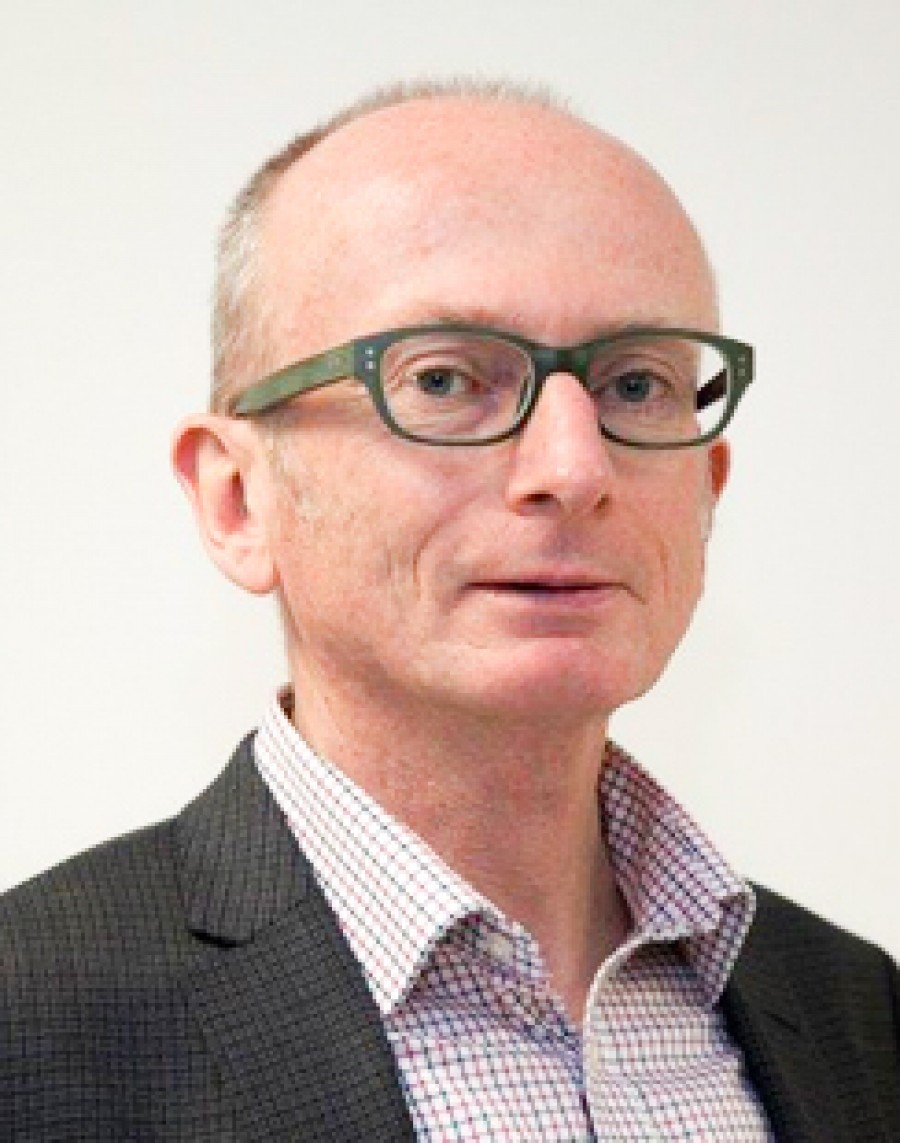 Peter McBeth is responsible for supporting our sustainability by identifying and developing commercial activities.
He started with Careers New Zealand as a career consultant and progressed to a position as South Island regional manager before taking up his current role. Peter has a long history of operating in the careers commercial domain and a strong understanding of Careers New Zealand's intellectual property and the relevance of this to public and private sector organisations. Peter was involved in creating and leading the annual Otago Careers Festival, a cross-sector collaborative approach to support regional education and employment opportunities.
Updated 13 Dec 2016