About Work Connect
A free work-readiness programme for skilled migrants.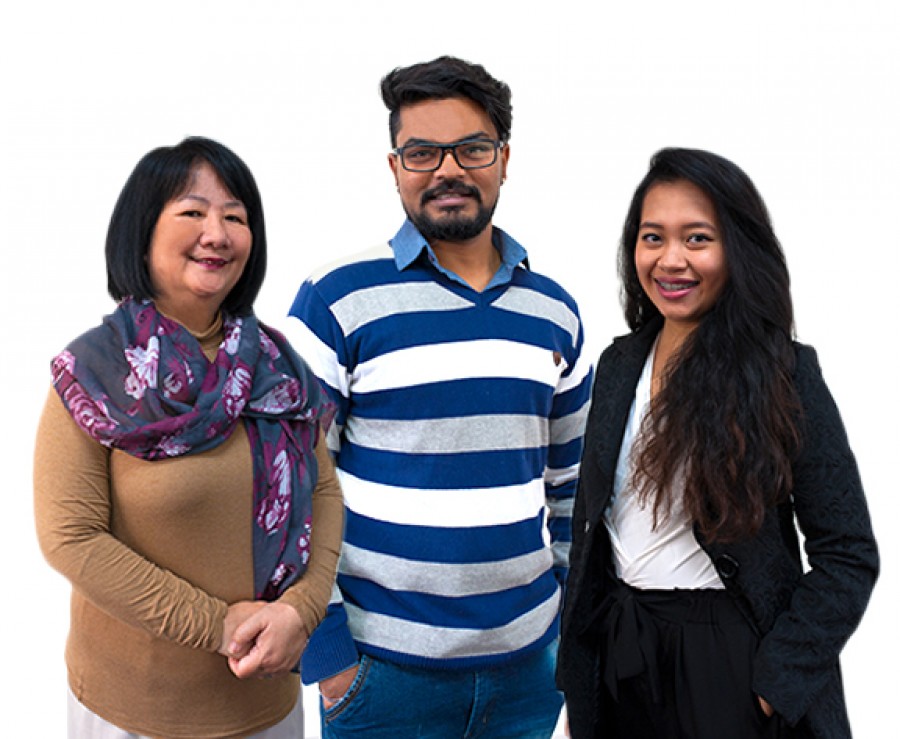 What is Work Connect? 
Work Connect is a Migrant Futures initiative brought to you by Careers New Zealand. 
The programme is designed to enable graduate international students, and skilled resident migrants and their partners, to find work in New Zealand that uses their qualifications and skills.
The Work Connect programme is an initiative in support of the New Zealand Government's Migrant Settlement and Integration Strategy, led by Immigration New Zealand. Work Connect began in 2016 in Auckland, and has since been expanded to Hamilton and Wellington and will soon be available in Christchurch.  
Bringing the best out of skilled migrants 
Work Connect participants are offered 10 hours of free career coaching and employment mentoring to give them the confidence and skills to:
carry out effective job search practices for the New Zealand job market
write CVs and cover letters that will match the jobs they are looking for and impress New Zealand employers
secure interviews and make a good impression with New Zealand employers
settle into New Zealand workplaces.
Support every step of the way 
The programme offers valuable one-to-one coaching sessions, group workshops with other Work Connect clients and follow-up phone support as participants use their new job hunting skills.
Eligibility
Work Connect is offered in Auckland, Hamilton and Wellington and is available for:
Skilled Migrant Category (SMC) principal migrants who are not in employment or are not in jobs that match their skills and New Zealand-ready qualifications
partners and adult children (aged 18-24) of SMC principal migrants who are not in employment and are looking for work
graduating or graduate international students at Level 7 or above who are on (or in the process of applying for) post-study work visas.
The Work Connect programme will be available in Christchurch by the end of 2017.
For more information
To find out more about Work Connect and to apply for the programme:
call 

0800 601 301

and quote 'Work Connect'
Updated 6 Dec 2019