Career planning helps prepare for the future of work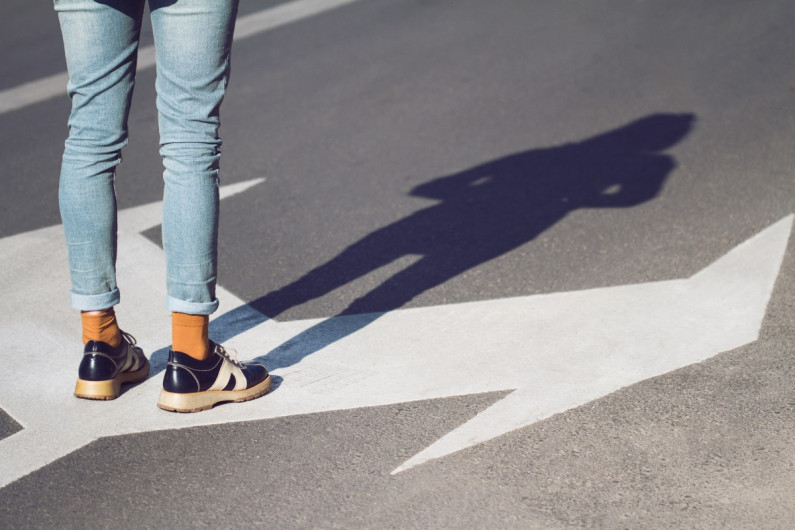 Career guidance at school can help young people prepare for a changing workforce.
What's on this page?
School leavers are entering a changing workforce. New technology and automation mean some jobs are disappearing while others are being created.
Young people who understand how jobs might change and what skills could help them in the future will be more resilient and better able to take advantage of new opportunities.
Career education and guidance in schools can play a role in preparing them for the future of work.
Raise awareness early
Workers in the future may have to rethink their careers more often than in the past. Young people today could change their job 17 times and work in five different industries during their careers.
"Career education is a really, really good tool for readiness," says TEC principal career adviser Pat Cody.
"Career education can help people develop awareness about jobs and industries, and spot where jobs are opening up or where jobs may be disappearing.
"Ultimately, it allows people to make decisions and to act. It allows people to respond to opportunities," he says.
Prepared, resilient workers
Workers who are prepared are more likely to be resilient when change happens unexpectedly, according to Pat.
"Career guidance gives the young person or even the older person a sense of being prepared.
"Career guidance raises self-awareness by getting people to think about their qualities and developing a sense of their opportunities. If they also have a plan of action, people are more enabled, empowered and resilient," Pat says.
Build on curiosity
Young people who're curious or motivated may do their own research into career and study options. They may have one or two ideas, but be unaware of other options. Or they may not see how their interests and talents relate to certain jobs or industries.
Teachers can build on that self-exploration by helping students become aware of the range of opportunities they might have now or in the future.
For example, a student who wants to be a truck driver could be encouraged to consider other heavy machinery jobs, such as a crane or earthmoving machine operator. Later on, experience or retraining might lead to other jobs in the construction, engineering or transport industries.
The ability to look for and recognise opportunities across a range of industries will be useful when people experience changes in their workplace.
Work is changing
The world of work is changing, and so is the way we talk about it.
Instead of focusing on job titles, talking to students about the skills they need to develop for different jobs is another way to help them find more opportunities.
"A job title is like a suitcase," Pat says. "It's the clothing, or skills, inside the suitcase that's the important thing."
Showing how the skills you learn in one job can be transferred to another can help young people be prepared for changes that might affect them in the future.
Find out more
Career education today can give students knowledge that will help them face workplace changes in the future. Find out how you can support career education and guidance in your school.