Have your say on the future of New Zealand's education system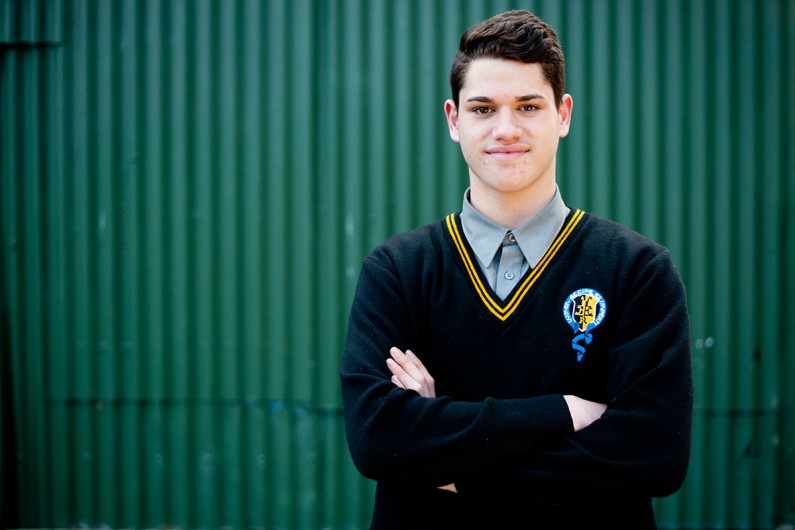 As part of the Education Conversation | Kōrero Mātāuranga the Government wants to hear your views on building not just a better education system, but the world's best.
Education Conversation | Kōrero Mātauranga – Taking the conversation beyond the Summit
Recently, 1,400 people spent two days at a Summit discussing their vision of what the future of learning might look like.
Since March, there have been more than 14,000 responses to an online survey seeking ideas from the general public about what the future of education in New Zealand should look like.
You can share what you think through the online survey up until 31 October. It consists of four questions that can easily be answered in five minutes. Have your say now at the link below.
Updated 8 Oct 2018