How do I find a part-time job for my daughter?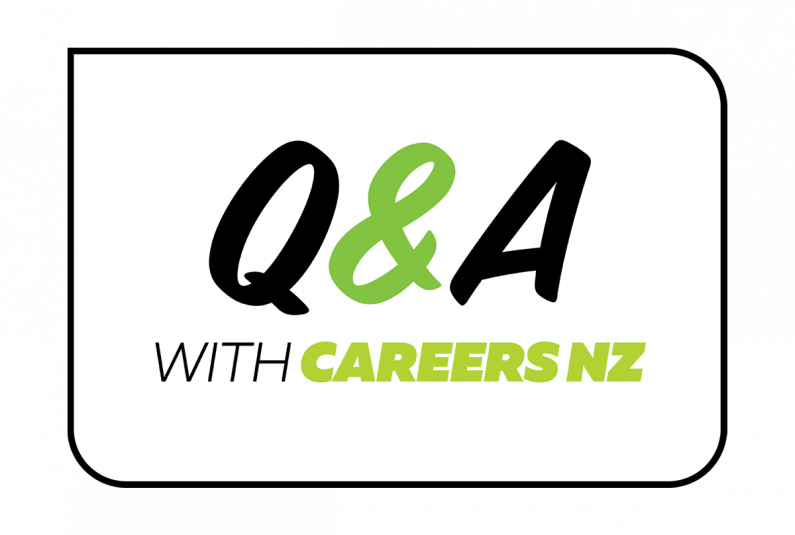 Continuing our Q & A series – answering questions from parents about their young person's work and learning choices.
What's on this page?
Dear careers.govt.nz

My daughter recently turned 16 and is keen to get a part-time job. She has asked me to help her find one but I have no idea where to start.

The job market for young people is different from when I was young. We used to go around door-to-door looking for work, but I'm pretty sure it's mostly done on the internet these days.

What's the best way to go about finding my daughter a job?

Unsure mum
Dear unsure mum
It's fantastic that you're helping your daughter find a part-time job as it's a great way for young people to gain work experience and develop their employability skills.
Follow these steps to get your daughter started in the world of work.
Step 1: Finding jobs
There are lots of ways to find out about job opportunities, some are just more obvious than others.
Job vacancy websites
There are plenty of job vacancy websites out there and they're a great place to start your search.
Company career websites
Many employers have careers sections on their websites where people can sign up to be considered for jobs. Help your young person register on these websites so they will be notified when vacancies arise. Websites for large employers like The Warehouse are good places to start.
Social media
Many employers now post job ads on their social media accounts, including LinkedIn and Facebook. Regularly check the profiles of places your young person would like to work to see if there are any vacancies.
Contacting employers directly
Getting in touch with local employers to see if they are looking to take on new staff is another way to find out about job opportunities. Work with your young person to decide who they are going to contact and what they are going to say.
Networking
Use your family, friends and professional networks to see if anyone you know might be willing to employ your young person. Ring around friends and family members to see if they know of any opportunities that might suit them. Speaking with your colleagues and putting up a message on your noticeboard at work can also be helpful.
Step 2: Put together a CV and cover letter
Before your young person applies for jobs, they need to make sure their CV and cover letter are ready to go. Use CV Builder and the cover letter templates on our website as a starting point.
If they need to complete a job application form make sure they allow enough time to prepare and fill it in. Check over the form before they submit it.
Step 3: Practice for job interviews
Role playing an interview with your young person can be a huge help for them. If they get invited to an interview think of the questions they might be asked and do some mock interviews until they feel prepared.
Step 4: Consider a job offer before accepting
Your young person will probably be pretty excited if they're offered a job. But make sure they take time to consider the offer carefully and whether the job fits in with their other commitments.
Get more Q & A articles
Our Q & A series answers common questions parents have about their young person's work and learning choices.
Parent with a question?
If you have your own questions you want to ask, you can web chat, call or email us. We'd love to hear from you.
Sign up to the Careers Insight e-newsletter for parents