How do I understand my daughter's NCEA results?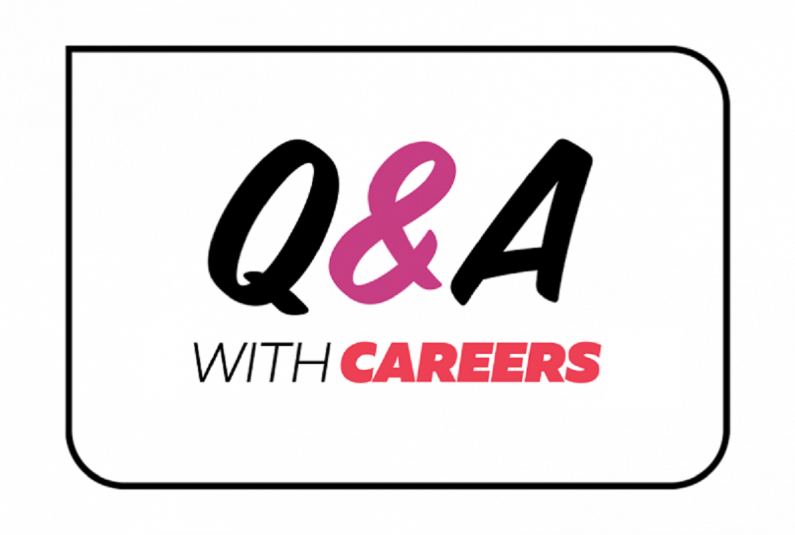 What's on this page?
My daughter's first NCEA results come in soon, and I'm a bit embarrassed to say I have no idea about NCEA. I left school before NCEA came in, so I don't know what it all means and how I can tell if my daughter has passed or not. I know she's going to ask me questions. Help!

School C for Me
Opotiki.
Dear School C for Me,
You're not alone in trying to understand how NCEA works. Before, students got a number or grade for their subjects – in just one list. Now NCEA results can be two pages long with more than one list. Not only that, the old percentage grades or A, B, C's are gone - replaced with Not Achieved, Achieved, Merit and Excellence.
Here's how to know all about NCEA, before the big results day.
NCEA, the National Certificate of Educational Achievement, is made up of three levels – Level 1, Level 2 and Level 3. Students must earn at least 80 credits in each level to achieve NCEA. NCEA results are used to gain entrance into tertiary training, a job or an apprenticeship when your teen leaves school.
Standards
Credits are earned based on the education standards a student completes. Standards are the knowledge and skills you develop when learning a particular school subject, and are usually worth three or four credits. A single school subject, such as English or mathematics, usually has five to eight achievement standards. 
There are two types of standards - achievement standards and unit standards. Achievement standards are based on the New Zealand Curriculum and are assessed by internal school work or by external exams. Unit standards are based on skills needed for the workplace.
Assessing NCEA
A student's knowledge and skill at a subject is tested in school by internal work, such as essays, experiments, artwork or mechanical work, or by external exams. Internal assessment throughout the year means students get a good idea of how well they are doing at NCEA before external assessment at the end of year exams.
NCEA grading
NCEA gradings for each subject are:
N – not achieved, did not pass the standards
A – achieved, passed the standards
M – merit, passed the standards with merit
E – excellence, passed the standards with excellence.
If your teen gets 50 credits with either merit or excellence out of the 80 required they will get a certificate endorsement. This means their qualification will be NCEA Level 1 with Merit, or NCEA Level 1 with Excellence. These endorsements can improve your teen's chances of getting into competitive courses or finding a job when they leave school.
Understanding the NCEA online results
Your teen can get their results online using their NSN (National Student Number). They need to register on www.nzqa.govt.nz to get their results. Let's look at what's on the online results form.
Qualifications and achievements
This section lists all the qualifications your teen has achieved so far, as well as any endorsements (merits or excellences in NCEA subjects).
If your teen has achieved NCEA Level 1, the results form should show:
National Certificate of Educational Achievement (Level 1) and the date achieved. It might also have 'achieved with merit' or 'achieved with excellence'. 
If it is not listed, your teen has not achieved NCEA Level 1, and may need to complete NCEA Level 1 credits next year.
Credit summaries
These tables show all the credits your teen has earned, how many internal or external assessments they've achieved, and how many merits or excellences they've received. This is a good way to check if your teen is better at completing internal assessments (doing work in school) or passing external exams.
The tables could highlight the subjects they need more credits in to achieve NCEA Level 1, or to meet the requirements for moving on to NCEA Level 2 study in that subject. It can also show the subjects your teen is good at or finds difficult.
Entries and results
This section details the particular standards taken for each subject, the credits earned for each standard, and the results. For example, it shows if your teen is doing well at a particular skill in mathematics, such as statistics, or if they're struggling with a particular skill in English, such as creative writing. If there are many standards with Not Achieved in a particular subject, your teen may need to rethink studying this subject, or get some extra tutoring help.
When your teen gets Not Achieved
If your teen gets an N beside a subject, they did not satisfactorily complete the standards required to get the credits for that subject. They might not have completed the work needed, could struggle with the subject, could be distracted in class, or simply not like the subject.
Sit down calmly with your teen and ask them about how they did and why they think they got those results. Ask them what they could do to achieve the credits next year and work on a plan together.
Getting help to understand NCEA
If you have more questions about NCEA, you can:
Talk to a teacher or dean at your teen's school.
Visit NZQA at www.nzqa.govt.nz.
Speak to one of our career experts on 0800 222 733.
Find out more
Get more Q & A articles
Our Q & A series of career tips answers common questions that parents have about their teen's work and learning choices.
Parent with a question?
If you have your own questions you want to ask, you can web chat, call or email us. We'd love to hear from you. 
Updated 27 Jun 2019