Information for migrants: How to approach a New Zealand employer for a job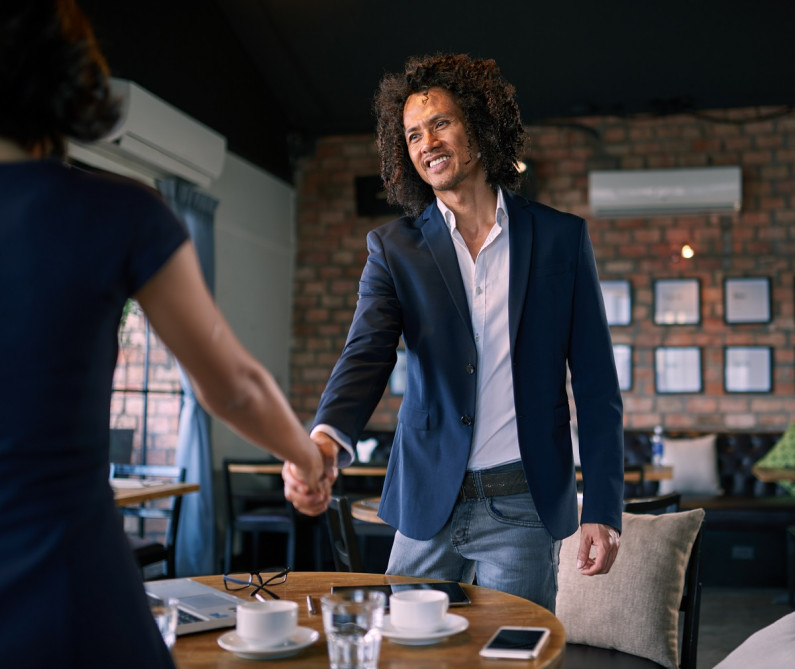 Understanding New Zealand (Kiwi) culture and knowing how to talk to employers will help you make the most of job opportunities when they happen.
Understanding New Zealand (Kiwi) culture and how to talk to employers will put you in an excellent position to make the most of job opportunities when they happen.
The Kiwi way of life
If you've already worked in a Kiwi workplace you'll know New Zealanders are problem-solvers and innovators who are good at working creatively with limited resources. Perhaps you already have some Kiwi friends who can help you understand the dos and don'ts of Kiwi culture.
Tips for talking to Kiwi employers:
Be ready to work in small teams. The average size of New Zealand businesses is fewer than 14 employees, so expect to help your colleagues in lots of ways in your new workplace.
If language is a barrier, consider taking some additional language training. Employers won't want to employ someone who can't communicate effectively with customers or work colleagues. 
Be ready for unique Kiwi humour. It's something that may be a struggle to understand at first, but once you get the hang of it, you'll feel more like a local.
Don't be afraid to speak your mind in a polite way. Kiwi employers appreciate employees who are not afraid to offer constructive feedback or ideas.
How to connect
Making that first step to connect with an employer is an important step in your quest for a job. A discussion could begin with them on LinkedIn, over the phone or by email.
After you've made contact you'll still need to be prepared to meet with them face-to-face to build their trust and confidence in you. They will want to understand what you've previously done in your work life, including your skills, experience and industry knowledge.
Tips for connecting with an employer:
An employer may ask you to meet for coffee or meet at their office. You should treat even a coffee meeting like an interview. Follow normal business behaviour when you meet up, and only talk informally if the employer does.
Practise an "elevator pitch" to deliver to potential employers. In 30 seconds or less tell them what you've done for work, who you've worked for and what your best achievements are in your career. Include some general comments about how you can help them with their business and deliver value.
Kiwi employers appreciate problem solving and innovation – be prepared for questions that require you to provide practical answers, ideas or solutions.
Work Connect programme
Work Connect is a free 10-hour programme to help skilled migrants, partners of skilled migrants and international student graduates (Level 7 and above) prepare for the New Zealand job market.
Work Connect supports participants with personalised coaching and mentoring to help them find a job that suits their skills, experience and qualifications.
Eligibility criteria apply. Find out more and apply now.