Information for migrants: How to look for work in New Zealand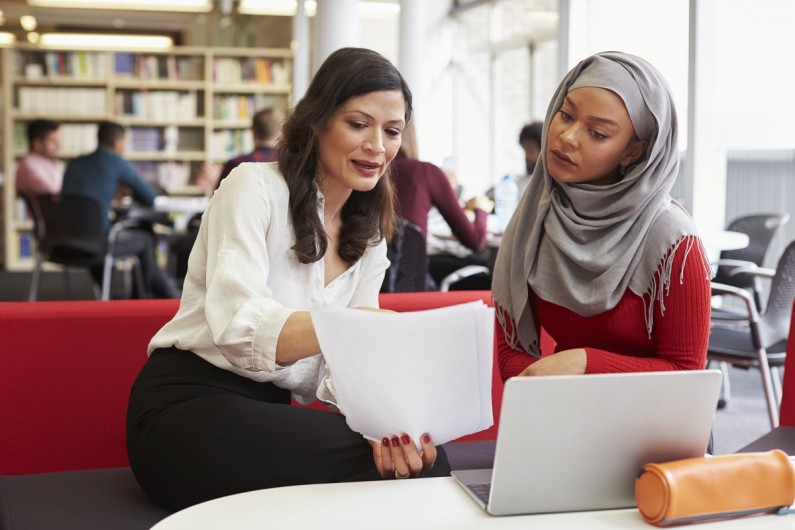 Discover the best ways to look for jobs in New Zealand and develop your job search strategy using different approaches.
You've just arrived in the country and it's time to find a job. Your job search strategy should include a variety of job hunting approaches.
How to find jobs
There are four main ways you can look for jobs in New Zealand – online and newspaper job advertisements, recruitment companies and networking. Using the internet can be an effective way to find job opportunities, research the labour market and create connections with companies and recruiters.
Online job advertisements
There are a range of websites that advertise New Zealand jobs. Trade Me Jobs and Seek are the largest job sites, but there are many others.
Tips for using online job websites:
Use the search function to identify jobs by name, experience level, industry and salary range.
Sign up to the website and create a profile. Then you can save interesting jobs, set up email alerts and load the content you will need to apply for jobs. A profile will also make you searchable by employers looking for job candidates.
Useful online job websites:
Newspaper advertisements
Newspapers usually advertise jobs based in the area where they are delivered. Most jobs are also advertised online and usually there are less vacancies in newspapers.
Recruitment companies
There are over 50 recruitment companies in New Zealand that advertise lots of jobs regularly. They are hired by companies to find people to shortlist for interviews.
Tips about using recruitment companies:
 Each recruitment company has their own website which lists their available jobs. They usually also list their jobs on Seek or Trade Me Jobs, but not always. 
 If you are interested in applying for a job, you can contact the recruitment consultant for further information and discuss whether your skills and experience are what the employer is looking for.
 If you are asked to come in for an interview with the recruitment consultant prepare for it well as you only have one opportunity to make the best impression. 
Networking
What is networking?
Networking means building up a network of professional relationships and connections with friends, family, work colleagues or business people to help you find unadvertised jobs.
Networking should be an important part of your job search strategy because in New Zealand there is a hidden job market that only happens through one person telling another person about a job vacancy.
How do you network?
There are many ways to meet people with similar interests and create networks of connections to help with your job searching, including using digital channels.
Tips for how to network:
Local community groups that focus on common hobbies, languages and issues.
Meetup.com is a website for meeting up with people with similar interests.
LinkedIn.com is a popular business networking website and some companies use it to advertise jobs.
Social media channels like Twitter and Facebook are useful, but be selective about who you connect with.
More ways to get into the New Zealand job market
Finding a job can sometimes take a while, but try to stay positive all the time. There are many ways to build up work experience and demonstrate a commitment to the local community. You can then add your experiences to your CV and impress future employers.
Tips for getting work experience:
Can you volunteer at your local school or for a community group?
Are there any local businesses offering part-time internships you could do to build up experience?
Are there any part-time jobs you could apply for? They don't have to be in your field of study or work, but doing them demonstrates you're willing to adapt to Kiwi culture.
Work Connect programme
Work Connect is a free 10-hour programme to help skilled migrants, partners of skilled migrants and international student graduates (Level 7 and above) prepare for the New Zealand job market.
Work Connect supports participants with personalised coaching and mentoring to help them find a job that suits their skills, experience and qualifications.
Eligibility criteria apply. Find out more and apply now.