Making the most of career expos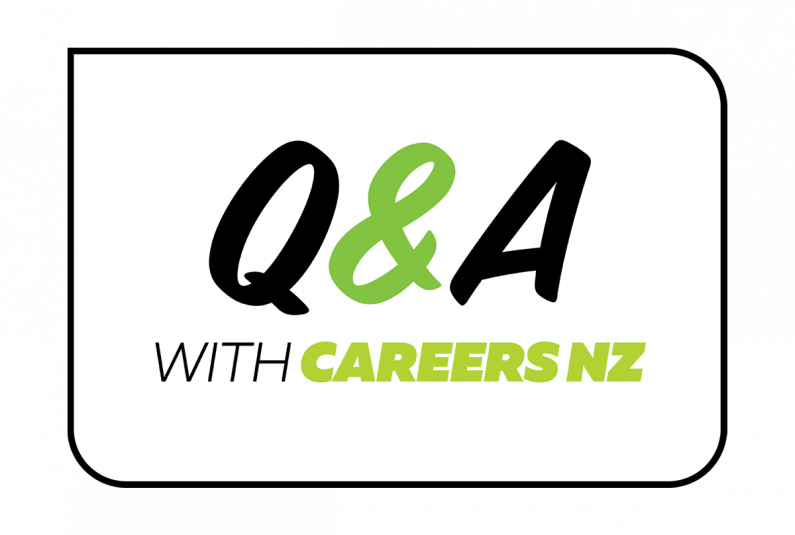 Continuing our Q & A series – answering questions from parents about their young person's work and learning choices.
What's on this page?
Dear careers.govt.nz

I got an email from my son's teacher saying that all Year 12s are going to a career expo. My son has been talking about leaving school for a while now, so I think this could be a good chance for him to get some ideas. He has been a bit of a nightmare at school, and is not interested in making any decisions about his future. I think he might just muck around at the expo.

How do I encourage him to make the most of the expo and talk to people there?

Heath's mum
Dear Heath's mum,
Once your young person is in that mindset to leave school it can be hard to keep them focused on their school work, but career expos can definitely help.
Career expos are an excellent way to explore the world of work as they bring together universities, training providers, ITOs, polytechnics, defence forces and sometimes employers in one spot. They make it easy to find career information and ideas. With some new ideas your son may be willing to work harder at school and get on track for the career he wants when he leaves. 
Before the expo
Have a chat before the career expo. Ask your young person what they hope to get out of the expo. If they're not sure, suggest they:
use the expo planner on careers.govt.nz to help plan the day
make a list of questions to ask training providers and employers
take along copies of their CV in case a work opportunity becomes available
dress tidily and speak respectfully
speak to people working in the industry they're interested in and take notes
collect business cards or details of training providers.
After the expo
Chat about how the expo went. This is a good time to talk about the careers your young person was interested in. Make sure you show support for their ideas and for what they did during the expo. To follow up on the career expo, suggest they:
visit course provider websites to check possible careers and courses
contact the employers they met for work experience or apprenticeship opportunities
talk to their school's career adviser about their plans to leave school
research the entry-level requirements for the careers they found out about using our job profiles
explore course options using our courses database
use our leaving school checklist.
Get more Q & A articles
Our Q & A series of career tips answers common questions parents have about their young person's work and learning choices.
Sign up to the Careers Insight e-newsletter for parents