Middle-skill jobs are disappearing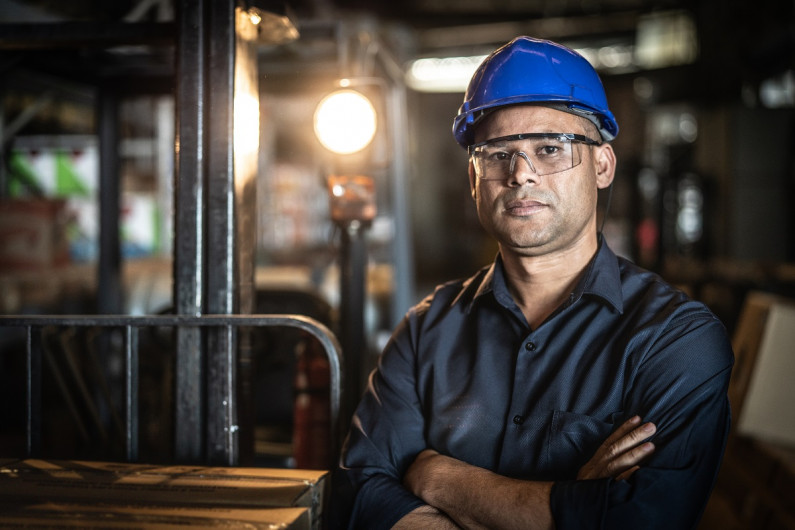 Why middle-skill workers are in low-skilled jobs.
What's on this page?
If you're a middle-skill worker, you're more likely to work in a low-skilled and low-paid job.
This is the message from 'What is happening to middle-skill workers?' an Organisation for Economic Cooperation and Development (OECD) working paper by Andrew Green.
Middle-skill jobs are disappearing, according to Green, and men are most at risk of losing work.
About two thirds of middle-skill jobs are held by men.
What is a middle-skill worker?
Green reports that a middle-skill worker is usually someone without a tertiary degree. Most work in manufacturing (35%-37%), and most are men.
Typical middle-skill jobs are cashiers, drivers, machine repairers, accounts officers and administration officers.
Manufacturing jobs replaced by demand for service workers
Since the 1970s, the service industry has taken over from manufacturing as the main employer of people in the OECD, says Green. 
Many middle-skilled jobs were moved to other countries and the automation of tasks by robots or software further reduced the number of jobs.
High-skilled service workers, such as psychologists, and low-skilled service workers, such as health assistants, are in high demand.
Fewer work hours and less pay in low-skilled jobs
Middle-skill workers have had to move into low-skilled jobs as their jobs disappeared.
According to Green, this shift means that these workers are more likely to:
work short, fixed contracts
have gaps between jobs
work part time or on casual contracts
want to work more hours
make less money
make a lot less money than high-skilled workers.
Workers with tertiary degrees in demand
The next step for middle-skill workers may be to get a tertiary degree.
"Workers without a tertiary degree are sliding down the job ladder," says Green.
The OECD jobs most in demand need people with a degree. In New Zealand, these are jobs such as registered nurse, veterinarian, auditor and horticultural scientist.
Next steps for middle-skill workers
Middle-skill workers could take advantage of the Fees Free programme and scholarships to get a tertiary qualification that will take them into a high-skilled career.
Find out more
Source
Green, A, 'What is Happening to Middle-Skill Workers?', 27 May 2019, (www.oecd-ilibrary.org).