My daughter needs to plan her gap year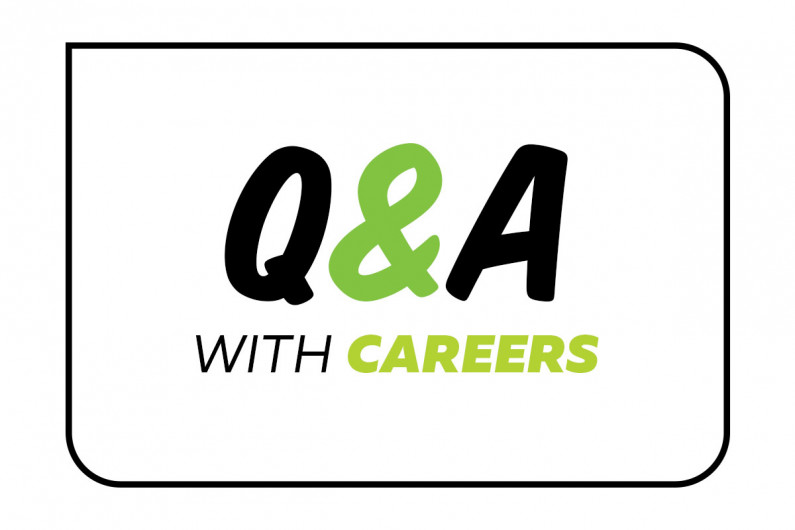 Continuing our Q & A series – answering questions from parents about their young person's work and learning choices.
What's on this page?
Dear careers.govt.nz

My daughter's leaving school at the end of this year and wants to do a gap year. But she doesn't have any proper plans. I'm worried she will just stay at home, play on her computer, and expect us to provide for her.

Worried mum of undecided daughter
Dear worried mum of undecided daughter
Gap years can help young people learn more about themselves and other people and cultures, explore career options, decide on future plans, and become more employable. But you're right – sitting at home without a proper plan won't help your daughter to do any of these things.
Plan a useful gap year
Make a time to sit down and talk with your daughter about planning the next year.
Tell her that although leaving school is a scary time, you'll be there to support her and work with her to make her gap year successful. She will need to have a plan to build up her skills and experience with some kind of work during that time and also contribute to the household.
Apply for a job
It's important to encourage your daughter to get a job during her gap year, even if it's part time or seasonal.
Develop skills employers want
Talk to your daughter about how she can use her gap year to develop the skills employers want – positive attitude, communication, teamwork, self-management, willingness to learn, thinking skills and resilience.
She can build up these skills with paid or volunteer work, and activities such as team sports.
Find motivating gap year programmes
Would your daughter be excited by a gap year programme involving overseas travel with a job and accommodation organised for her? Explore the various international gap year options which could inspire her to start looking for a job and saving for the flights and expenses.
Find career planning support
Parent with a question?
If you have your own questions you want to ask, you can web chat, call or email us. We'd love to hear from you. 
Sign up to the Careers Insight e-newsletter for parents
Sources
Carter, K and Samoilenko, A, 'Economic Outcomes of Youth not in Education, Employment or Training (NEET)', 10 March 2015, (treasury.govt.nz).
Engler, R, 'Academic Performance of First-Year Bachelors Students at University', May 2010, Ministry of Education, (www.educationcounts.govt.nz).
Gap Year Association, 'Gap Year Data & Benefits', accessed December 2018,(gapyearassociation.org).
Ministry of Education, 'School Leaver Destinations', September 2018, (www.educationcounts.govt.nz).