My son won't plan his future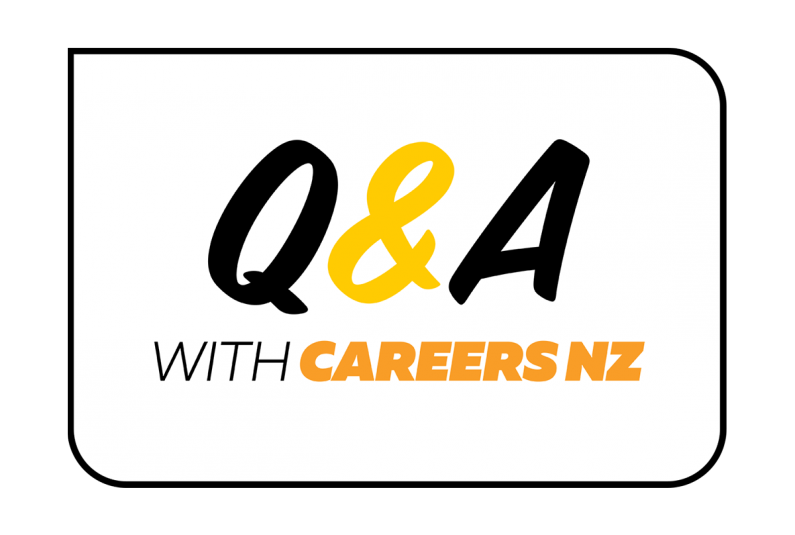 Continuing our Q & A series – answering questions from parents about their young person's work and learning choices.
What's on this page?
Dear careers.govt.nz

I just had a big argument with my son about what he wants to do with his life. He's in Year 11 and isn't thinking seriously about what will happen after school. Every time I talk about it he goes 'whatever' and says that everything will be all right. It's a hard world out there and I'm scared he's just too laid back. How do I get him to think about his future?

Angry and worried dad.
Dear angry and worried dad
It's not easy when it seems like your son can't be bothered preparing for his future. He needs to start picking Year 12 subjects that could help him get into work or study when he leaves school. If he doesn't choose the right subjects now he could miss out on study or job opportunities.
Trying a different approach could help you to understand why your son is not making any career plans.
Here are some reasons why your son may not want to talk about careers, along with some tips to encourage him to talk.
Pressure to make a career decision
It's possible your son is feeling a lot of pressure to pick a career already. Choosing a career in Year 11 is hard. Young people need enough time to explore ideas.
The fact that you care so much about your son's future can add pressure as well. He may want to avoid disappointing you with his career choices, so might hesitate to make a decision.
Here's what to do
Ease the pressure off, and chat with your son when you're both feeling relaxed.
Instead of saying: You need to choose your career for life now.
Try: What subjects do you like at school? What do you think would be a great job? What would a good life look like to you? Let's look at Subject Matcher and see if it brings up any interesting jobs.
Controlling their decisions
Young people quickly lose interest when they feel they don't have control over their lives.
Maybe your son thinks you will force your career ideas onto him and push him down a path he doesn't want to take.
Here's what to do
Instead of saying: You need to make a career decision now.
Try: What do your friends think they'll do when they leave school? Let's make a list of your interests and talents and match them to possible jobs. We can use the Skill Matcher tool as a check. If you need help finding information I'm here – I want you to be happy with whatever you choose to do.
Too confident about their future
Some young people don't feel pressured to make career decisions. They trust they will get a job or get into study easily when they leave school. Unfortunately, they do need a plan as it can be difficult to get into study or work.
Here's what to do
Instead of saying: It's a really hard world and you're not taking it seriously enough!
Try: Talk about the choices you made in your own life and your plans and the difficulties you encountered. Talk about someone your son looks up to, like a famous person, and how they got to where they are today.
Remember, while your son needs to think about careers when choosing his subjects, career exploration should be fun. Career choices should be made with hope for the future and not fear.
Find out more
Our NCEA subject choice hub gives you tips on selecting subjects for future study and careers.
Get more Q & A articles
Our Q & A series of tips answers common questions parents have about their young person's work and learning choices.
Parent with a question?
If you have your own questions you want to ask, you can web chat, call or email us. We'd love to hear from you. 
Sign up to the Careers Insight e-newsletter for parents