Performance reviews a time to shine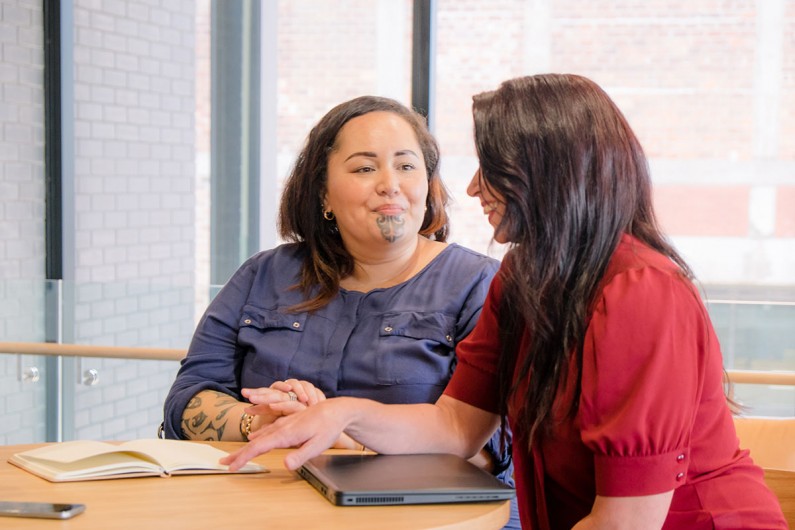 Performance reviews are the time to demonstrate your value to your employer. We've got some advice on how to make them work to your advantage.
What's on this page?
Performance reviews are the ideal time to demonstrate how valuable you and your work are to your employer, keep your career on track, and identify opportunities for professional development.
Performance reviews are an important part of a constructive and meaningful relationship with your manager. They can be intimidating, so take time to prepare for them.
How a performance review works
A performance review is a conversation about what you and your manager need to do to improve your performance and progress in your role. It's a good idea to take along evidence that supports your performance and examples of positive feedback from customers or colleagues.
Performance reviews have no set structure. Employers use different formats, but they are usually quite formal. Think about the outcomes you'd like from your performance review beforehand, and don't forget to thank your manager.
For a performance review you will:
attend a meeting with one or more of your managers
discuss positives, feedback, goal-setting and career planning
set goals and key performance indicators (KPIs) aligned to business objectives
create a plan for personal development opportunities
respond to any feedback your manager provides.
Talking about positives
We've all had a result that puts a satisfied smile on our face and makes all the hard work worth it. But how do you prove to your manager that you delivered the result?
How to demonstrate the positives:
use facts, data or evidence to demonstrate the outcome
talk about the specifics of what led to the result – what your role was and why it played a part in the positive outcome 
give praise where praise is due – recognise other staff members who supported you or contributed to the positive result
have a broad range of examples ready.
Owning feedback
The way you discuss feedback in your performance review can be valuable for both yourself and your manager. It's always better to be honest and upfront about something you believe can improve a system or team.
How to handle feedback:
acknowledge the feedback
discuss how something could be improved
identify and discuss with your manager areas for improvement and professional development opportunities
prepare recommendations on how you will fix an issue, reduce a risk, or prevent something from happening in the future.
Setting goals
Get into the habit of setting goals in your work and personal life. For work, they could be simple daily goals or longer-term ones linked to your performance review.
A good way to set goals is to link them to career development. For example, is there a course that will help you in your current role?
Things to consider when setting goals:
is this goal essential for your work? – ask your manager if you're unsure
can you realistically achieve the goal? – not reaching a goal will affect your motivation 
is there a goal you can set that will help you advance your career? 
if there is a cost, speak to your employer about the business benefits of the company paying.
Planning your career
Performance reviews can be the perfect opportunity to discuss career advancement with your manager and identify opportunities to take on more responsibility. A key thing to consider is how you can help make your manager's job easier.
Showing motivation and enthusiasm to do extra work within your team is a positive way to demonstrate strong leadership skills.
How to build your leadership qualities:
identify tasks you could do for your manager
attend meetings on behalf of your manager
offer to act in your manager's role in their absence
attend professional development courses
find other ways to demonstrate leadership, such as volunteering in work groups or for local community groups.