Research your way into a new job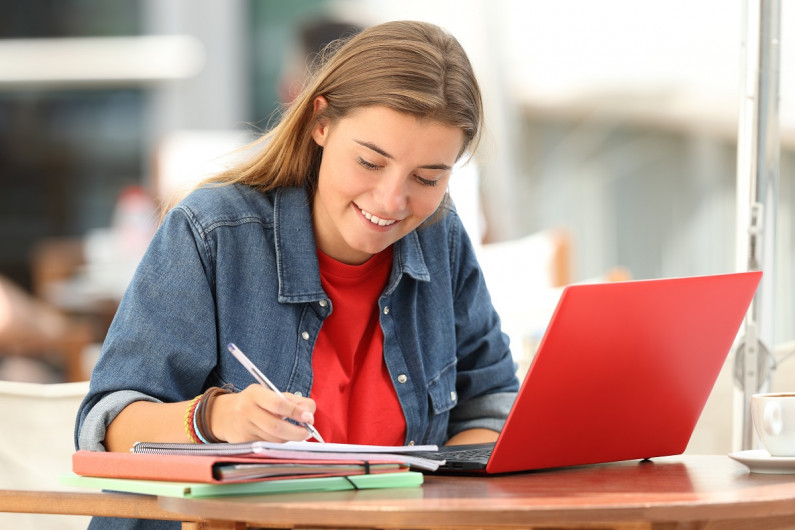 We show you how researching employers before an interview can get you the job.
What's on this page?
How do you leave a job interview with the employer wanting to sign you up on the spot?
It all starts with the hours you put in before you even make it into the interview room.
Here's how to do the research so employers will think you're a perfect match.
Research their mission statement
An organisation's mission statement will tell you what their values and goals are. Let them know that you share those goals in the interview.
Organisation mission statement: "Work with customers to build the services they need."
Example response: "I like to work with customers to find out what they need and then design what I do for them based on that."
Mission statements and organisation goals can usually be found in the "About us" section of an organisation's website.
Know their strong points
What does the organisation do well? Showing you know about an organisation's success can have a positive impact in an interview. Even more so if you can demonstrate how you can add to their good fortune.
"Your organisation has won awards for its easy-to-read website. I can build on this success. I've done training in creating website content with accessibility, and user testing results gave me a 90% rating on my writing."
Success stories can be found either by word of mouth or in news articles on an organisation's website, social media and blogs.
Find a common interest
Interviews exist to allow employers to check if you'd be a good fit for their organisation's work and their team. So it's in your interest to do some research to find out if you, the organisation and the team have some things in common.
"I was drawn to this organisation because it supports a charity that I fundraise for in my spare time."
"I noticed that the team comes from a background in education, as do I, so I think we will understand each other and work well together."
Explore what you have in common with an organisation by checking their website and social media. Use LinkedIn to find the staff at the organisation. Read their profiles to see if any experience or interests are the same as yours.
Be ready with some questions
The most important reason to do research is to have some questions you can ask your interviewers. Asking questions is proof you're keen to become part of their team.
"I read that your organisation is hoping to expand overseas. How do you see this role helping that to happen?"
"Your website said that good customer service skills are essential to this job. Are there any other skills you think are important?"
In an interview, employers want to find out more about you than your CV tells them. You need to prove you're the best person for the job – not just by having the perfect set of skills but by showing that you want to work for the organisation. Do the research and an employer will have no doubt that you're serious.