Retrain for free with TTAF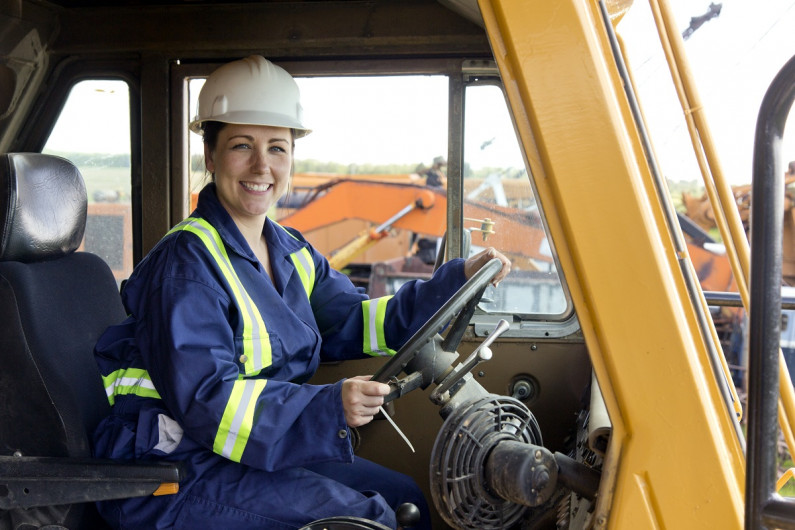 Now could be the right time to retrain for a new job.
What's on this page?
The introduction of a new education fund means that now could be the perfect time to retrain for a new job.
The Targeted Training and Apprenticeship Fund (TTAF) will pay the costs of vocational training for jobs in industries where demand for workers is high.
The fund makes it easier for New Zealanders of all ages to retrain in areas with better job opportunities.
If you're an apprentice, the fund will cover your costs regardless of the industry you're training in.
What does TTAF cover?
TTAF includes course fees, compulsory course costs and compulsory student services fees paid by learners or employers to tertiary education organisations (TEOs).
It covers a range of qualifications below degree level. For example, it will cover your costs for a New Zealand Certificate in Health and Wellbeing (Level 3 and Level 4), which can help you get a job as a health care assistant or support worker, or a New Zealand Certificate in Carpentry (Level 4), which could lead to a job as a builder or carpenter.
Areas of training
TTAF covers training in:
electrical engineering
community support, including youth work and care for the elderly, counselling and community health, including mental health and addiction support
conservation
construction, including building, plumbing and civil engineering
information technology
manufacturing and mechanical engineering and technology
primary industries, including agriculture, horticulture and viticulture, fisheries and aquaculture, and forestry
road transport (such as heavy truck driver).
There's a wide range of courses and study options available. Our courses database can help you find the right course or training provider.
Am I eligible?
TTAF will support everyone studying in the areas above, including those who are currently studying, or those whose employment was affected by COVID-19.
People who have previously studied or have higher-level qualifications are also eligible for the fund.