Returning to teaching has never been easier or cheaper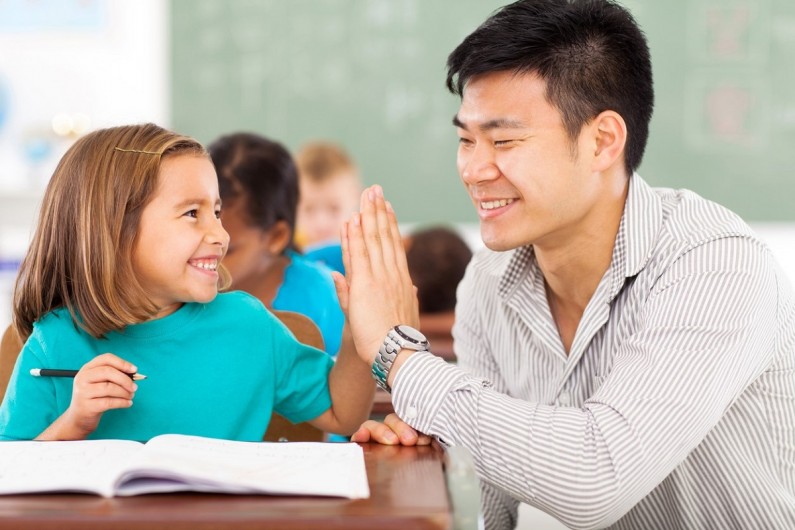 Now is the perfect time to return to teaching.
What's on this page?
Are you a trained teacher who's been out of the workforce for a while, or a teacher with an extension to teach? The current teacher shortage means thousands of students are having classes cancelled, so this is a great time to return to teaching.
Job prospects are bright, and your retraining costs will be covered by the Ministry of Education until mid-2020. 
Teacher Education Refresh (TER) programme
The Teacher Education Refresh (TER) programme supports teachers with limited, or no recent, teaching experience to return to teaching. It involves workshops, online assignments, practical experience, and in-school observation. The programme ensures that teachers are up to date with current education practice and are well-prepared to teach successfully.
The TER programme is aimed at:
teachers who completed their initial teacher education qualification six years ago or more and are applying to become registered
provisionally certificated teachers who want to apply for another provisional practising certificate six years or more after becoming registered
teachers who are already employed in a school or centre with an extension to teach – there's a fast-track option through one provider.
Locations and subjects most in demand
Teachers are in highest demand in the Auckland area. 
The subjects most in demand are maths, science, technology and te reo Māori.
Find out more
Contact the Teaching Council (formerly the Education Council) to find out if you are eligible for the TER programme.
Source
Teaching Council of Aotearoa New Zealand, careers.govt.nz interview, December 2018.