School's back and my son wants out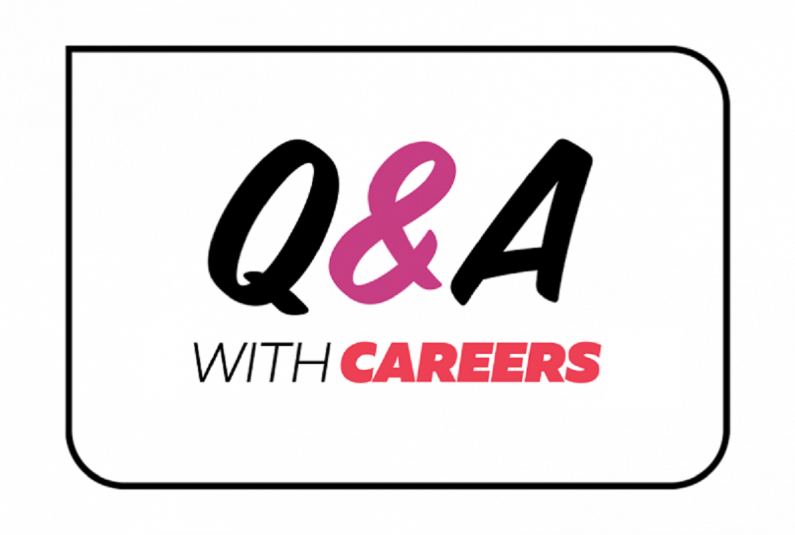 Continuing our Q & A series – answering questions from parents about their children's work and learning choices.
What's on this page?
My son is back at school doing NCEA Level 2, but has to make up some Level 1 credits that he missed, and he's just not loving it. He wants to leave school but I'm telling him to stay put. He seems really frustrated, am I doing the right thing?

Solo dad, Wanaka
Dear Solo dad
Most parents at some point wonder if they're telling their young person the right things. Parents are actually highly qualified to give their young person guidance as they know them inside and out – but you can still feel doubt.
Telling your son to stay in school seems a good idea – around 80% of school leavers have NCEA Level 2, so if your son leaves school without it, he'll be competing with people more qualified than himself to find work. But your son shouldn't fret – there are more fun ways to get NCEA Level 2.
We've put together some good options for young people feeling restless at school.
Stay at school and do work too
Students can sign up for their school's Gateway programme or Work Inspiration programme, and escape the classroom to do work. They earn Level 2 and 3 NCEA credits and real work experience to feature on their CV.
Stay at school and get pre-entry into a trade
Another possibility is to mix school with learning at a university or polytechnic with the Star programme, which allows students still at school to study towards a trade at a tertiary institute. Hairdressing, automotive engineering and caregiving are just some of the trades students can study outside of school and earn Level 2 and 3 NCEA credits. Students not only get hands-on experience that will boost their CVs, they also add credits towards New Zealand certificates. This means when they leave school they're well placed to get into a job, apprenticeship or further study.
Leave school and go into work with training
You could encourage students like your son who still feel the urge to leave school to find an apprenticeship or a job that offers training while working, such as barber. Once qualified they'll earn more than unqualified people, who may remain stuck on the minimum wage, and they'll have better future job security.
Find out more
Don't forget to talk to the teachers or deans at your young person's school for more advice.
Get more Q & A articles
Our Q & A series of career tips answers common questions parents have about their child's work and learning choices.
Parent with a question?
If you have your own questions you want to ask, you can web chat, call or email us. We'd love to hear from you.