Top 10 jobs of 2019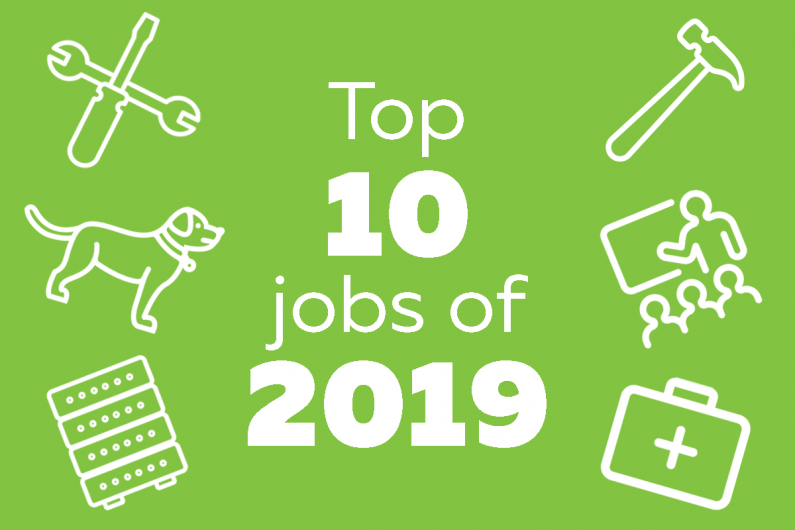 Check out the 10 jobs we predict will be in demand in 2019.
What's on this page?
2019 is almost upon us and a new year is an excellent time to start thinking about career options.
Is it time for a career change? Are you planning to enter or re-enter the world of work and aren't sure what to do? Or are you a parent looking for career ideas for your young person?
To help with career planning, we've put together a list of 10 jobs we predict will be in demand in 2019.
1. Teacher
Teaching can be a good option for someone who wants to teach knowledge and skills to others.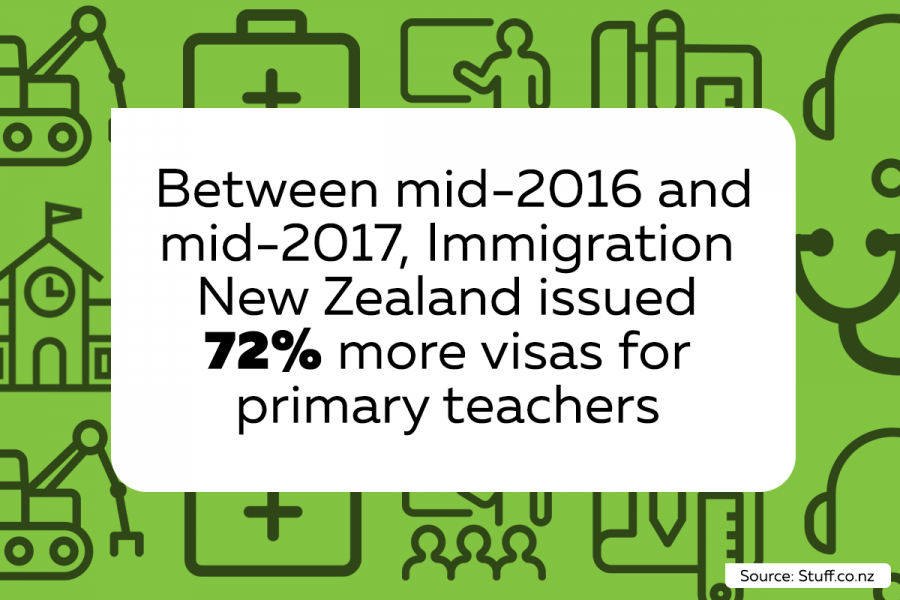 2. General practitioner
A career as a general practitioner (usually called a GP or family doctor) is a great choice if you're looking to do something that involves treating patients and helping people in your community to live healthier lives.
3. Medical specialist
Interested in a career in health but don't like the idea of being a GP? Training to become a surgeon, occupational therapist, osteopath or one of the many other medical specialist jobs that exist in the health industry could be the way to go.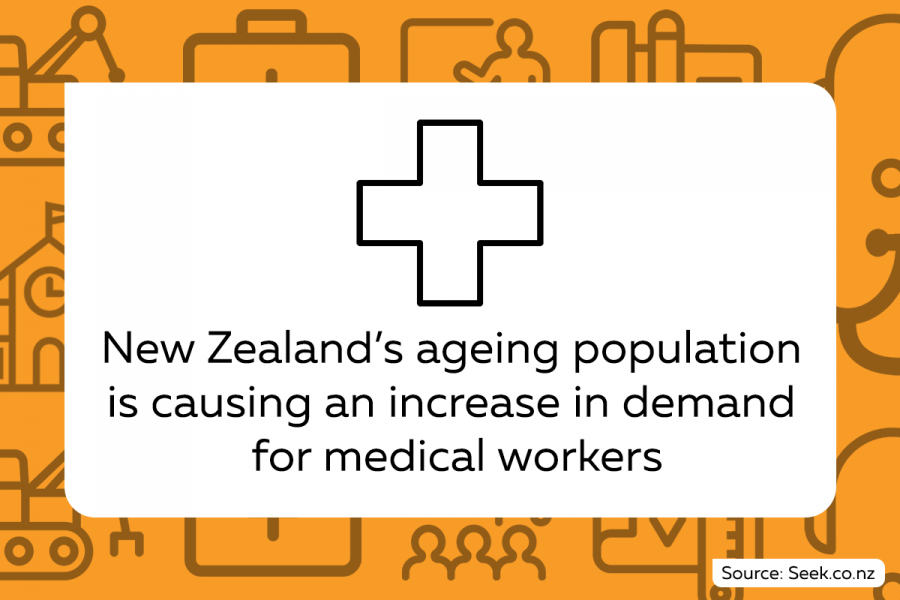 4. Psychologist
A career in psychology might be the right choice for someone interested in helping people work through issues affecting their mental health.
5. Construction worker
A career in construction is great for someone who enjoys working outdoors and wants to do something physical. There are lots of jobs in construction such as building surveyor, plumber and crane operator.
6. Registered nurse and midwife
Nursing and midwifery are good choices for someone who wants a career that involves providing one-to-one care and support for people in their community.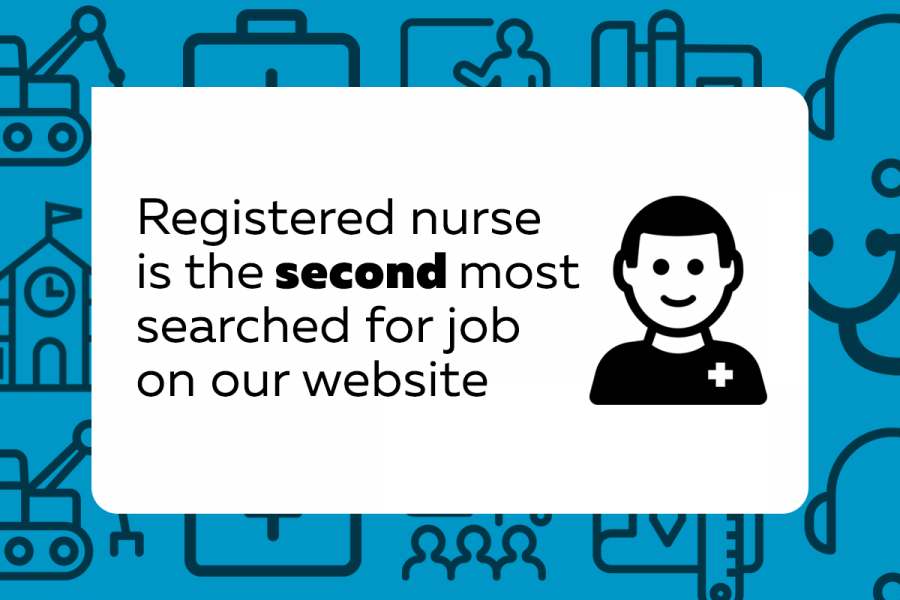 7. Veterinarian
Becoming a veterinarian can be an ideal fit for people who love animals and want a career where they get to work with and look after them.
8. IT specialist
A career in the information technology industry is a good choice for someone who enjoys working with technology, solving problems and being creative.
9. Engineer
Engineering is not just about mechanics. Engineering covers a range of fields such as chemicals, materials, manufacturing, electronics and telecommunications. People who enjoy solving problems and designing solutions can become excellent engineers.
10. Fruit picker and packer
Fruit picking is a good seasonal job choice as Horticulture New Zealand says 30,000 workers are needed to prune fruit trees and pick and pack fruit this summer.
Ready to get started?
If you've found an interesting job possibility, now is the time to start some career planning. We've got lots of resources to help with career planning, getting into study or training, and job hunting.
Updated 21 Dec 2018