Top 10 most searched for jobs on careers.govt.nz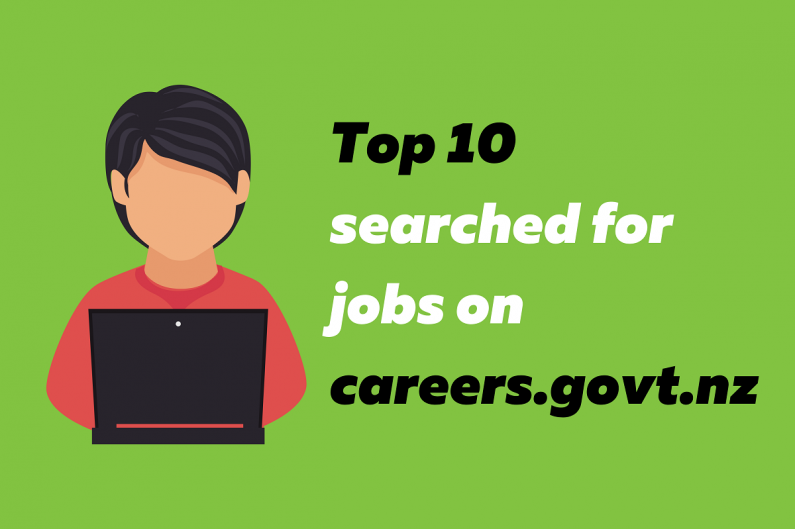 Check out the 10 most popular jobs on our website.
What's on this page?
Our data tells us we want careers that help support and care for New Zealanders.
Police officer, nurse and paramedic all made our top 10 list of most searched for jobs. Secondary school teacher and early childhood teacher also made this list.
Top 10 most searched for jobs - 1 April to 30 June 2019
The wide range of roles – from architect to aeroplane pilot – that visitors to the site are searching for shows the need to have a tertiary education system that supports and guides them.

Tim Fowler, Chief Executive of the Tertiary Education Commission
Good outlook for jobs in the top 10
The chances of finding work are good for most of the top 10 jobs.
Accountant, psychologist, teacher and registered nurse all appear on Immigration New Zealand's skill shortage lists.
Chances for aeroplane pilots are expected to increase as the workforce retires.
These results may show that people are thinking about jobs in demand when they explore career options.