Will my daughter with a disability manage university?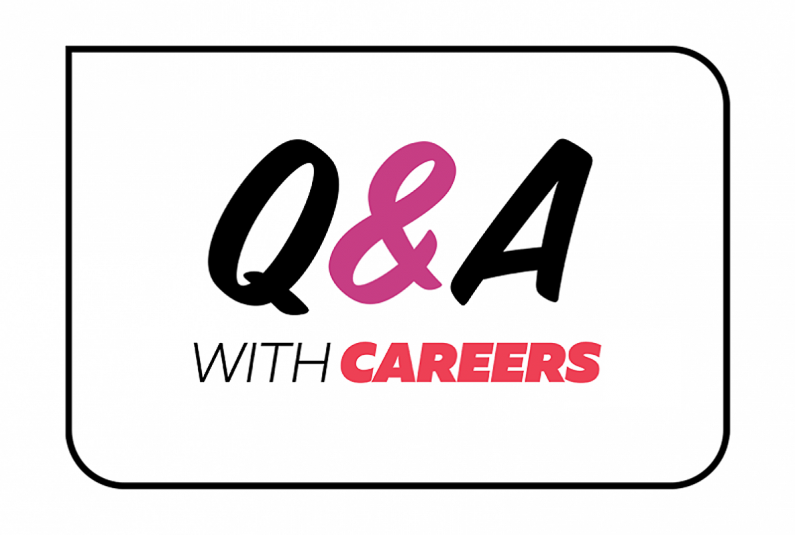 Continuing our Q & A series – answering questions from parents about their young person's work and learning choices.
What's on this page?
Dear careers.govt.nz

My daughter really wants to become a food technologist, which means she will need to move away to go to university. I'm really worried about it. My daughter is in a wheelchair and our house is all set up for her. I don't know how to find somewhere for her to live, and I'm worried she'll feel lonely away from home. Is university the right place for my daughter, or should I encourage her to study something else closer to home?

Concerned mum
Dear concerned mum
Is university the right place for your daughter? We're going to say – yes! Your daughter may have to put more effort into finding the right place to live and study, but that shouldn't stop her achieving her dreams.
We've found some agencies that can help you support your daughter to get to university.
Get transition support from CCS Disability Action
CCS Disability Action is an agency dedicated to helping people with disabilities lead fulfilling lives.
They can help your daughter:
prepare a plan for leaving home
find information on disability services at universities
apply for supported living housing
find information on disability support funding. 
Get funding support
Help exists for your daughter's study, accommodation and mobility costs.
She can apply for:
Fees Free, student loans and student allowances through StudyLink
a disability allowance through StudyLink
scholarships for people with disabilities
general scholarships. 
Universities offer a variety of scholarships for learners. You can find these on individual university websites.
Get accommodation support
Your daughter can apply for a modification grant for her accommodation. This pays for changes to her living space so she can easily move around her home.
Contact universities
Universities receive funding to support learners with disabilities. Universities also run targeted admission schemes. These schemes hold places in undergraduate programmes for people with disabilities.
Each university has a disability service that can help your daughter with:
information on supported entrance to courses under the university targeted admission scheme (UTA)
information on suitable accommodation (some hostels have facilities for people with disabilities)
study support – such as assistance for working in laboratories or taking exams
buddy support – another student to give advice and friendship
maps of accessible pathways around campus.
Contact the disability support service at a university for more information.
There are many agencies out there to support your daughter through her university studies, and help make the experience enjoyable. Hopefully this will mean the only thing you will need to worry about is if she's partying too much.
Get more Q & A articles
Our Q & A series of tips answers common questions parents have about their young person's work and learning choices.
Parent with a question?
If you have your own questions you want to ask, you can web chat, call or email us. We'd love to hear from you.
Sign up to the Careers Insight e-newsletter for parents