Ani Ross-Hoskins - scholarship student
Ani Ross-Hoskins talks about how getting a scholarship has helped her cover many of the costs of studying for an architecture degree.
About me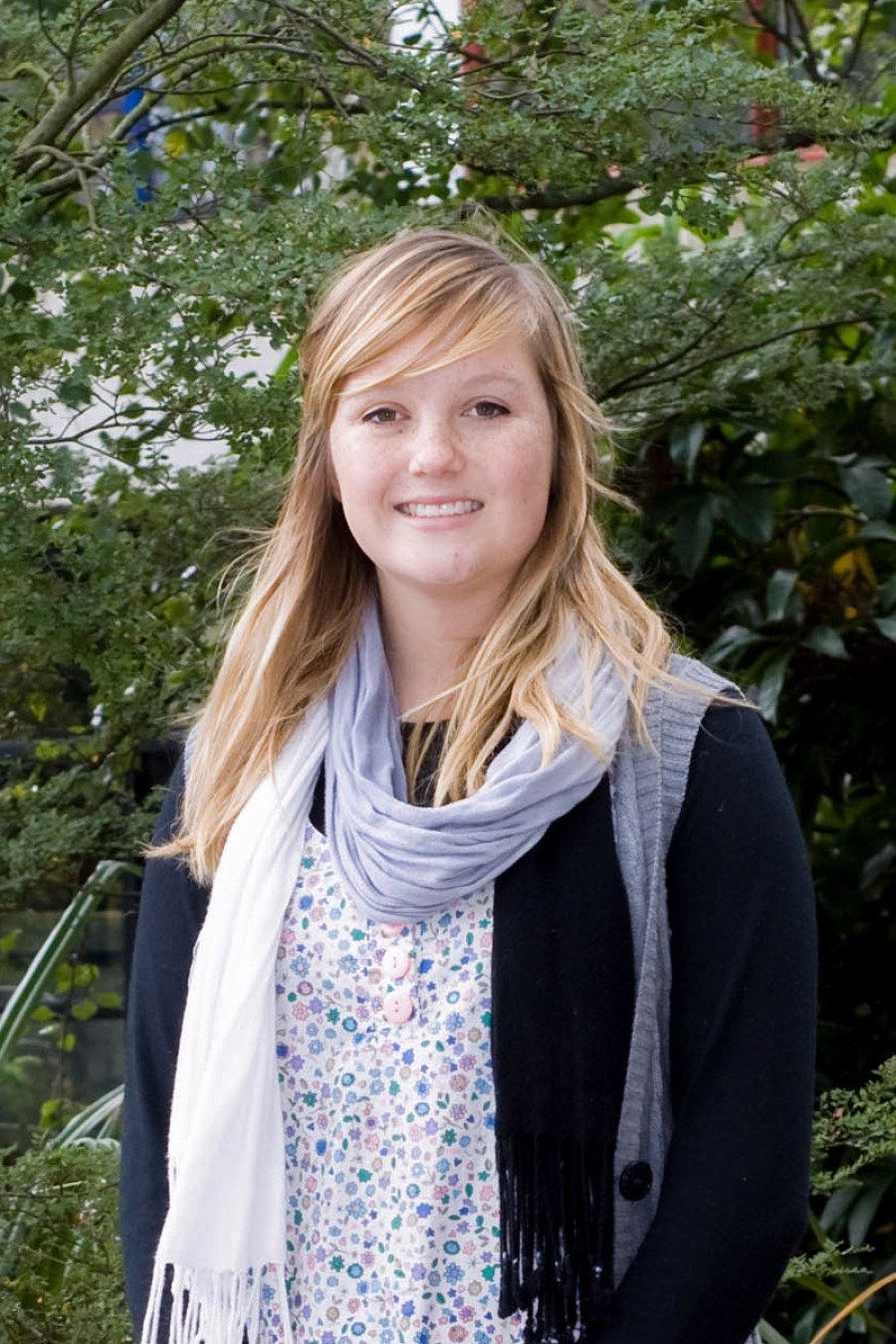 Name: Ani Ross-Hoskins
Iwi: Ngā Puhi
Occupation: Tertiary Student
Lives: Christchurch/Whangarei
Q: What are you studying?
A: I am in my first year of a four-year landscape architecture degree at Lincoln University, near Christchurch.
Q: What kind of scholarship were you awarded?
A: A Lincoln University Scholarship for Excellence, which pays for my yearly academic fees as well as a living allowance of $4000 a year. To continue to receive my scholarship I need to get an average of B-plus grades, so it's important to keep doing good work!
Q: What made you decide to study landscape architecture?
A: I always wanted to do something creative. At school I took arts and graphics, but I didn't want to be stuck inside an office, I wanted to be outside as well.
Q: What did you need to do to apply for the scholarship?
A: Mum is a career consultant at Careers New Zealand and did a good search for scholarships for me. At school I had been head of art and head of photography, and had arranged exhibitions and helped with the school magazine, so I used those examples in my application to show my input into the community. I also had to write about my Māori and my European background and culture, as well as my academic and extracurricular achievements.
Q: How else are you paying for your studies?
A: The scholarship covers most costs and mum helps sometimes with my living costs. I also get a student allowance of $193 per week through Studylink, which I use as my weekly spending money. I live at the halls of residence at Lincoln and all of our meals are catered for, so that helps too.
Q: Why did you choose Lincoln?
A: I wanted to go to Massey, but the scholarship offered was worth less than the one at Lincoln. So I decided to take up the more generous offer!
Q: Do you have any tips for those thinking about applying for scholarships?
A: Get involved in helping the community in whatever way you can. You may be sick of high school, but putting in some work to make this successful will benefit you greatly in the future.
Updated 26 Jul 2016