Casey Haumaha - scholarship student
Casey Haumaha talks about how scholarships have helped her cover the costs of studying for a five-year conjoint degree in law and business and commerce.
About me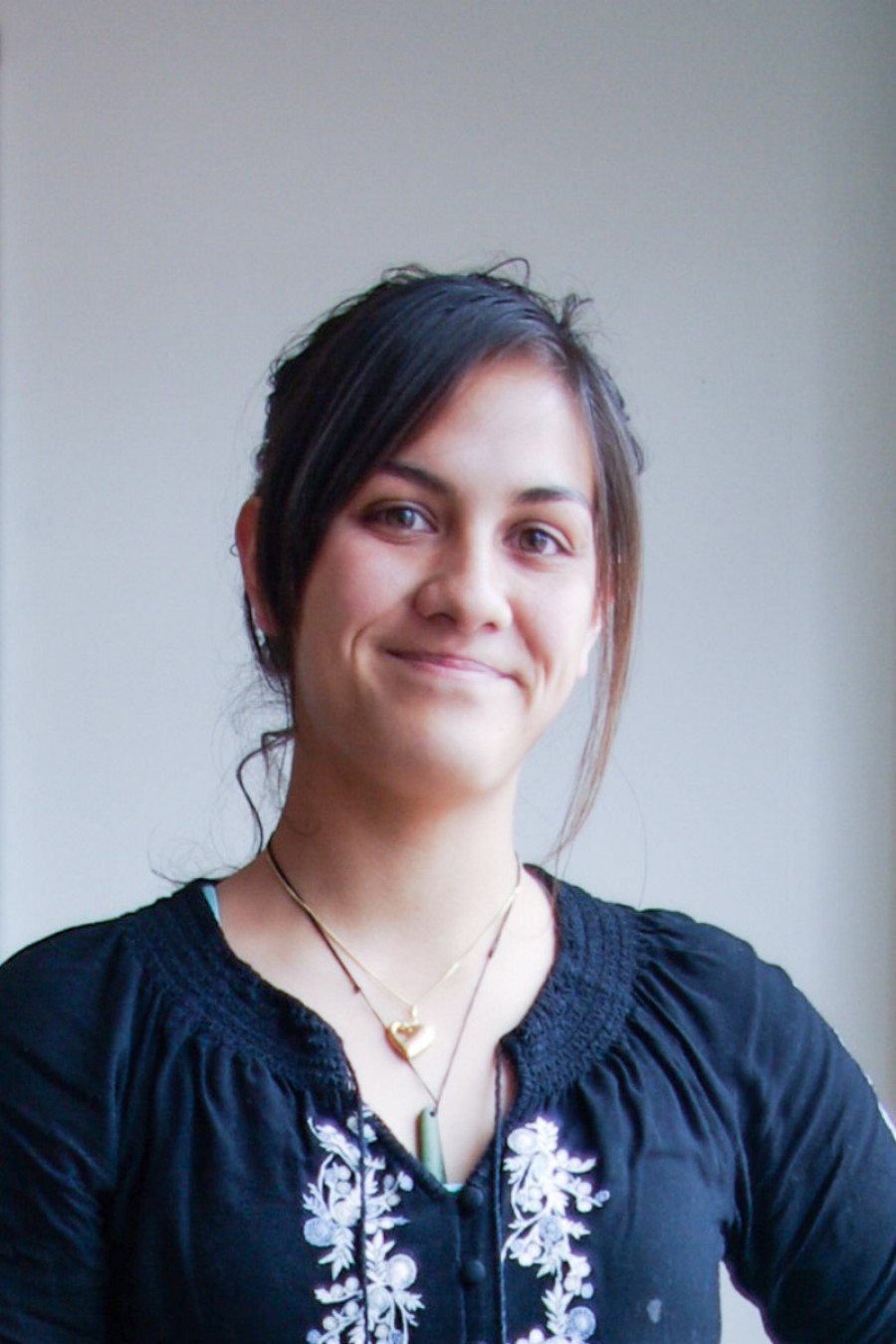 Name: Casey Haumaha
Iwi: Te Arawa
Occupation: Tertiary Student
Lives: Rotorua/Wellington
Q: What are you studying?
A: I am studying for a Bachelor's degree in law and a Bachelor of Commerce and Administration, majoring in management. It's a five-year conjoint degree.
Q: How did you decide on law and commerce?
A: Dad is a policeman, and he encouraged me to study law. I looked into it and thought it would be good to have. I also took business studies at high school, and have always had an interest in talking to and managing people.
Q: What types of scholarships have you got?
A: For my first year, I was awarded the Rotorua Energy Charitable Trust scholarship for $2,200. This runs for three years – depending on your grades. It's aimed to benefit people from Rotorua. My family was offered another trust scholarship the next year, as I got excellent grades in my first year.
Q: What other types of scholarships?
A: There's been several others, such as a Tumau award from Victoria University and the Sir Howard Morrison scholarship for Young Leaders of Te Arawa, worth $5000.
Q: How did you get your first scholarship?
A: My school encouraged students to apply for the scholarship, which was for high achievers. I needed to make sure I had the right communication between myself and the university, like study confirmation, fees confirmation, grades and my passport.
Q: How else are you paying for your studies?
A: I work at a Just Jeans store, but work a lot less than I would have without the scholarship. The scholarships have allowed me to play sport, and covered travel costs to and from sport events. They have helped towards general living costs (besides my family, who also support me).
Q: How did you find the move to Wellington?
A: I'm really close to my family and when I decided to study in Wellington, dad got a job as a policeman in Wellington and my parents and siblings all came to live here too. But we really miss Rotorua and visit all the time.
Q: Do you have any tips for those thinking about applying for scholarships?
A: Be ready to jump at any opportunity to apply for a scholarship, even during your studies. Also – network! Talk to people about your studies and plans and you'll hear about opportunities available to you. And keep your grades up! But also, don't be discouraged by your grades, as you may be able to get a fraction of the full scholarship amount.
Updated 5 Aug 2016