Vocational Pathways
Find out what vocational pathways is and how it can help you to see the connection between what you are studying at NCEA Level 2 (or equivalent) and what your future study and work options might be.
What's on this page?
What is vocational pathways?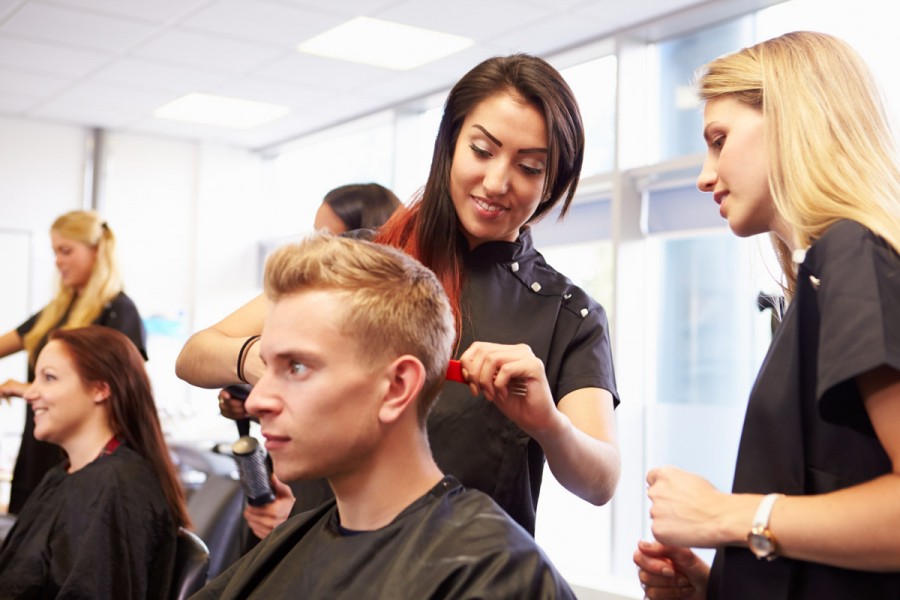 Vocational pathways is a tool that helps you to see how your strengths, interests and achievements relate to future study options and job opportunities.
The pathways provide clear study options that are valued by employers and show you what employers expect to see you achieve in your learning.
The pathways cover six broad industry sectors:
Why have they been introduced?
Vocational pathways provide more options for students to complete NCEA Level 2. By having more choices, ways and places to achieve NCEA Level 2 you will have more pathways into further learning and work.
When you complete a vocational pathway you will receive a Vocational Pathways Award on top of receiving NCEA Level 2. This award is a way of showing employers that you have the knowledge and skills they are looking for.
What happens if I'm interested in more than one pathway?
All of the pathways identify skills that are valued by employers across all sectors. Maths and English skills are especially important across all pathways, so as long as you are achieving the required literacy and numeracy credits you are still able to change direction in your learning.
What NCEA credits do I need to get to achieve a Vocational Pathway Award?
In order to earn a Vocational Pathway Award you need to achieve:
NCEA Level 2, including meeting NCEA Level 1 literacy and numeracy requirements
60 recommended assessment standards (including 20 sector-related standards from the same sector pathway).


Updated 20 Dec 2018