Training with The Skills Organisation
While you are doing your training through The Skills Organisation you will need to form good study habits, and prepare yourself for the working world. Learn about applying for jobs, and managing responsibilities that come with earning a salary.
What's on this page?
Form good study habits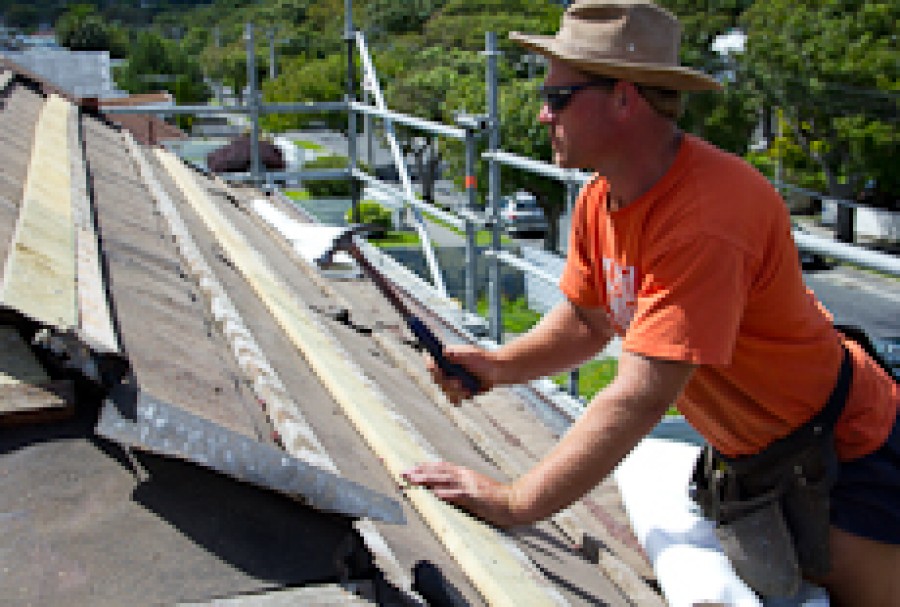 Workplace training is mainly practical, but there are still assessments, written tasks, and some reading that you'll need to complete.
Having good study habits will help you get ahead, so make sure you:
have a quiet place to study
have a study routine and stick to it
eat healthy food
get enough sleep.
Skills is there to support you in your learning and will contact you regularly to give you feedback on your progress and help you remain focused on your training.
Make sure you are ready for work
Employers are looking for trainees that are well-prepared for the world of work. Being ready for work means having a good attitude in the workplace, following instructions, communicating well with others, working as part of a team, and putting the needs of the customer first.
When you begin to work for an employer you will need to adjust aspects of your life such as:
what time you get up in the morning
what clothes you wear
how much time you can spend with friends and family
the people you deal with and how you relate to them
when you will get time to do your own thing
how you manage your money.
You need to be aware of the responsibilities that come with being employed. It might be worth talking to friends and family about how they adjusted to working life.
Plan your job hunt
Towards the end of your training you will need to start the process of job hunting. Plan the steps you are going to take to get into a job that makes the most of what you have learned during your training.
Know your rights as an employee
Minimum employee rights and entitlements are set out in law, and apply to all employees, whether they are written into your employment agreement or not. Make sure you know your rights when you start on your job hunt.
Learn about starting your own business
Many tradespeople are self-employed – that is, they own their own business. If you are interested in starting your own business, you need to make sure you have done your homework.
Make sure you have gone through all the steps required to set -up and run a successful business.
Managing other areas of your life
You need to think about the responsibilities that come with earning a salary. You will have more money in your pocket, you might choose to go out flatting, and you need to know how to create a budget.
Updated 5 Oct 2018