Employment in New Zealand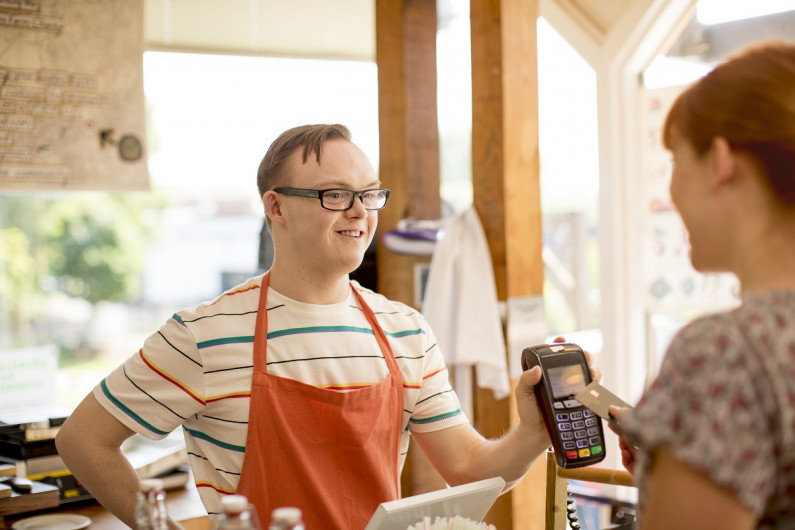 Find out about recent New Zealand employment statistics.
What's on this page?
Note – the economic situation is changing rapidly so our information is subject to change.
Employment statistics
At the end of March 2021, New Zealand had:
2,750,000 employed people
135,000 unemployed people.
Drop in unemployment rate since December 2020
New Zealand's unemployment rate dropped from 4.9% in the December 2020 quarter to 4.7% in the March 2021 quarter. 
However, unemployment was still higher in March 2021 than it was a year earlier.
Number of people in business rose in 2020
Numbers of self-employed people and business owners rose in the year to December 2020, with:
30,000 more self-employed people
49,100 more business owners.
Job seeker support rates vary across New Zealand
The number of people on job seeker support benefits fell between December 2020 and March 2021.
Rates were mainly higher in the North Island. In Northland, 10.9% of the working age population was on a job seeker support benefit in March 2021. Rates for other regions were:
Gisborne – 9.7%
Bay of Plenty – 8.6%
West Coast – 8.1%
Waikato – 7.5%
Manawatu-Whanganui – 7.3%
Taranaki – 6.9%
Hawke's Bay – 6.8%
Auckland – 6.2%
Wellington – 5.7%
Nelson – 5.6%
Canterbury – 5.1%
Marlborough – 4.7%
Tasman – 4.6%
Southland – 4.6%.
Labour market statistics
Over the year to March 2021, these industries saw the biggest increase in filled jobs:
health care and social assistance – up 10,238 jobs
construction – up 9,674 jobs
public administration and safety – up 7,435 jobs.
The number of filled jobs decreased most in:
transport, postal and warehousing – down 7,956 jobs
accommodation and food services – down 6,065 jobs.
Regions with an oversupply or undersupply of jobs
Work and Income lists jobs that are in oversupply and undersupply in certain regions. If a job is in:
undersupply you are more likely to get that job as the number of skilled people available to do it is insufficient
oversupply you are less likely to get that job as the number of skilled people available to do it exceeds demand.
Checking these lists may be helpful if you are planning to train for a particular career, or move regions.
However, demand for particular jobs can change over time.
Sources
Ministry of Social Development, 'Monthly Benefits Update – March 2021', accessed 6 May 2021, (www.msd.govt.nz).
Stats NZ, 'Employment Indicators: March 2021', 29 April 2021, (www.stats.govt.nz).
Stats NZ, 'Labour Market Statistics: March 2021 Quarter', 5 May 2021, (www.stats.govt.nz).
Updated 6 Jul 2021