Where to from school? ebook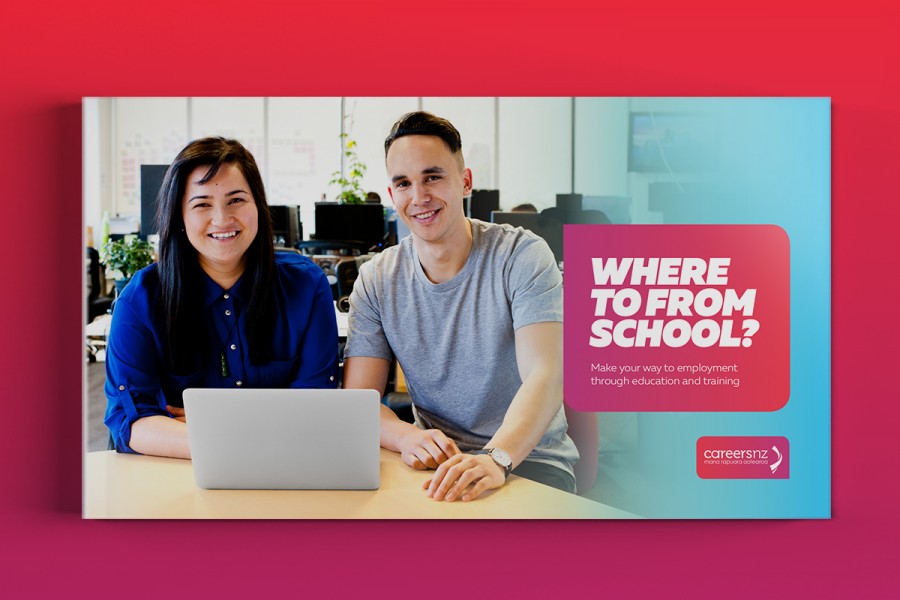 Whether you're a parent or school leaver, this ebook will help you see the study options and jobs NCEA Level 1, 2 and 3 can lead to.
The easy-to-follow format outlines the next steps that relate to each NCEA level:
the types of qualifications young people can do after school 
the jobs and Vocational Pathways available
tips on where students can study and the related course costs.