Career options after redundancy
Suggestions for how you can succeed after redundancy.
What's on this page?
When you are made redundant, it's a good idea to take action as soon as you can. That action could include:
getting career advice or counselling
sorting out your finances
looking for work or starting a business
changing your career or retraining.
Make use of career advisers or counsellors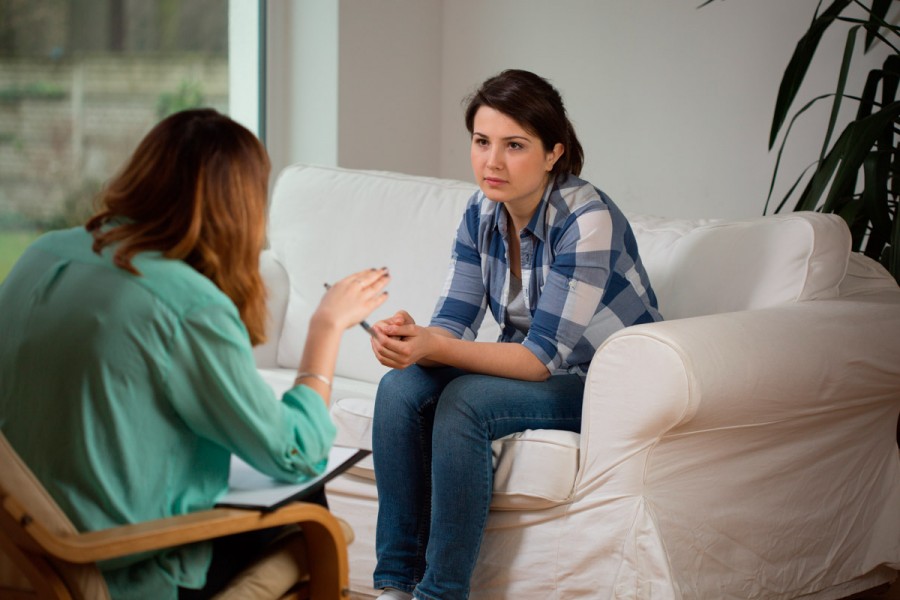 As part of the redundancy process, your employer may offer counselling or career advice services. These services can really help your next steps.
A counsellor can help you work through your emotions, and discuss options for your future.
A career adviser can discuss options for finding work in your current career, or suggest other careers where your skills may be in demand.
Sort out your finances
You may get a payout as part of your redundancy and need to think about how to use this money, or you may be worried about how you will pay your bills without a steady income.
Your first step is to check your budget.
If you don't have enough to pay your bills, contact Work and Income for help.
Finding work after redundancy
To find work in your industry, you may need to:
make an up-to-date CV
learn new skills to meet the requirements of your industry
join a job-seeking website, recruitment agency or industry network.
Your CV and redundancy
Your CV:
should include transferable skills you've gained from volunteer work or courses while you have been out of unpaid work
doesn't have to mention your redundancy. You could mention the redundancy in your cover letter.
Interviews and redundancy
In interviews:
you can mention you were made redundant
don't be critical of your former workplace.
Social media and job hunting
Potential employers and recruitment agents now check your social media profile, so it's important you:
set your personal profiles to private
hide or delete inappropriate posts, such as photos of you holding alcohol or revealing images
don't write critical posts about your former employers.
Changing careers after redundancy
You might decide to change your career after redundancy if:
you want to try something new
there are no jobs in your old industry.
Retraining 
Completing a long or short course may help you to change your career. As an adult you can do NCEA, tertiary or trade training online or by distance learning. 
Starting your own business
For some people, redundancy can provide the push needed to start a business. 
Staying motivated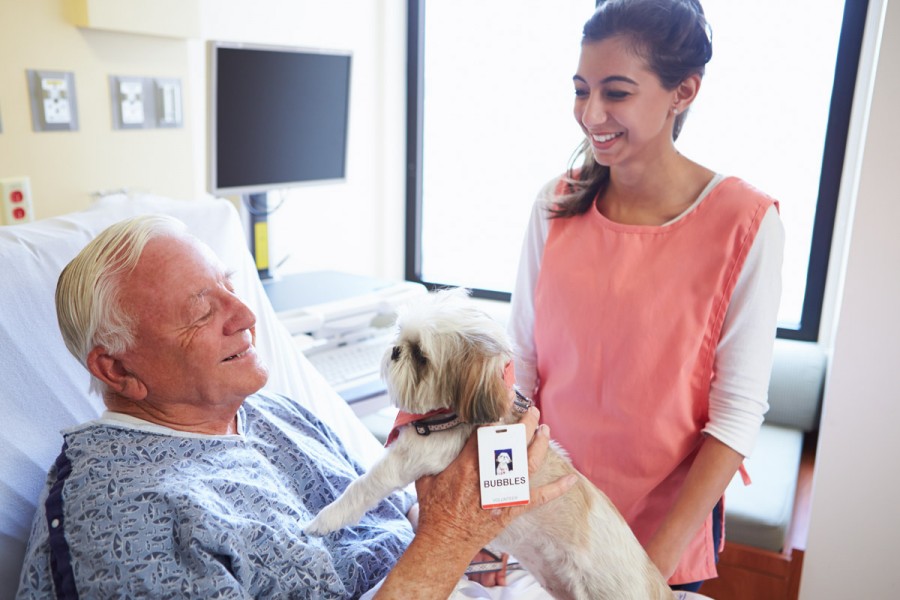 It can be hard to motivate yourself each day. You could try:
taking your laptop to a cafe or applying for jobs online at a library, so you are around people and have a place to go to each day
volunteering – it's a great way to keep in touch with your community, and get experience and references
making use of free community events and courses
going to networking events that are relevant to your industry.
Updated 24 Jan 2019