Returning to work
Get suggestions on what to do when returning to work.
Returning to work after having children, being unemployed, taking care of others or being ill takes planning and preparation.
You may find that:
the hours you are available to work have changed
the type of work you used to do doesn't appeal any more
you can't do the type of work you used to do due to injury
you need to be flexible and balance work and other commitments
your work has changed and you need to learn new skills.
Where do I start?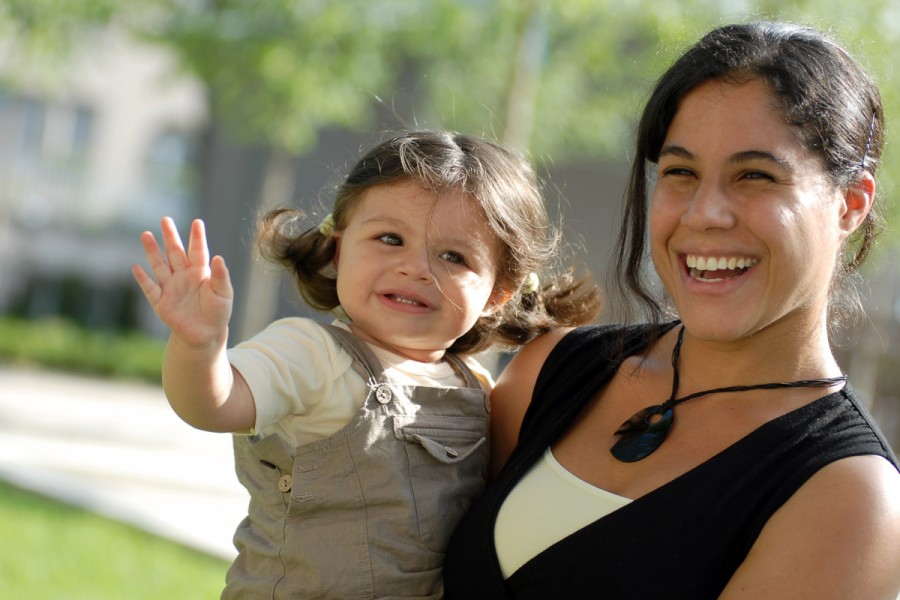 Think about what you would like to do. Remember, you don't have to go back to the same kind of work.
Discuss your options with family/whānau and friends. They may be able to identify skills you have and also offer support.
Consider the balance you want between paid work and other activities in your life.
Talk to one of our career experts or a career counsellor to plan your return to work.
Take gradual steps if you are returning to work after an illness. Discuss your plans with a medical professional.
How can I prepare myself for a return to work?
Here are some of the things you can do to get ready for returning to work.
Make sure your CV is up to date. You could seek advice from a career consultant or ask them to review your CV.
Prepare for any interviews to increase your self-confidence.
Make connections with people who may help you find work.
Consider writing a career plan to work through things step by step.
Try volunteer work or courses to update your skills and build your networks.
What job options could help me get back to work?
Your best job options will obviously depend on what skills and experience you have. However, it can be worth considering:
a temporary 'survival' job in another area while you are sorting out your options
an entry-level job to get started on your career path
a 90-day trial to encourage an employer to hire you
a part-time position so you can ease into work after an illness or managing your family. 
What should I do about gaps in my CV?
You might be worried about how to fill the gap in your CV if you have been without paid work for a while. These tips may help:
Use a skills-focused CV
A skills-focused CV puts your skills at the start of the CV, so the employer sees these first rather than your work history. 
The skill keywords you use should be the same as the keywords in the job advertisement.
Update your skills
Remember you can include transferable skills from unpaid work in your CV, such as:
volunteer work – the skills may be similar to paid work
homemaking skills – for example, childcare, budgeting or maintenance
community work – for example, event planning, fundraising or social media marketing
sports coaching – for example, managing people, planning, budgeting or training. 
Explain any gaps in your cover letter
You can explain any gaps from paid work in your cover letter, or in an objective statement on your CV. 
"After raising children and running our home, I'm looking for..."
"I'm keen to return to work after recovering from my injury..."
"While looking for work after being made redundant, I've been busy..."
Use current referees
Even if you haven't been in paid work for a while, you will still need someone to give you a current verbal reference. 
As well as your paid work referees, you can ask for references from:
community leaders
people you work with on community events or projects
volunteer work supervisors
course tutors.
Do I need to retrain?
If you're struggling to get back into the workforce, you could consider retraining, especially if you don't have any qualifications.
Whether you left school earlier this year, or many years ago – it's never too late to study for NCEA or tertiary and trade qualifications. You might even consider full-time or part-time tertiary study.
Updated 14 Mar 2019