Disagree with your child's career choice?
What to do if you disagree with the career your child has chosen.
What's on this page?
You want your child to do better
Do you want your child to have a different career than yours or aim higher?
Before you chat to them check if:
you are realistic about your child's abilities and strengths
you are trying to live your dreams through your child
your child lacks the confidence to aim higher.
When you want your child to choose another career
If you want your child to have a different career or aim higher you could:
explain the negative sides of your job
try to set up work experience in your job – your child will see what your job is really like
talk to your school's career adviser about setting up work experience in other workplaces
talk to your school's dean or counsellor or look online for tips on how to boost your child's confidence.
Your child doesn't want to be in the family business
If you want your child to work in your family business you could:
ask them about their reasons for not wanting to work there and listen carefully without responding
check they understand the variety of roles in your business
ask them to do some work experience in your business
explain how you started the business and what skills you use to run it
explain why it is important to you to have them in the business.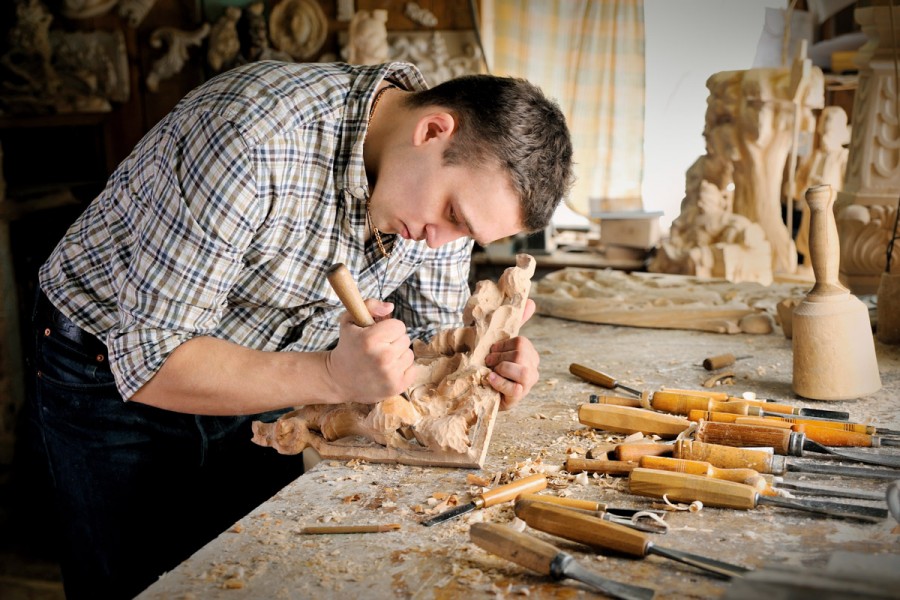 Chances of finding work are poor
If you worry that your child's chances of finding work in their chosen career are poor, you could:
check our website to see what their chances of finding that type of work really are
encourage them to make a plan for getting a job in their chosen career
encourage them to talk to people in their industry for work experience, information and networking
help them to make another plan if they can't get into their chosen career right away.
You question their ability to do the job
If you think your child doesn't have the ability or talent for their chosen career you could:
talk to your school's dean, counsellor or careers adviser or their form teacher about your concerns
make sure you have a good understanding of what their abilities and talents are – could you be mistaken?
encourage them to do work experience or take lessons (eg, singing lessons) to test their abilities
encourage them to work harder on skills and abilities that will help them in their dream career. 
Updated 23 May 2019