Helping with subject, study and training choices
Learn how you can help and support your young ones with their career decisions.
What's on this page?
Career-related decisions young people may face
Most young people, independent as they seem, do not feel ready to make big decisions. They may feel immense pressure trying to decide what to do when they leave school.
The best thing you can do is to let them know you are there for support.
Some decisions young people may face are:
What do I want to be?
What subjects should I be studying?
Should I leave school, or should I stay?
Should I go into industry training or should I do a course?
Where should I go? Do I want to stay in town, or do I want to study elsewhere?
My friends are going to university. Do I want to go too?
Should I leave home and live in a hostel or a flat?
I just want to get a job, so where do I start?
I am not ready to make a decision. Should I do a gap year?
A young person has many options, so try not to push them into a decision before they are ready.
Choosing school subjects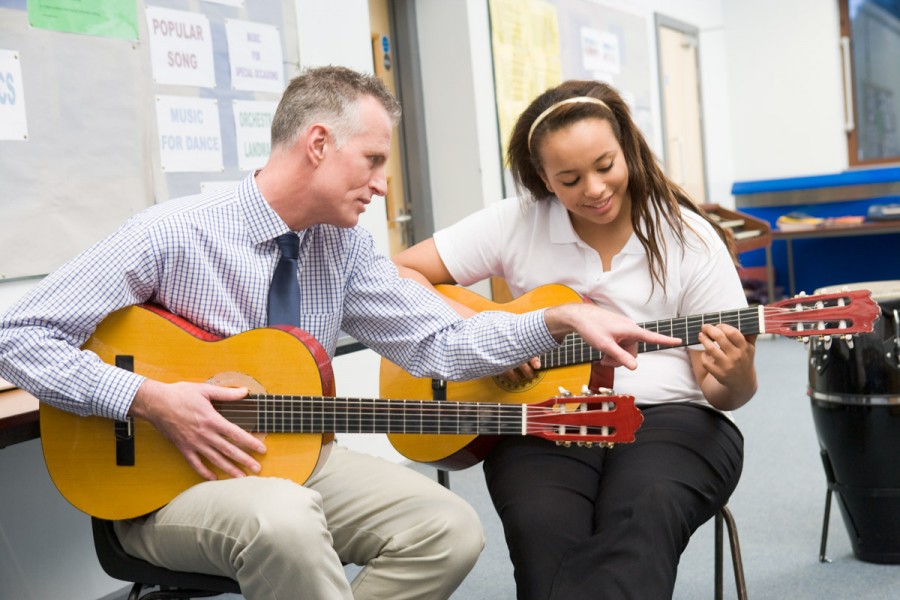 You can help your young one choose subjects by talking over their options and helping them consider how their choices will affect their future training or career options.
Some things you should help them consider when making a decision are:
What subjects do they enjoy, or not enjoy?
What subjects are they good at, or not so good at?
What about their interests and talents outside of school?
What options are available at their school?
Are there subjects they must study because they are either compulsory at school or necessary to get into their chosen tertiary course or career?
Have they chosen a range of subjects? This will help keep their career options open in the future.
Leaving school early
Your young one may not enjoy school and want to leave as soon as they can. They will do best if they have a plan.
Options for early school leavers are:
Youth guarantee courses - these are fees free local courses that give training in a trade
NCEA study at home - study for NCEA credits through Te Kura Correspondence School
Finding a job, workplace training or apprenticeship.
Work with your young person to come up with a plan that includes one or a combination of the above options.
Deciding what to do after school
Deciding what to do after school is very difficult for most teens. You can support your child in making this decision by:
encouraging them to research their options carefully
encouraging them to explore all options and choose the right one for them
assuring them that the decision isn't for the rest of their life.
If you don't agree with their decision
You may feel that your young one's career decision is not right for them or not right for your culture.
You can support your child by:
listening to the reasons your child wants to choose this career
explaining your thoughts calmly
encouraging your child to have a backup plan if the career is high risk or jobs in that area are scarce
asking your child to research this career carefully so that you know they're making an informed choice.  
Deciding on workplace training and apprenticeship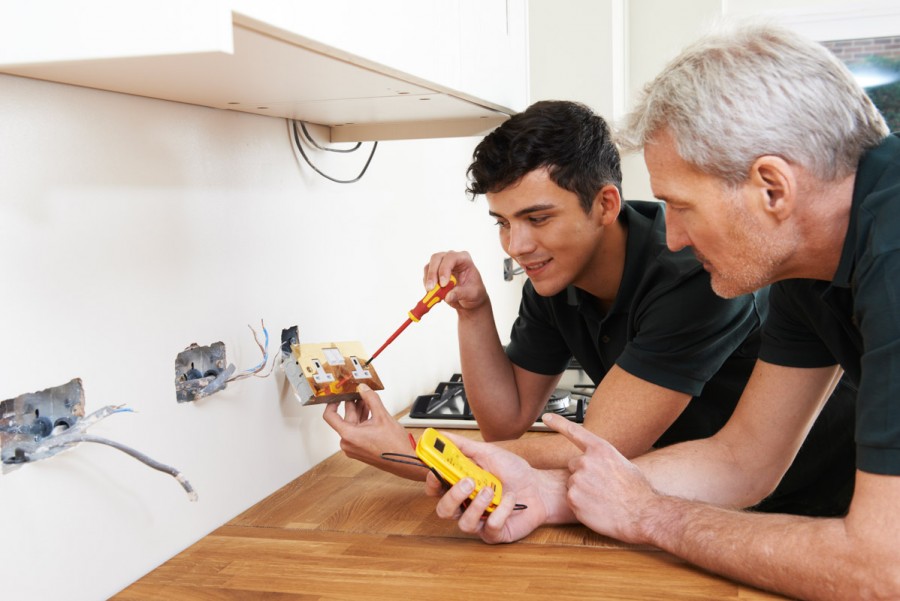 Your young one may be interested on gaining skills on the job, through workplace training or an apprenticeship.
They may need your help with:
finding a workplace to train in
finding someone to hire them as an apprentice
getting a CV together to find a workplace to train in
getting work-ready - knowing how to dress for work, how to behave at work, and getting to work on time.
Deciding on tertiary study
Once they've decided on tertiary study, a young person still faces many other questions such as:
what they should study 
what type of education provider or what course is the best one for them
which course is the best for the career they want to pursue
how they will pay for their study.
You can help them by making sure they spend time exploring all their options, so that they can make the best choice. You may also want to suggest options they haven't thought of, or do research of your own to help them out. 
Helping with decisions about money
Your young one may need help with money when choosing to study. They may need to decide:
whether to take a student loan
if they should live away from home
how they will support themselves while studying.
You can help by discussing their options with them, and by helping them find out about scholarships for tertiary study that they may be eligible for.
Taking a gap year
Gap years are becoming more common. They can offer young people a chance to explore the world, earn some money, have a rest from study or even get some insight into a career area they have been considering.
Help them think through:
what they want to do/achieve in their gap year
how they can pay for a gap year if major costs such as overseas travel costs are involved
whether they are ready for the gap year they're considering (working full time or travelling on their own etc)
what are their other options? Maybe they can study part time and work part time.
Updated 19 Dec 2018