Work experience options
Find out about the types of work experience you can do.
What's on this page?
What is work experience?
Work experience can be:
any paid work that you do, such as mowing lawns
work that you do for your community, such as helping on the marae or sports coaching
volunteer work, such as working at a Trade Aid shop every week
internships, such as working at a company to get experience with or without pay
learning about a job while working on the job, for example trying a job while you're at school.
Why do work experience?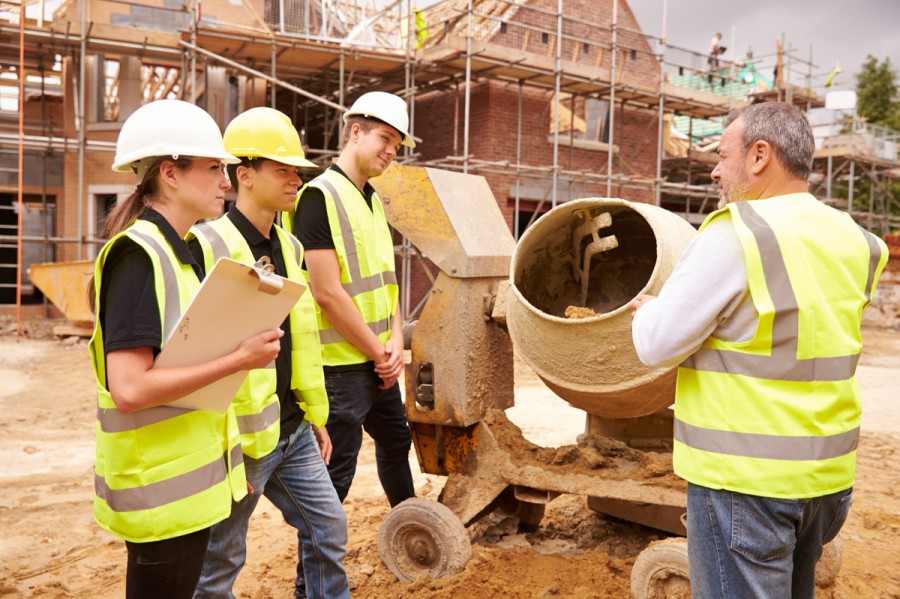 You learn more about a job or industry
When you get work experience you see first-hand what happens in a typical day on the job. You can:
get an idea of what you like and don't like about that job
ask people doing the job about how they got into it and what they like about it
meet people who you can ask for help to find a job later on
learn about all the other jobs in the workplace and if you might like them.
You improve your chances of finding a job
Chances of finding a job are better after work experience as:
employers prefer to hire people with work experience
employers who do work experience sometimes offer you a job if they like your attitude and ability.


You can study for NCEA credits 
You may be able to study for NCEA and tertiary credits while on programmes such as Gateway. 
Talk to your school's Gateway co-ordinator.
What types of work experience are there?
Speak to your career adviser, Gateway co-ordinator or a teacher at school to get on work experience programmes.
Gateway
You need to be in Year 11, 12 or 13 to do Gateway.
To get into Gateway you have an interview with your school, then an interview with the employer.
You work part time in a workplace, and also attend school.
You study towards NCEA and tertiary credits.
Workchoice Days
You need to be in Year 12 to take part in Workchoice Day.
On Workchoice Day in May you get to spend a day at two businesses of your choice.
You watch a presentation and then try different aspects of the job.
Industry events and competitions
Competitions such as science fairs give you a chance to do some practical work while still at school.
Holiday jobs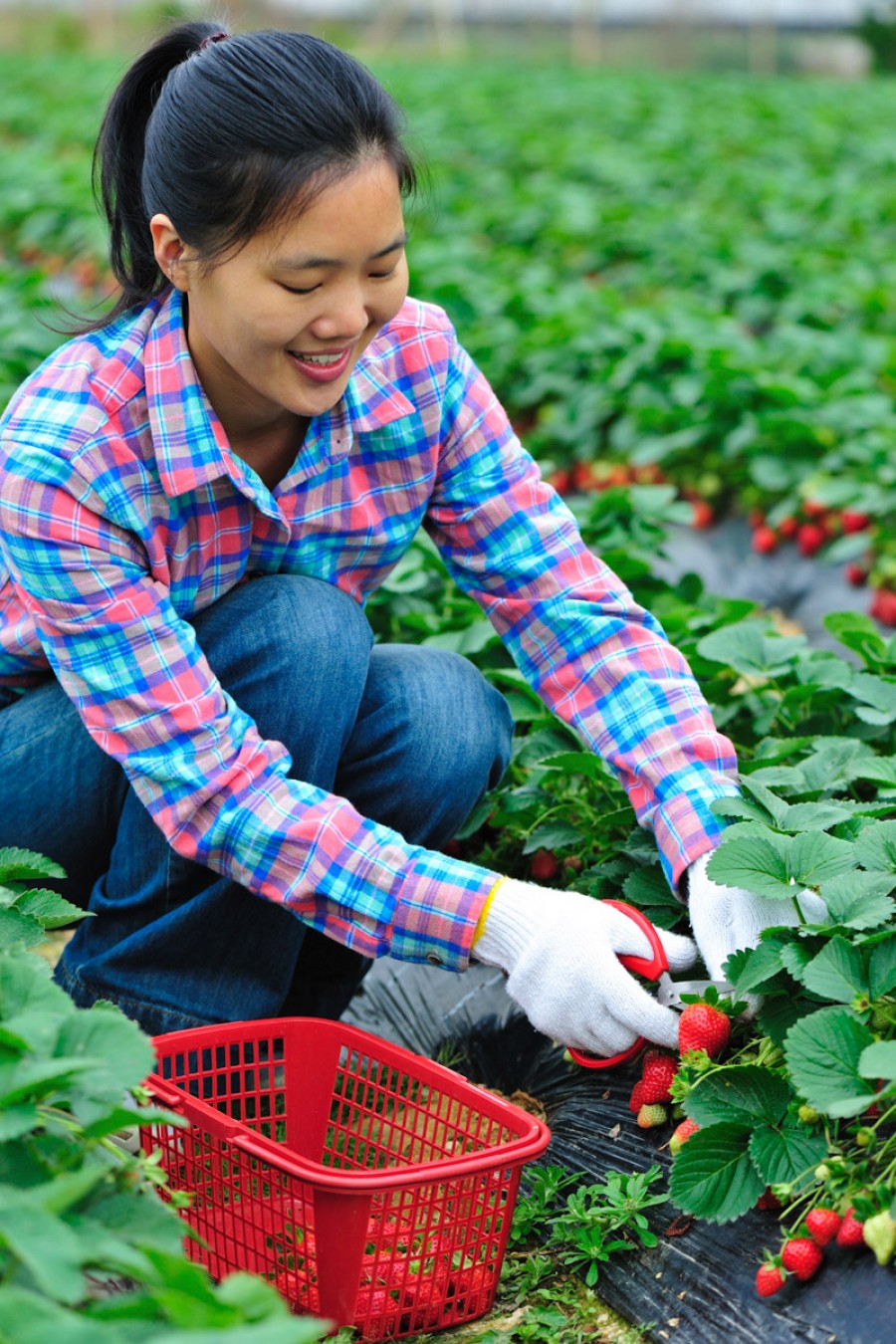 Holiday jobs can give you valuable skills to add to your CV.
Good places to try for holiday work are:
shops and cafes, which often hire extra workers in the holidays
beach communities and ski fields
farms, orchards and market gardens.
Voluntary work
Volunteering is a great way to gain work experience and learn new skills, and meet people who can help you find related work, or act as a referee when you apply for jobs.
Part-time jobs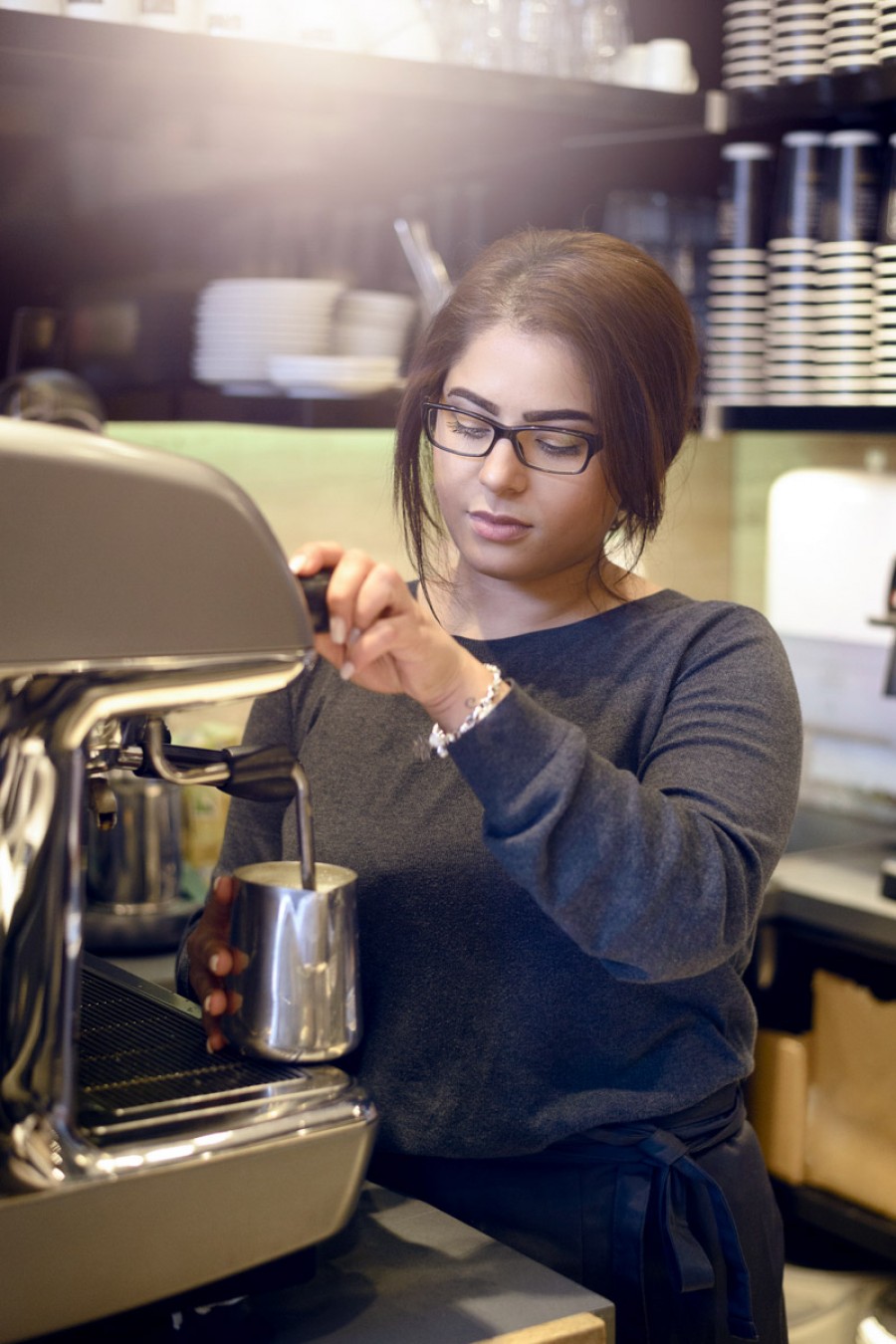 Part-time jobs help you get work experience – as long as you can balance a job with study and other commitments.
Cadetships and internships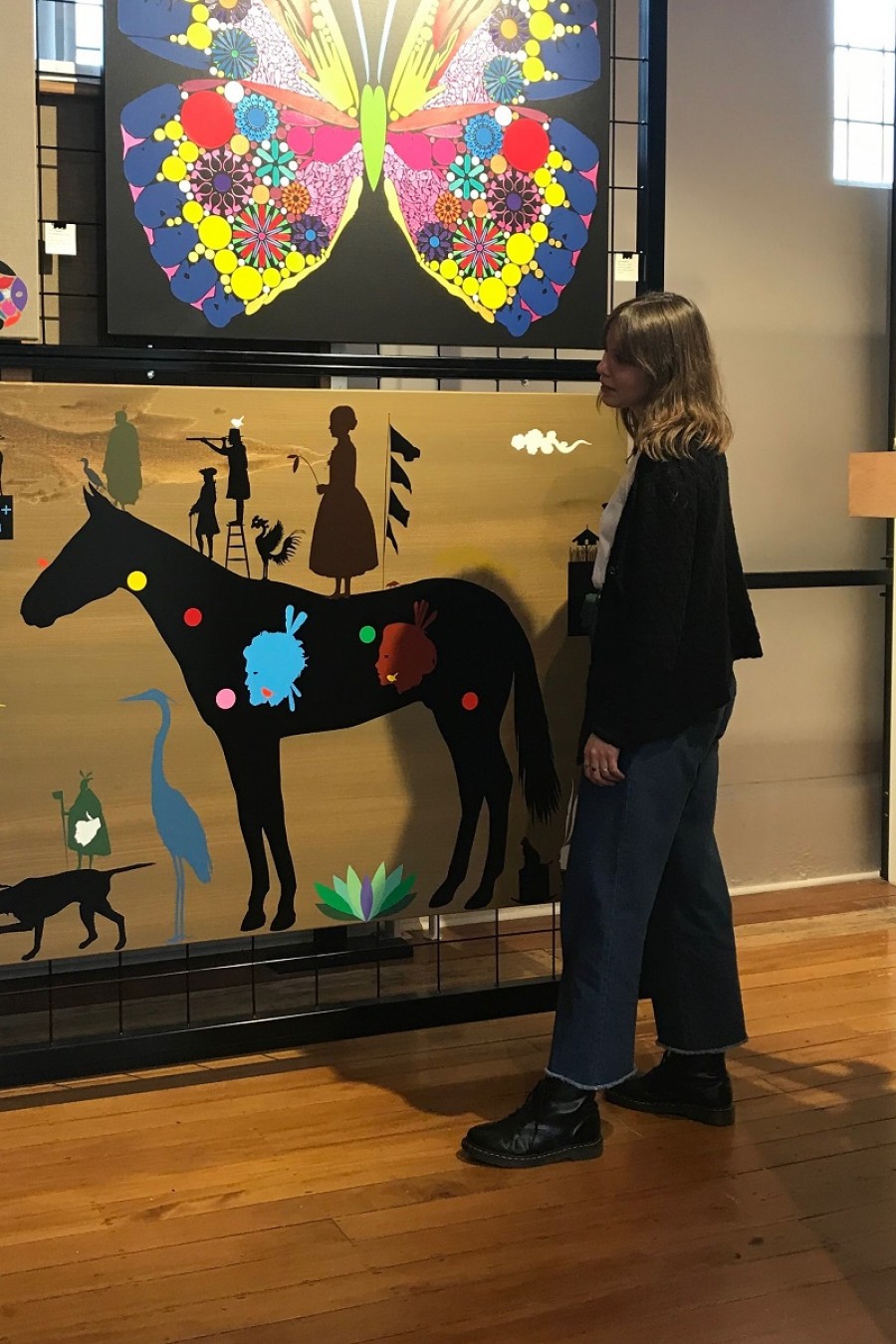 Cadetships and internships allow you to work for a fixed term while your employer watches you closely to see if you are suitable for long-term work.
Cadets:
usually are studying, a graduate or intending to study towards a qualification at the organisation
usually paid for their work.
Interns:
may be at university, but are usually graduates
don't usually study towards a qualification at the organisation
are usually unpaid.
Updated 23 May 2019