Plan and act
Now that you have a firm idea about what you want to do, it's time to plan how to get there.
What's on this page?
Write down your goal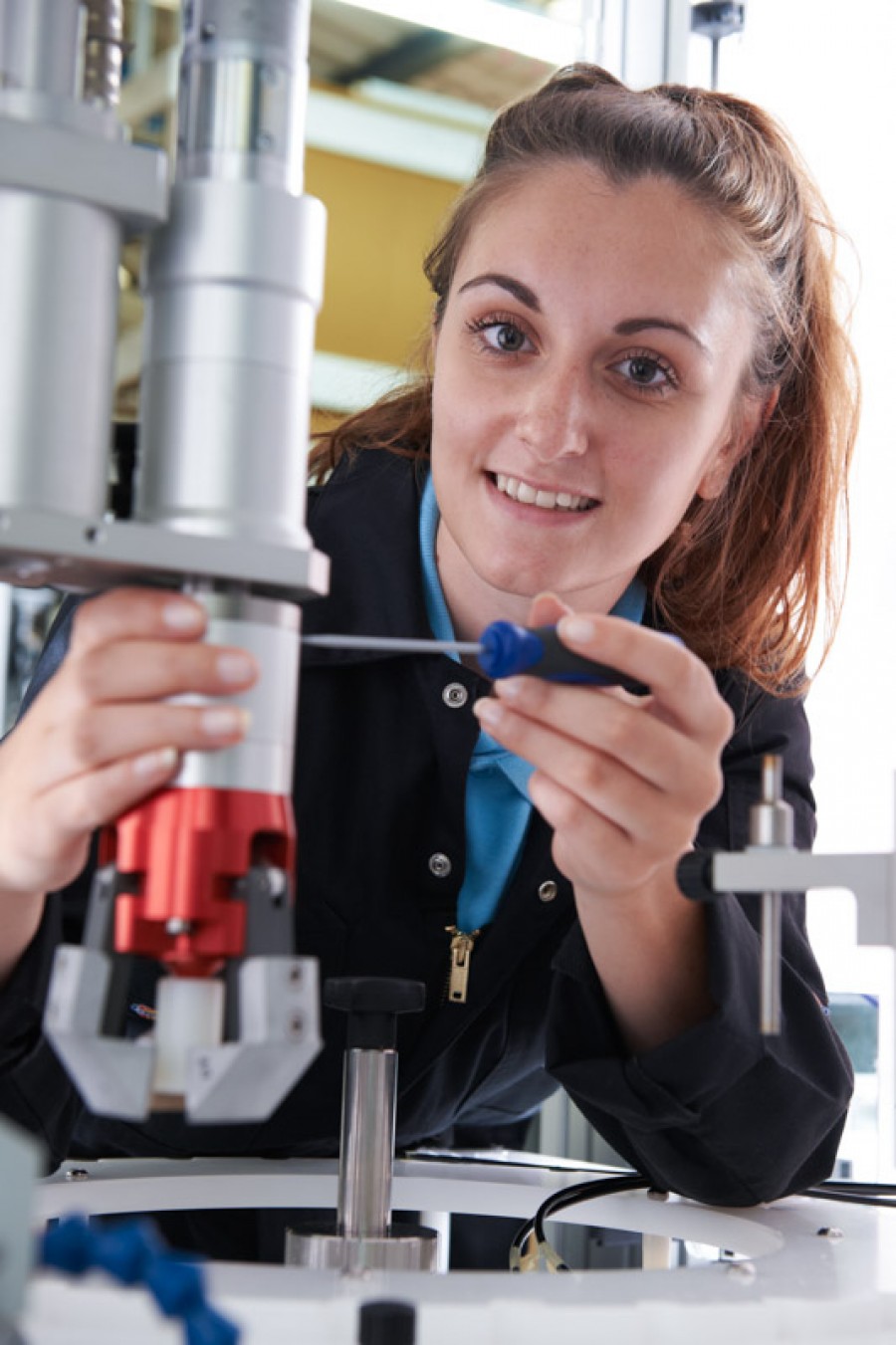 Write down your goal. The best goals are specific, simple and realistic. For example:
I want to become a children's nurse
I want to fix car or truck engines
I want to use my creative skills and look at careers in design
I want to set up my own business selling the gift cards I make
I want to return to work part time to fit in with the school day.
SMARTER goals
To set good goals, make sure they follow the SMARTER model:
S = Specific
M = Measurable
A = Achievable
R = Relevant
T = Timed
E = Evaluated
R = Reviewed
Plan how you will reach your goal
Write down the steps you'll need to take to reach your goal.
Step 1: Do some research
To help you get started, do some research by looking at websites or talking to people in the job that you are interested in for advice.
Step 2: Identify any obstacles that will stop you reaching your goal
Work out if there are any obstacles to stop you reaching your goal. Write these down, and then make a plan to remove these obstacles.
For example, you may not have enough NCEA credits to get into the course you want. Make a list of where and when you can earn these NCEA credits.
As a young girl raised in a Black Power village, Kura Te Ua was extremely shy and transformed her life through kapa haka. (Video - 2:32 mins)
Kura Te Ua: Kia ora, my name is Kura Te Ua. I was born and raised in Auckland, Tamaki Makaurau, but I have roots in the Far North, a place called Whangape and also Gisborne, Waiohiki and Opotiki. I'm a tutor or kaiako Māori performing arts and haka theatre and also the co-artistic director for Hawaiki TU.
Johnson Raela: It's the first time I've heard of this term "haka theatre". Where did it come from? Did you make it up yourself? Can you tell us a little bit more about it?
Kura Te Ua: So, haka theatre was first, I guess you could say, born, the term, with the production called Arohanui in 2011, combining elements of kapa haka, Māori dance and theatre, and so it was born by a few people, I was just the one that picked it up and ran with it.
Johnson: Just going back to you growing up, were you always this energetic, quite fiery character in terms of dance, were you always a performer?
Kura Te Ua: I was very, very, very, very, stupidly shy, yeah. It was like a taniwha that sat on my shoulder a lot of the time. I was very shy and to this day I think haka, or kapa haka brought this out of me. Totally whipped it out. We were bought up in a Black Power village in Otahuhu, so you can imagine what kind of life that was. But what it did teach me was that I could either go one way or the other, I could go one extreme, down the same way that I had seen or the experiences that I beared witness to or I could go the opposite way, and myself and my bro we chose to go the opposite way, through kapa haka we were able to do that though.
Johnson: For our young people out there who may not fit into a particular box but are creative like you, what are some tips you can give them to maybe even pursue a dance career?
Kura Te Ua: Sometimes our rangatahi don't actually know that that's what they're good at until someone comes and pulls it out of them. If they know that they like to dance then attach themselves to programmes like the Certificate in Performing Arts, attach themselves to crews or companies that exist where they can surround themselves and feed the fire.
Step 3: Get other people to support you
Think about involving your family/whānau and friends in your plans, so they can support you. Sometimes one of the biggest obstacles you'll face is maintaining your motivation and commitment to reach your goal. Talking to others can help.
Step 4: Regularly review how you're doing
Check your plan regularly to see how you're doing. Tick off the things you have achieved, add any new steps or go back and re-do your steps.
Updated 17 Jan 2019