Bring in young people
Develop, support and train young people to benefit your business.
What's on this page?
Why young workers are good for business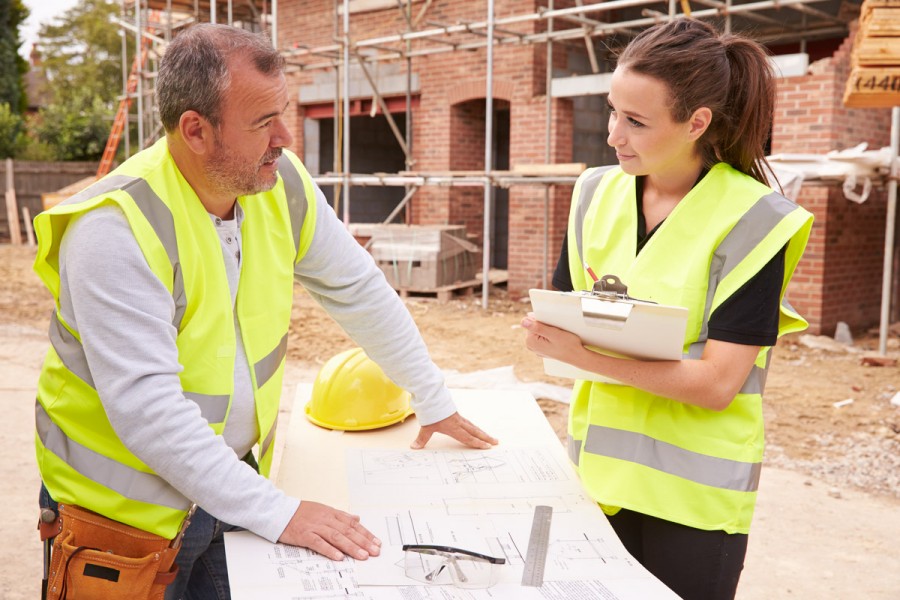 As an employer, you may feel reluctant to take on unskilled or inexperienced young people, but young people have a lot to contribute. They:
bring fresh ideas and enthusiasm, which can boost morale in the workplace
are often flexible in terms of work hours and can maintain a high level of productivity
are often technologically savvy
are often loyal to the person who gives them a chance.
Young people can also play a key role in developing your business.
Recruiting young people is a longer-term investment in your future workforce.
Training young people instils the way your business does things, which maintains quality.
Training and coaching young people develops the skills of your experienced workers.
Giving opportunities to young people can raise your profile in your industry and community.
Assessing the potential of young people
As with all recruitment, selecting the right person is crucial to success. Exploring the skills and personal qualities of young people will help you make an informed decision about who is right for the job.
Young people are more likely to fit successfully into your workplace if they can provide evidence of:
active listening skills
genuine keenness to work at all kinds of tasks
ability to learn, and initiative to undertake self-directed learning 
a sense of how the work you offer fits with their aspirations for the future.
Some skills are harder to teach than others. Think about what you are capable of teaching or developing in young people. Look for young people who are more accomplished in the harder-to-teach areas.
Getting young people started in a job
When you take on a young person, give them:
meaningful tasks and a planned programme of skill development
clear directions on what you want them to do and how you want them to behave 
encouragement and regular feedback on how they are doing
guidance to help them match their expectations to workplace realities.
Help them to feel a sense of belonging to your workplace by:
keeping an eye out for what they show interest in and what they do well
showing a genuine interest in them and their personal lives
encouraging an interest in the wider business environment and issues.
Providing internships or work experience
If you are not in a position to make the long-term commitment of employing a young person, there are short-term options you can explore, such as internships or work experience. There are organisations that can help you find applicants who meet your needs.
These opportunities are a vital step to employment for many young people, especially students. They are a door to gaining the experience that demonstrates to employers they are capable of applying their skills to practical business tasks.
The benefits for you of taking on a young person for a short period can include:
help to do one-off tasks or meet short-term deadlines
opportunity to assess individuals' potential as future employees
connecting with talented young people.
Starting with a short-term option gives you a chance to assess the impacts of taking on a young person on your business. The experience might help you build the skills and processes you need in the business to employ a young person in the future.
What is an internship?
 An internship is a fixed-term, structured, paid work programme. Employers provide recent tertiary graduates or those close to graduating with the opportunity to gain experience in their industry for a trial period. 
The length of internships varies from several days to a year. 
The internship can involve full or part-time work.
Student holidays are common times for internships. 
Interns are employees, so you need to comply with employment law and have an employment agreement. You must explicitly state the period of the internship and have the young person agree to it. 
Learning is the leading drawcard for young people who seek out internships. They feel they will get more hands-on training, real experience, and mentoring opportunities with smaller organisations.
Internships are most popular in the disciplines of law, engineering, science and business.
When people talk about unpaid internships they are actually talking about voluntary work or work experience.
What is work experience?
Work experience helps young people gain experience of work and prepare for later employment. Employers take on young people on a short-term basis to perform duties in the workplace. You are not expected to pay, or hire them permanently.
Work experience placements are organised by schools and tertiary institutions to help their students gain an understanding of an industry or occupation they are studying or training for. Use your local networks and industry training organisation to find young people looking for work experience in your area.
Work and Income also organises work experience placements. You offer someone on income support the opportunity to spend up to four weeks in your business at no cost to you. 
Because work experience is not considered to be a contract for service, employment laws don't apply. However, from a health and safety perspective, you as the employer must treat the person doing work experience as if they are an employee.
Employment with training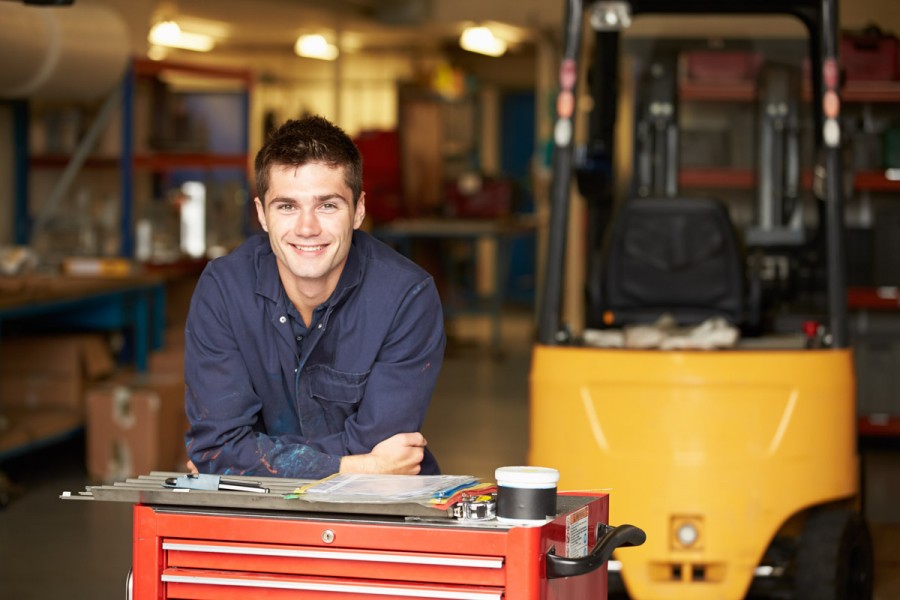 When you employ a young person you need to plan how you can provide the appropriate level of support and training. A young person may need to develop skills or gain qualifications to be fully productive.
Depending on the training required you might:
organise internal coaching and performance appraisal
support your employee to attend external courses
arrange formal workplace training with your industry training organisation
access training support through government apprenticeship schemes.
If you plan to take on a trainee or apprentice, become familiar with the industry training system and check you can provide the range of training the person will need to become qualified.
Work and Income provides support and subsidies for employers taking on unemployed young people.
Find out more
This page does not cover all aspects of employing and training young people. 
For information on employment law:
Updated 13 Jun 2016