Help employees through change
Get information to help you support employees through change.
What's on this page?
Before you start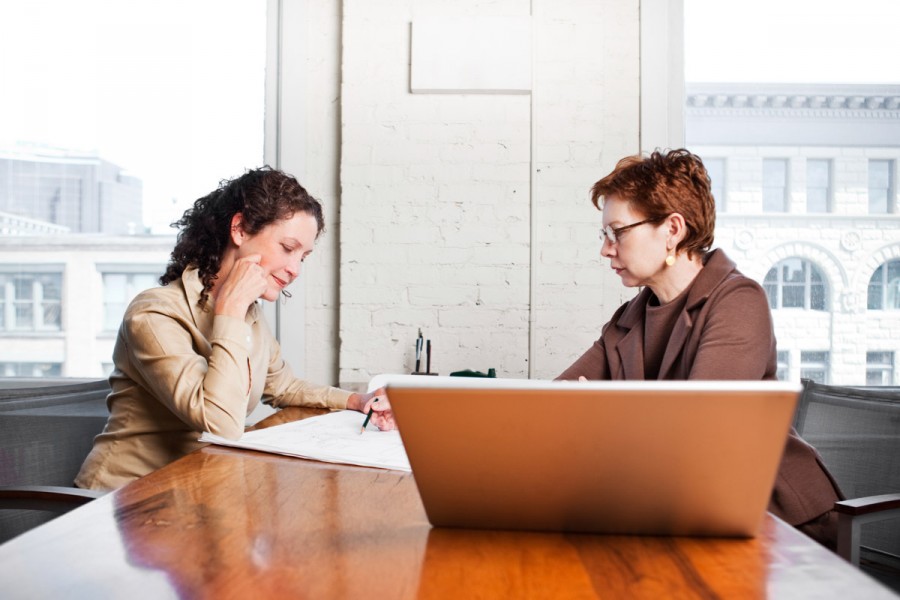 Before you plan any change to your business that will affect your employees, be clear about your legal obligations and who you need to involve and how. The Ministry of Business, Innovation and Employment provides information on employment rights.
Address employees' concerns
Your employees will filter whatever you tell them about the reasons for the change through the lens of their own careers and their past experiences of change. You can manage this by:
providing the information employees need to decide what they might want to do as early as possible
watching for outward signs of stress, such as changes in work patterns, the quantity or quality of work, mood swings or inappropriate responses
identifying and discussing matters of concern
having an open-door policy for employees who want to discuss their options
identifying where your support role stops and an external agency takes over – for example, through an employee assistance programme.
Keep relationships strong
Career conversations are a great tool in a time of change. They help you to:
talk with employees about the potential career implications for them 
affirm the contribution of employees to the ongoing success of the business
maintain a positive relationship with your employees
reduce the effect of uncertainty on motivation and productivity. 
Focus on employees' skills, including those that are not part of their current job description. If appropriate, discuss the practical steps they might need to take – for example, preparing for internal vacancies.
Make a commitment, or renew your commitment, to develop employees who stay with you. Opportunities to develop and grow are high on the list of what keeps staff with an employer, as is the relationship between employer and employee.
Support people who leave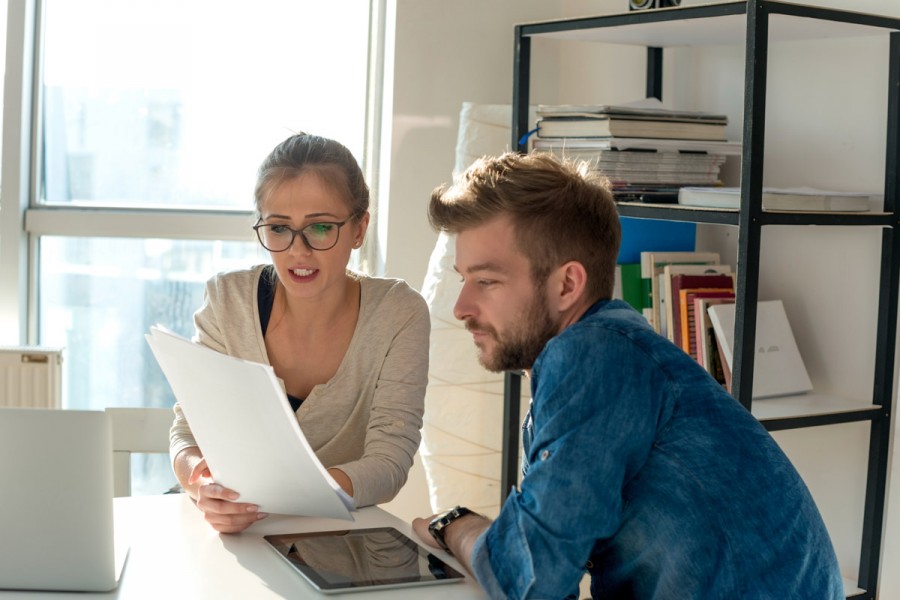 When you have to ask employees to go, you will have to respond to a range of emotions. Some employees will feel hurt. Some will be leaving reluctantly.
If you can give employees some choice in how they leave and the support they can get, you will ease their transition and keep your reputation as a good employer. You can do this by:
talking to each employee about how they feel they can manage the change with dignity
finding out what personal support they have to help them. Some will have strong support in their lives. Some may be facing pressures outside work. It may be appropriate to offer counselling
offering career transition support that meets each person's needs – one size doesn't fit all.
Make sure your employees know about the Careers New Zealand website. The link below is a great place for them to start. 
Give employees information or support that you are uniquely placed to give. For example:
help them understand what their marketable skills and personal qualities are 
suggest businesses or people you know of that they could contact
write a reference or agree to act as a referee.
Where possible include career planning as a transition support option. Career planning helps people to explore potential career directions and develop their job search skills.
Career development professionals provide career advice and planning services. They are available throughout New Zealand.  
Support people who stay
Don't underestimate the impact of any change on employees whose jobs are not directly affected. Even a well-planned and managed change is likely to reduce engagement and productivity.
To maintain staff energy and confidence about the future of your business:
warmly farewell people who are leaving
organise appropriate training or coaching for people taking on new roles
continue to talk with employees about how the change is working out for them
continue to share information on how the business is doing.
Find out more
Other websites
Updated 11 Aug 2016