Brochures and flyers
Careers New Zealand brochures and flyers that are free to order.
What's on this page?
Careers New Zealand brochure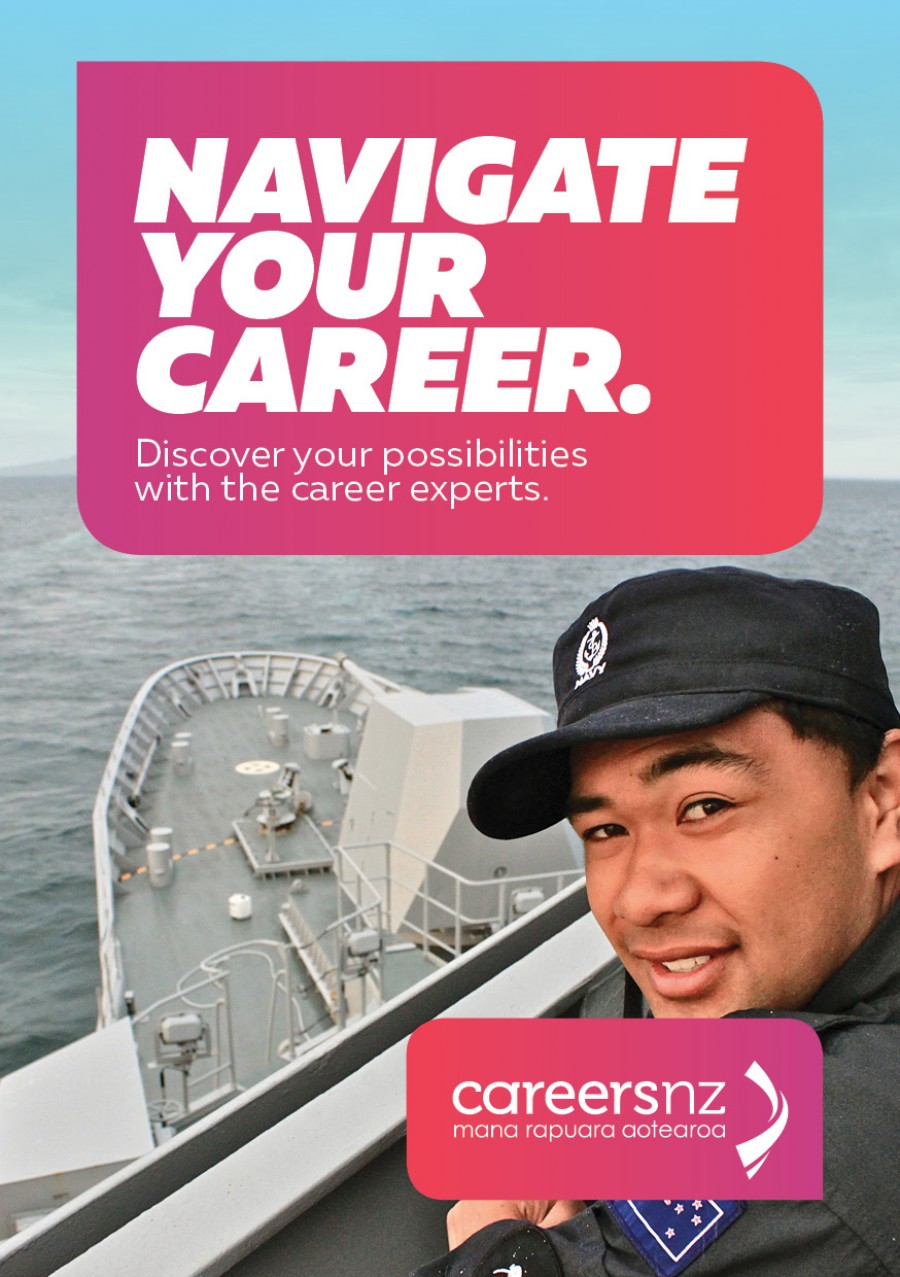 This brochure outlines the three steps in the career planning process and how Careers New Zealand can provide assistance to people who are making decisions about jobs, training or careers in New Zealand.
Careers New Zealand can help people at any age or stage of their life, by providing information and advice to help them consider their options, plan ahead and make the job, training and career choices that are right for them.
Creating your future posters
Updated 26 Aug 2019