Rangatahi Futures programme
The Rangatahi Futures programme supports teachers to deliver culturally responsive career education to Māori learners in Years 10 and 11.
What's on this page?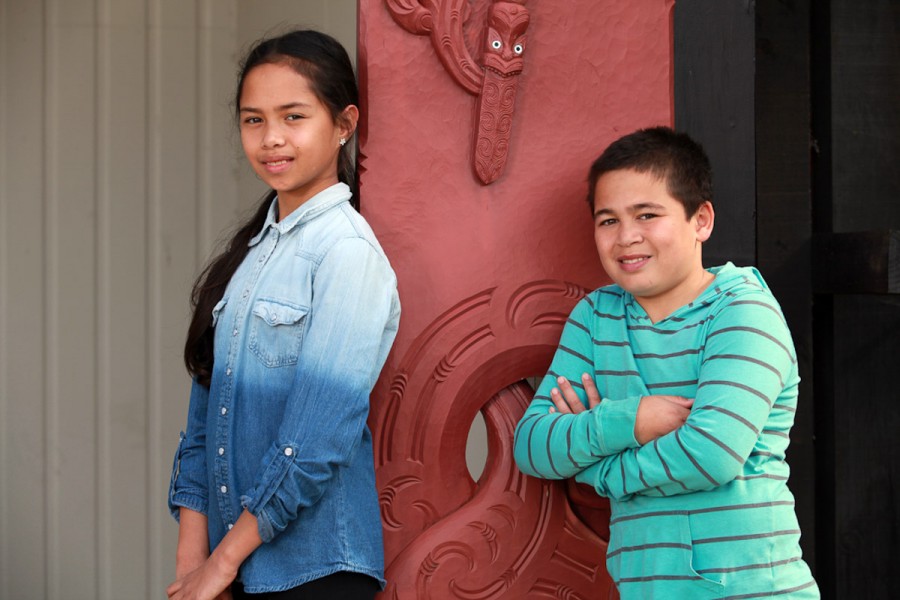 The Rangatahi Futures programme affirms the identity, language and culture of Māori learners.
The programme was successfully piloted in 11 schools in 2014 and as a result is being rolled out nationally in 2015/16.
You can find out more about the pilot programme by reading the Rangatahi Futures Evaluation Phase One and Phase Two evaluation reports.
About the Rangatahi Futures programme
How does the Rangatahi Futures programme work?
The programme is divided into two Year groups, along with a whānau programme.
Year 10 programme
The Year 10 modules, ngā mahi a ngā tūpuna careers of our ancestors, use cultural examples to explore how interests, values and aptitude influence career choices.
Year 11 programme
The Year 11 Māori Futuremakers modules introduce rangatahi to the types of career opportunities within the emerging Māori economy.
Whānau information session
As part of the delivery, schools are encouraged to provide a whānau information session to allow whānau to support their students through the programme.
Programme resource components
Year 10 programme resources – released Term 3, 2016
Year 11 programme resources – released Term 3, 2016
Contact us
If you would like to deliver the Rangatahi Futures programme in your school and require support or more information, please phone Careers New Zealand on 0800 222 733 or email us.
Updated 11 Oct 2016