Help your teen find a career they'll love
Actually liking what you do is really important, especially if you're going to spend most of your life doing it. Ideally your teen will identify a career path that has promising job opportunities and also aligns with what they're good at and enjoy.
Looking at what subjects your teen is doing at school can give an indication of where their strengths and passions lie. Once you know what career paths they're suited to, you can find out what skills are in highest demand in their specific areas of interest.
Does your teen already know what they want to do?
If your teen already has a specific career in mind you can use our jobs database to help them find out what the entry level requirements and study options are.
If they're still at school, don't forget the basics!
If your teen is still at school and making subject choices, it's important to encourage them to keep their career options open by sticking with the basics – English, maths and science.

Find career options with our Subject Matcher tool
Our Subject Matcher tool can help you work out what careers are suited to your teen based on their subject choices at school. It will help you:
generate job ideas based on the subjects your teen enjoys or is interested in
see how your teen's subject choices could apply to many jobs within New Zealand
explore what steps to take next.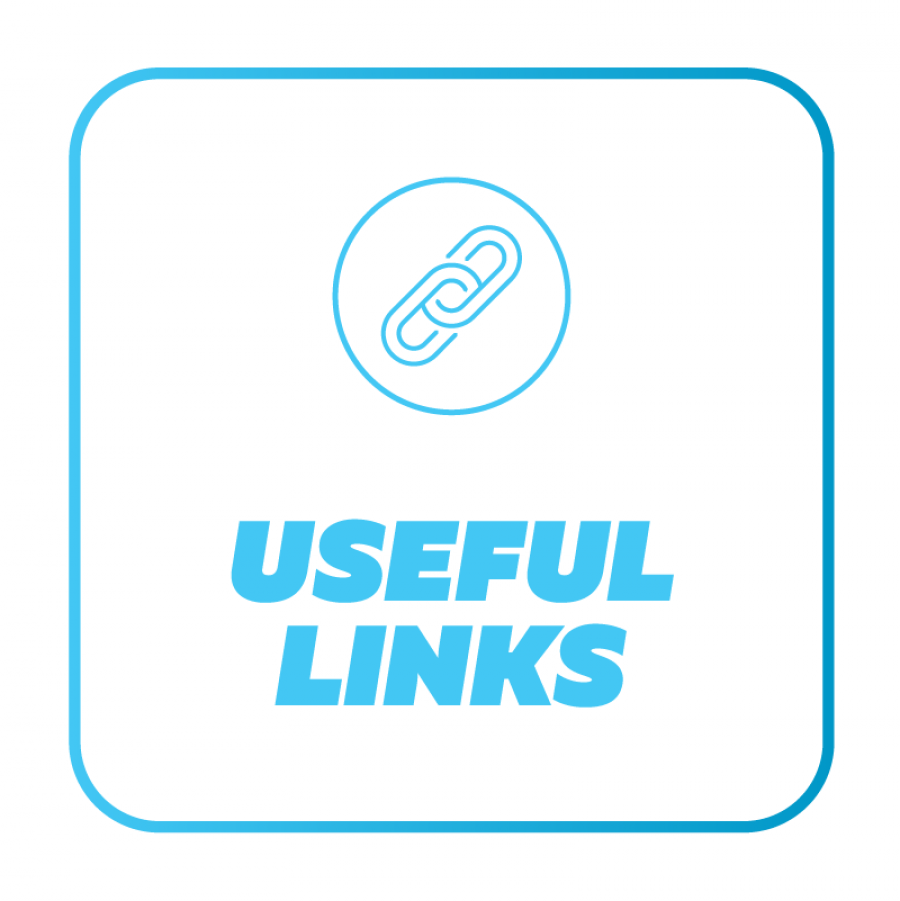 Useful links
Updated 29 Sep 2016