How to get ready for university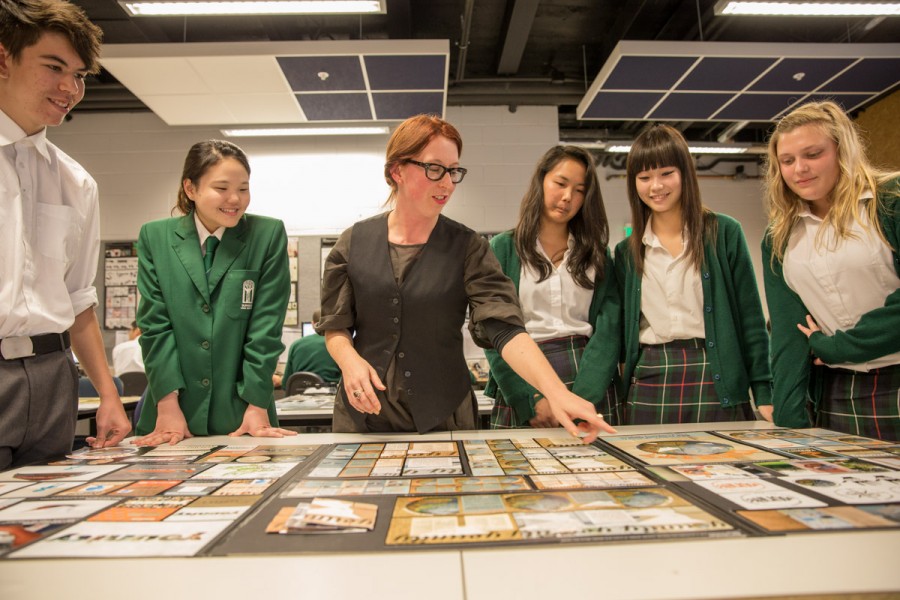 Going to university is a time of significant change and greater independence. Your teen will be faced with many choices around what and where to study to fulfil their career ambitions. We have a few tips you can share to help them on their way. 
Where to study
Deciding where to study often comes down to which university offers your chosen course.
Find a university course
Once you've worked out what job you want or the area you'd like to work in, you can work backwards to find out what to study and where.
Study: home or away?
If you need or want to move to another town to study, you may want to consider living in a hall of residence for your first year. Halls are owned and operated by universities and usually provide academic support and social events along with accommodation. You can find information about halls of residence on your chosen university's website.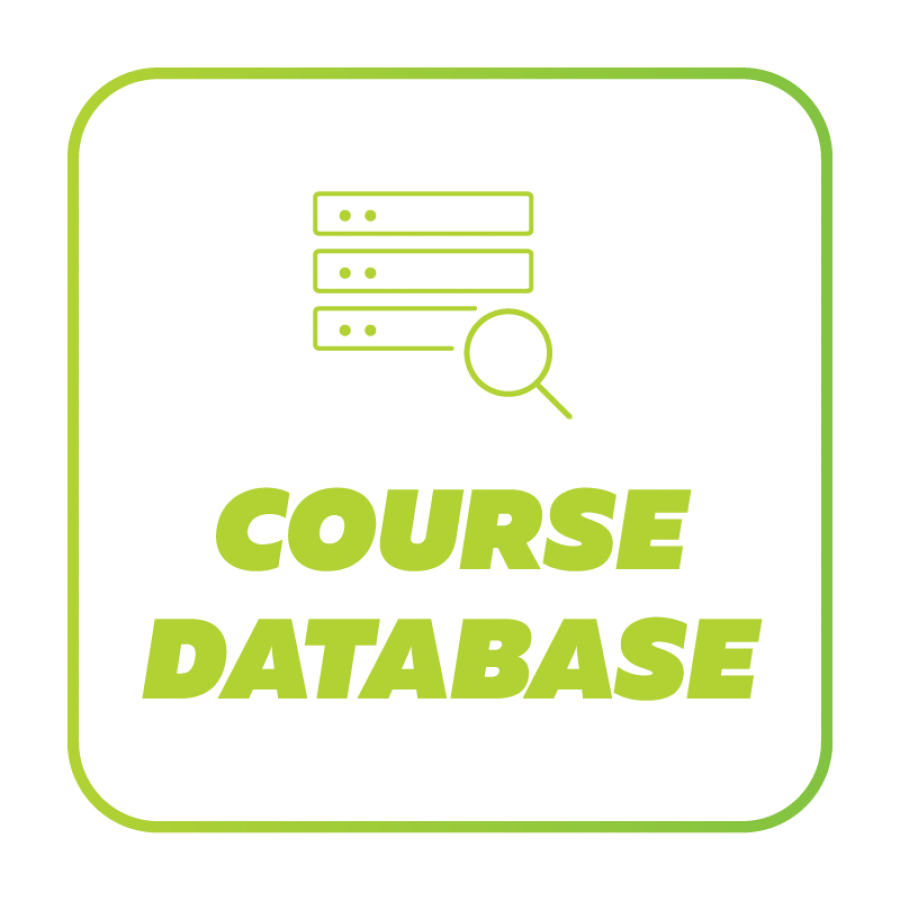 Course database
Student budgeting – manage your money
There's no doubt going to university can be hard on your wallet. Make sure you can cover study and living expenses with a solid plan to manage your money. 
Consider applying for a scholarship
Many people believe that scholarships are only for the super-smart. Actually, there are many types of scholarships available, so it's worth investigating what's out there.
Learn about student loans
Getting a student loan is one of the most common ways to pay for study and living expenses. You do have to pay the money back, so it's important to know how long it'll take to pay the loan off and when you'll need to start.
Look into a student allowance
You may be eligible to apply for a student allowance and accommodation benefit through StudyLink. This is a weekly payment to help with living costs while you study and you don't have to pay it back.
Make some extra cash with part-time work
Working part time is a great way to make some extra cash while you're at uni – there are plenty of job options out there.
Learn more about student life from other students!
Find out what some students were worried about when they started out at uni and how they pushed through – from cooking for themselves and not passing their courses, to managing the workload and making friends.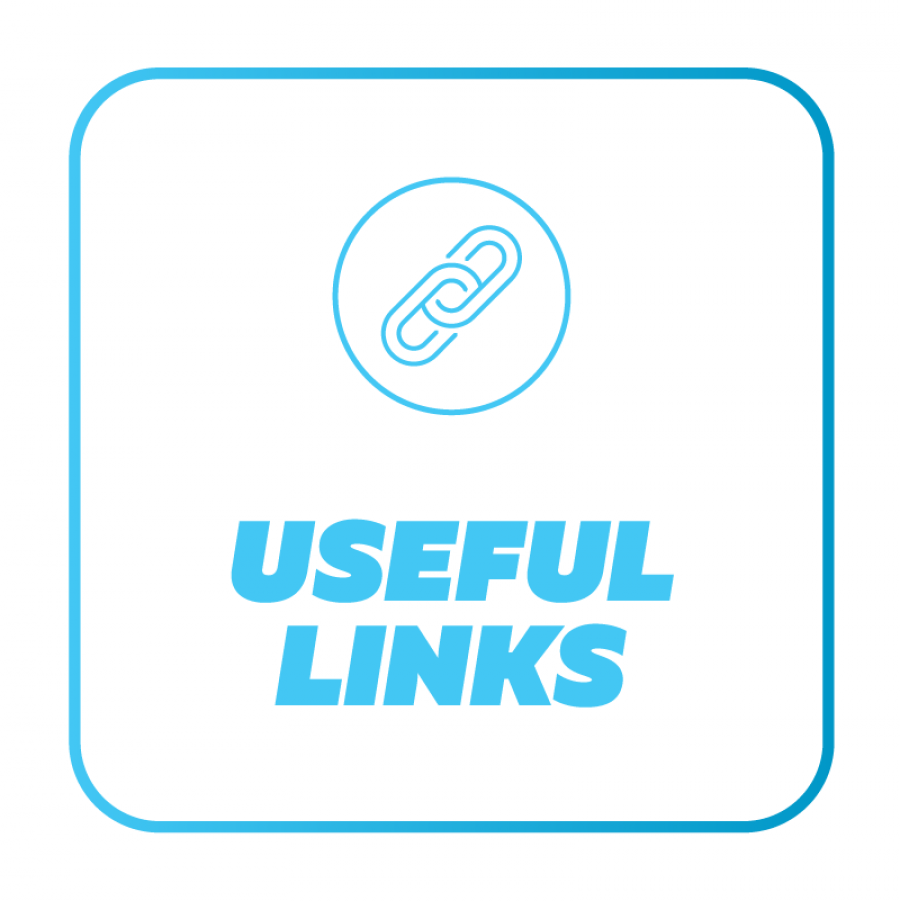 Useful links
Updated 31 May 2018