How to help your teen find out what makes them tick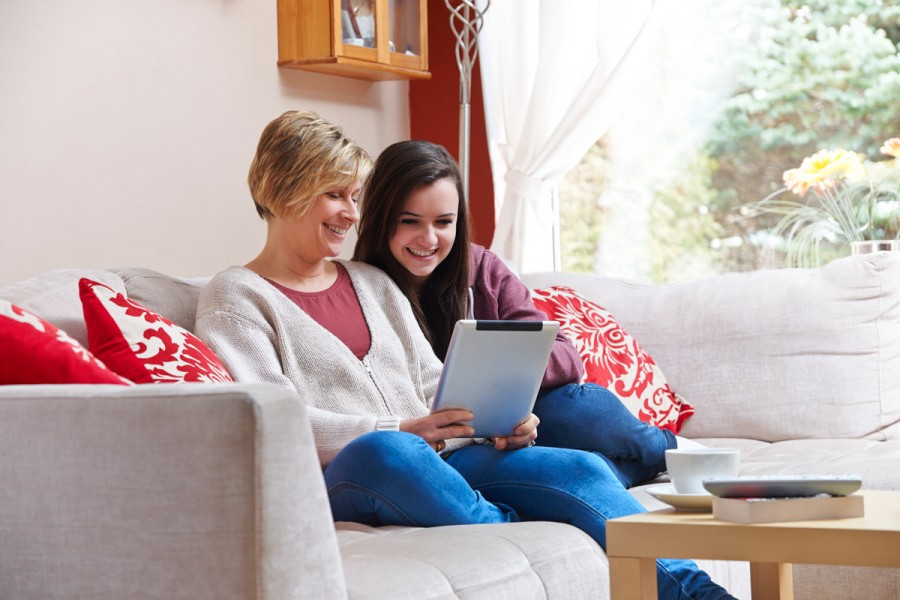 Before your teen can decide which career path to take, they need to understand themselves – what excites them in life, what are their interests? The path to self-discovery can be a winding one, so we've put together a selection of tools to help them find their way. One of the most important things to remember is that no career decision has to be permanent.
1. Help your teen understand themselves better
The best place for them to start is to look at what they're interested in and what they're good at. When they understand where their interests, skills and strengths are, they can then match those with potential jobs or career paths. Check out our useful self-discovery tools below.
2. Inspire your teen with success stories
Entrepreneurs and professionals can inspire your teen with stories and wise words about making it in the world.
Check out these videos for inspiration
Kura Te Ua shares her inspiring journey from extremely shy girl to the co-founder of Hawaiki TŪ – a company of Māori performing artists specialising in Haka Theatre (kapa haka, dance and theatre). 
Zanazir Alexander is proud to be a Māori doctor and role model. He opens up about what gave him the courage to leave his hometown to study medicine.
3. Be supportive
If your teen's leaving school they've got some big decisions to make. There are so many options and they need to do what's right for them. That could mean taking a gap year or working after leaving school. Even if you're not happy with their decision it's best to let them make their own way, but it's also important to let them know you're there for them.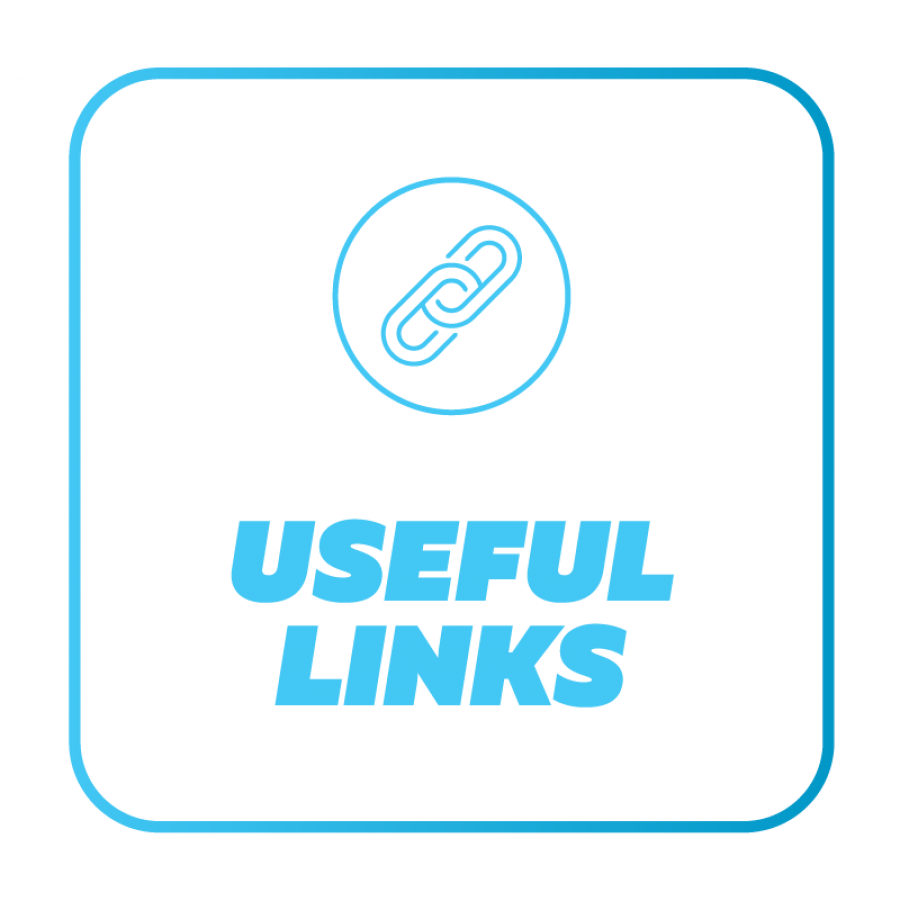 Useful links
Updated 20 Sep 2016