Things have changed: find out how to help your teen get a job
The working world is changing quickly. For a teen leaving school, figuring out what to do for the rest of their life can be daunting.
As parents, of course we want what's best for our kids. It's easy to advise them to get into a profession or trade because that's where the jobs were 20 years ago, however the fast pace of technology and a demand for new skills have created so many new job opportunities.
We understand how difficult it can be for you to give your teen relevant career advice with all the change going on. So, we're here to help you and your teen navigate the murky waters by providing useful tools and up-to-date information and advice.
What skills are in demand?
It helps to look at where the labour market skill shortages are when working out what jobs have good prospects these days. A skill shortage exists when there aren't enough people with particular skills or experience to meet demand. While it's probably not a good idea to choose a career based solely on the fact that there's a skill shortage, it's helpful to know what the areas of demand are.
Tips for finding out where the skills shortages are:
use our jobs database to look up the jobs or industries your teen is interested in – the job opportunities section will tell you how well a job is doing
check Immigration New Zealand's long-term skill shortages list
find out which which jobs pay the most
contact the relevant industry training organisation – they may be able to tell you where trainees are needed or direct you to useful information.
Once you and your teen have got your heads around what skills are in demand, you can start investigating the different job options and see how their strengths and interests align.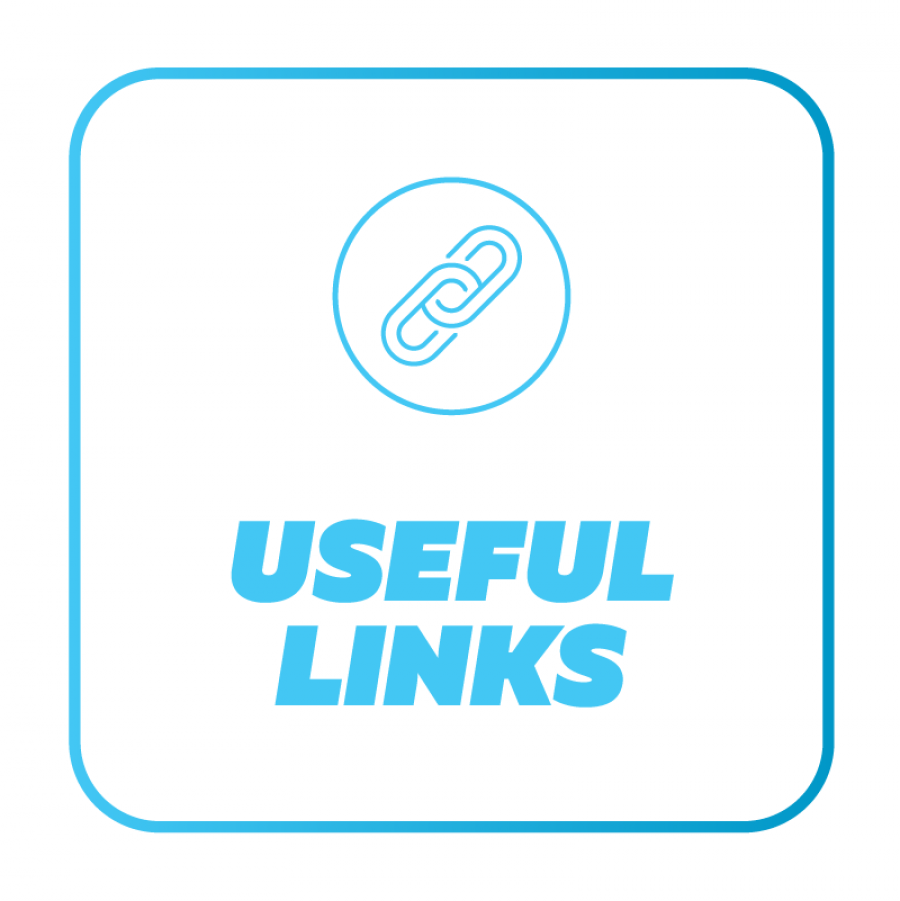 Useful links
Updated 29 Sep 2016