Top tips to help your teen navigate their way to a career
Deciding what to do when you leave school is a big ask. Your teen may feel immense pressure to make the right decision. We've put together our top five tips for helping your teen with their career choice.
 1. Be supportive in your approach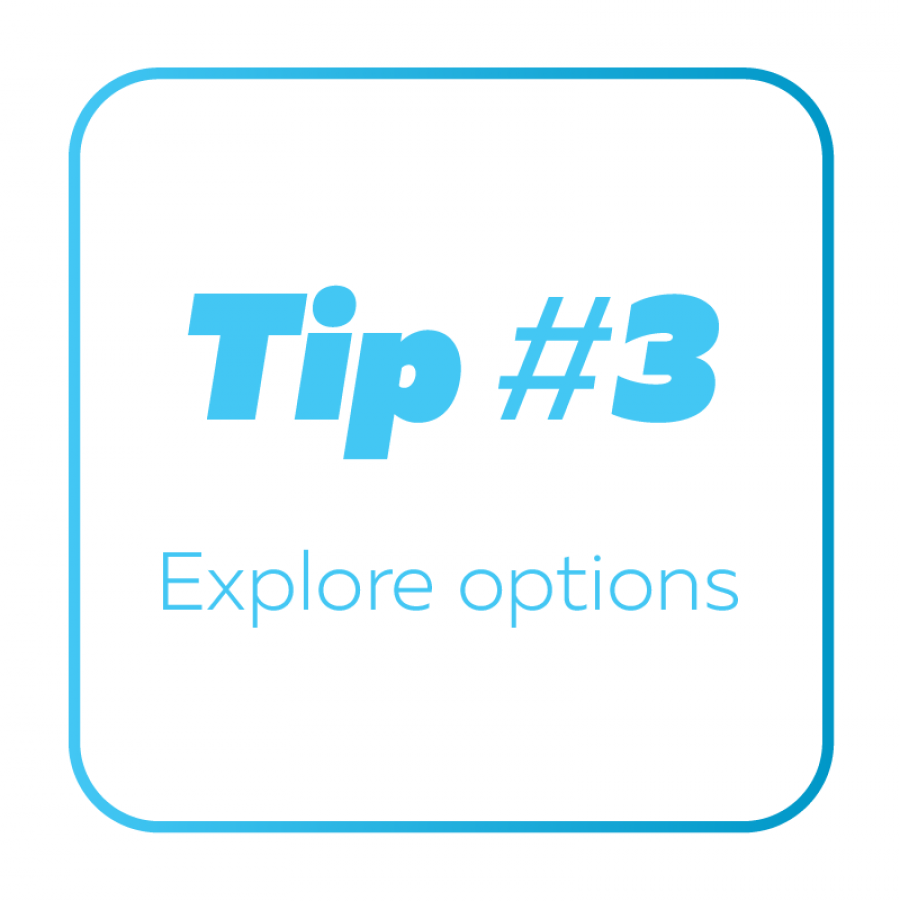 3. Explore career options using our jobs database
Your teen may already have an idea about broad areas they want to work in. Our industry information can help them come up with job options based on those areas. Exploring industry information can also introduce you and your teen to job options you didn't know existed.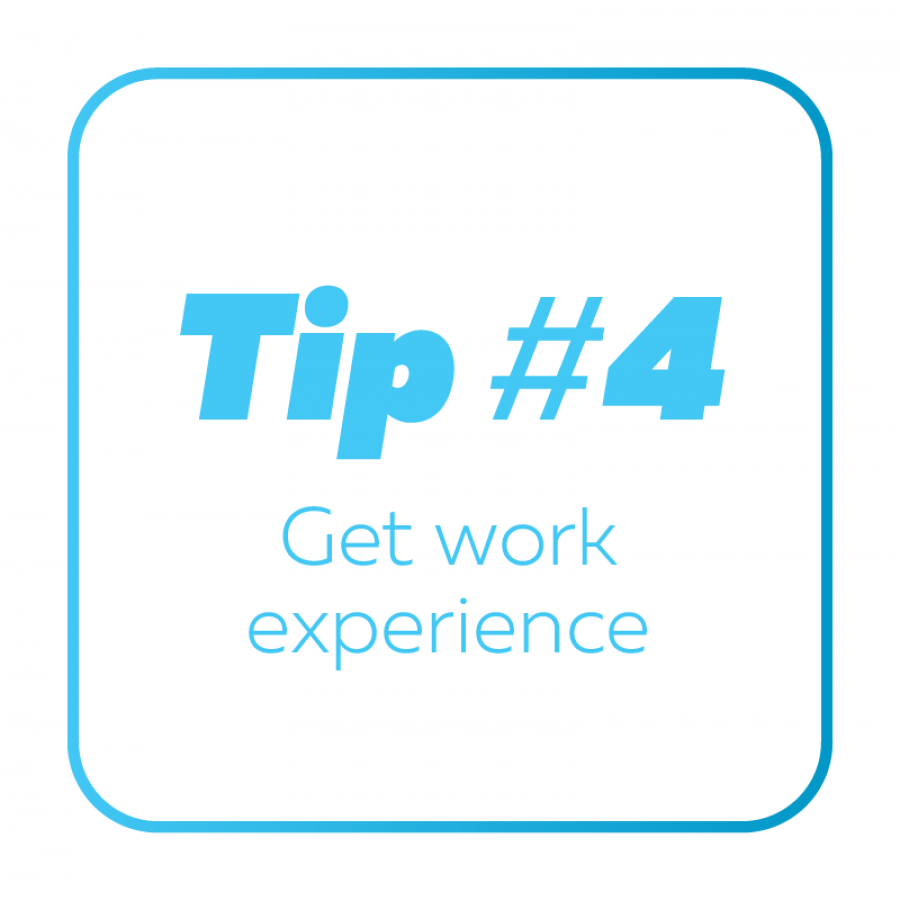 4. Help them get work experience
Work experience is a great way for your teen to learn what's involved in a job and it can lead them to choose a career path.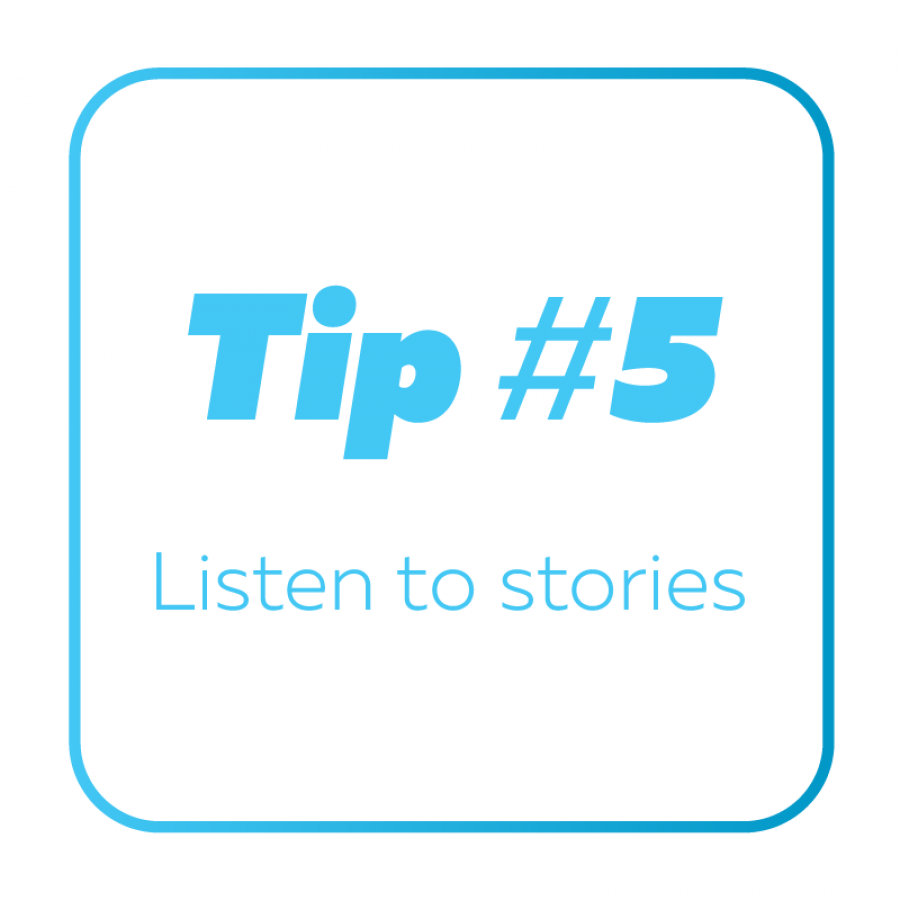 5. Encourage them with stories of other students' study experiences
Stories of how tertiary students made their study decisions and manage the challenges of student life can provide your teen with valuable insight. They may also help to alleviate the fears that can come with the change from school to tertiary study.
Check out these student stories for inspiration and insight:
Te Hauroa 'TC' Campbell talks about how his applied fitness course is preparing him for a career in sports and recreation.
Francis Hailes-Paku talks about how his music course is preparing him for the world of music.
Shevaun Collier talks about how her education course is preparing her to be a teacher.
Shannon Hope talks about how his engineering course is preparing him to be a civil engineer.
Options to consider if your teen still doesn't know what to do when they leave school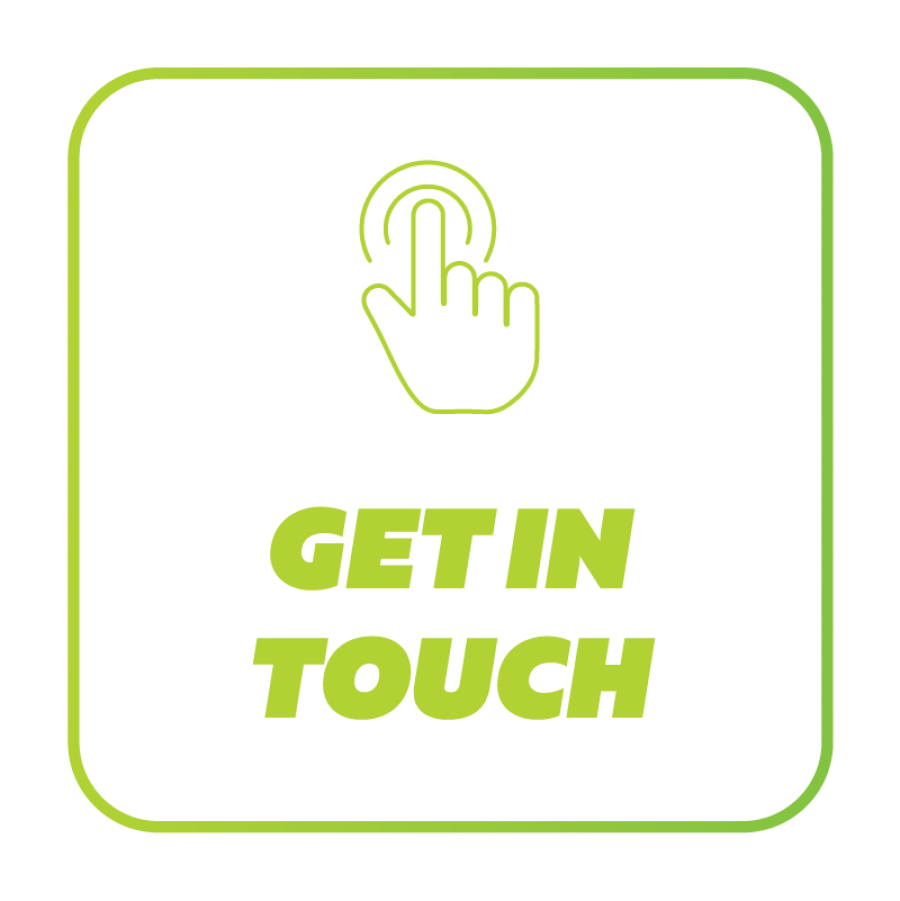 Get in touch
We're here to help. If you're still not sure about how to help your teen figure out what they want to do when they leave school, contact one of our experienced career advisers. Phone us free, even from a mobile, or chat online for expert advice.
Call 0800 222 733
Get more information and advice about careers for your teens by subscribing to our e-newsletter. Email SUBSCRIBE to careers-insight@careers.govt.nz
Updated 20 Sep 2016