What is the world of work like?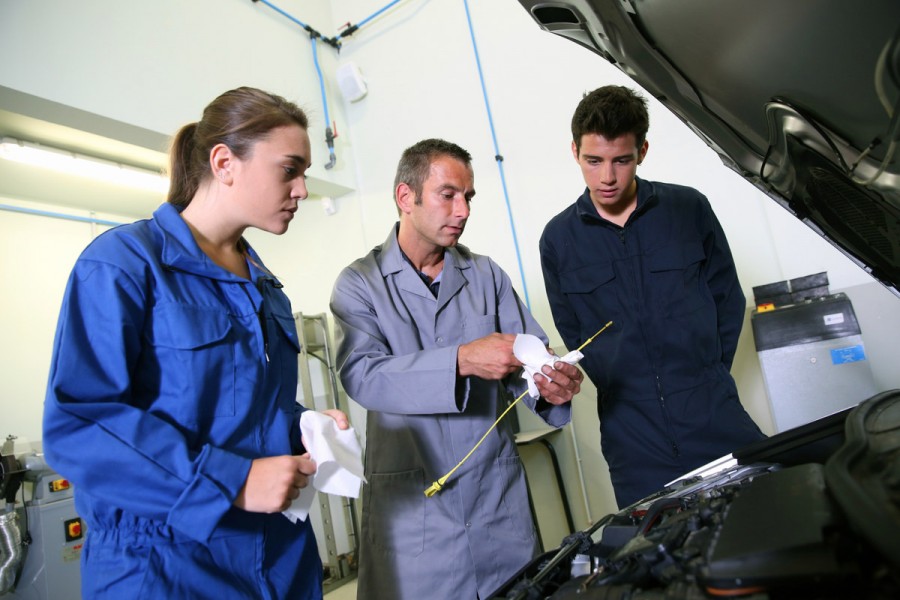 Working in the real world is a big change for students leaving school. A good way to help your teen prepare is to let them know how important it is to research before they make any career or study decisions.  
Encourage your teen to find out more about the jobs they like
Your teen may have a few ideas about what jobs they want to do when they leave school. If so, it's important they learn more about them so they can make informed career decisions.
Four research tips to share with your teen
1. Understand what you need to do to qualify for the job you want
Ask yourself the following:
How do I get into a job?
Do I need to do any study or training?
What are the job opportunities and pay like?
2. Research the job market and find out what skills are in demand
One of the best ways to prepare for your future is to develop skills that are in demand. There is plenty of information available about where the skill shortages are.
3. Talk to people working in the job or industry
This is a useful way to understand what a job or industry is actually like. It also helps you find out what the trends are and where the job opportunities may be when you're ready to enter the workforce.
It would be helpful to talk to:
people doing the jobs that you're interested in
professional associations
training providers, industry representatives and prospective employers at career expos. 
4. Understand by doing – the value of work experience
One of the best ways to understand what a job is like, is to do it. Work experience is a great way to get a feel for what a job is all about. It's also a good way to meet people and start building a network. Many job ads ask for people with experience – work experience can give you the edge.
Check out our useful links below to find out why work experience is so important and how to go about getting it.
Use a temping agency
One way to find work experience is to go through a temping agency. Gavin Lodge registered with a temping agency so that he could try out jobs to see what suited him best.
They sent me out on probably a dozen different jobs for a couple of weeks. It's a good way to do it – you are on job sites and you can see what they are doing.

Gavin Lodge, landscape gardener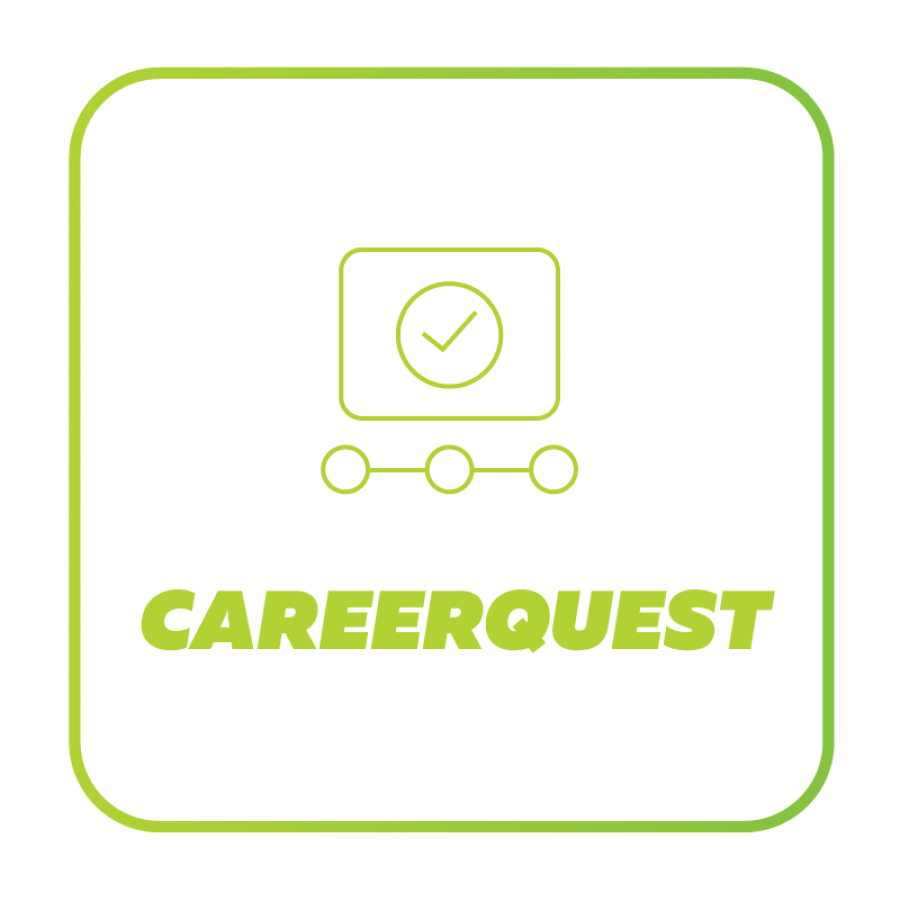 Find your way with CareerQuest
CareerQuest is a great tool that matches jobs based on actual interests through an online questionnaire and analysis.
Get in touch
We're here to help. If you would like some more advice on how to help your teen explore their options for life after school contact one of our experienced career advisers. Phone us free, even from a mobile, or chat online for expert advice.
Call 0800 222 733
Get more information and advice about careers for your teens by subscribing to our e-newsletter. Email SUBSCRIBE to careers-insight@careers.govt.nz 
Updated 20 Sep 2016