Job hunters' ebook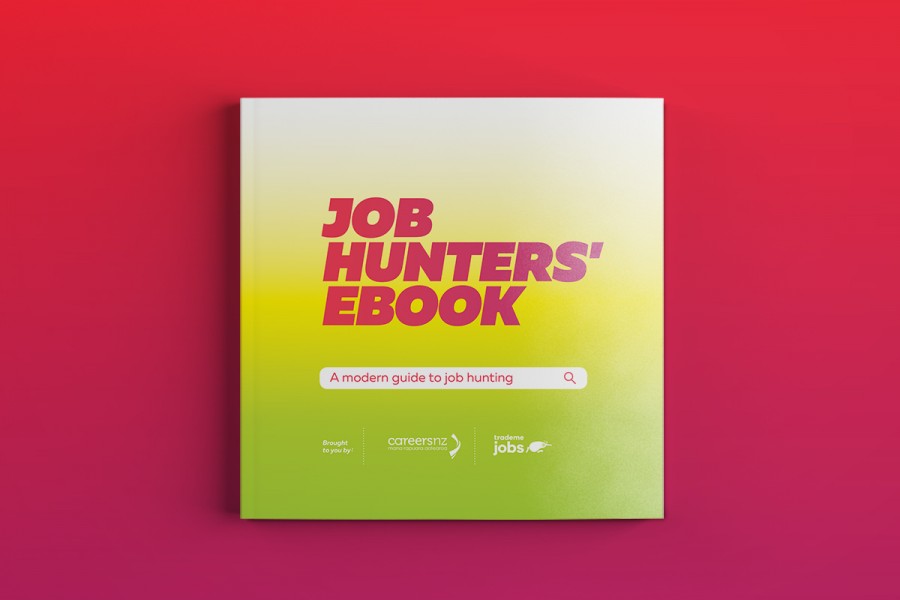 Whether you're a first-time job hunter or ready for the next step in your career journey, this guide can help you land the job you're after. The job hunters' ebook is a modern guide to job hunting, looking at how to get a job in the digital age.
Developed in partnership with Trade Me Jobs and New Zealand employers, it provides advice and tips in one easy-to-follow format.
The ebook covers all stages of the job search:
looking for a job – how to get your job search started, where all the jobs are and what employers are looking for
applying for a job – how to make a good impression, and how to write a cover letter and CV that will stand out from the crowd
landing the job – how to prepare for an interview, questions to ask and advice for when you receive a job offer.