CV and cover letter templates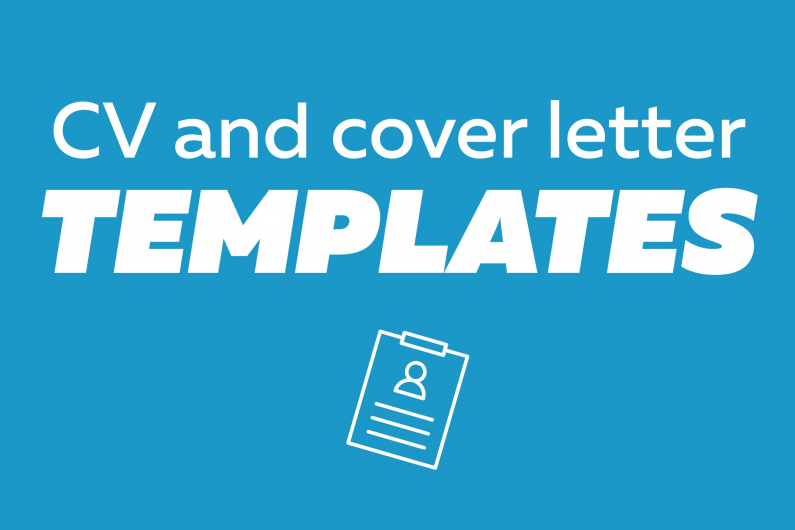 Templates to create your own CV and cover letter, plus examples of CVs and cover letters.
What's on this page?
Create a CV and cover letter from our templates and save them
Use our templates to create your CV and cover letter. You'll need to save them to your computer.
Save your CV as both a Word document and a PDF. An employer may need either one of these file formats.
Label your CV files with your name, the application date, and the job you're applying for.
If you update your Word document, remember to also create a new PDF.
Create a CV online with CV Builder and it saves automatically
Use our CV Builder to create your CV online and it will automatically save to your careers.govt.nz account.
Skills-focused CV for changing careers or gaps in work history
Use our skills-focused CV template if you:
have gaps between jobs
don't have much work history
are returning to the workforce after a break
are changing to a new career.
Get information on how to describe skills in your CV:
Skills-focused CV for school leavers
Use our skills-focused school leaver CV template if you:
are about to leave school
have recently left school
Work-focused CV for career progression
Use our work-focused CV template if you:
want to highlight your work experience and career progression
are changing to a similar job
are progressing to a higher level role.
Te reo Māori CV
Find tips on writing a te reo Māori and English CV:
Specialist CVs
Some careers require a particular style of CV.
Check out the links below for information on how to create CVs for:
academic careers
creative careers
engineering careers
health careers
legal careers
teaching careers.
Cover letter template and example
Use our cover letter template to create your cover letter. You'll need to save this to your computer.
Updated 30 Jul 2021