Extra tips and tools
How to find job opportunities and make strong applications.
Skills worksheet

Identify skills in demand

The hidden job market

Find unlisted jobs

Job hunter's checklist

Review your application
Contact us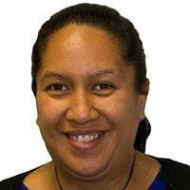 Call us for more support and information

---
We're here from 8:30am to 5pm Monday to Friday – except Wednesdays when we're here from 9.30am to 5pm.
We're closed on all public holidays, including Wellington Anniversary.