Researching job opportunities in New Zealand
Find out about different ways to research job opportunities in New Zealand.
What's on this page?
The traditional job market
One way to find out about job opportunities in New Zealand is through the traditional job market. This includes finding out about opportunities by:
researching vacancies advertised on the internet, social media, or in newspapers
approaching recruitment agencies to see what work is available.
While this is how most job hunters prefer to find job opportunities, only 30% of jobs are filled this way.
The hidden job market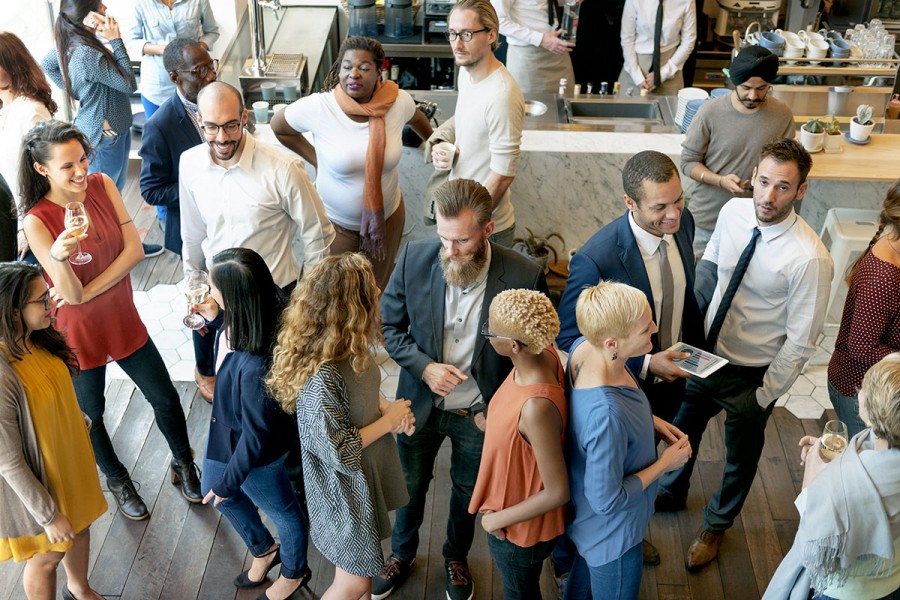 Another way to find out about job opportunities is through the hidden job market, where jobs are filled through employers using their connections and networks instead of through advertising.
Networking is the best way to find out what opportunities exist in the hidden job market. Networking is about making connections with people who can give you information about potential job openings, or who can introduce you to other people who have this information.
You can meet people with similar interests and create networks to help with your job search in many ways, including through digital channels.
About 70% of jobs in New Zealand are filled through the hidden job market, so exploring it is an important part of researching job opportunities.
Where are the best regions to find work in New Zealand?
Where you can work in New Zealand may depend on the type of job you want. Some types of jobs are available throughout the country. Other jobs may only be done in some regions. For example, retail jobs are available throughout New Zealand, but some jobs in the business sector, such as management consultant, are mainly based in Auckland and Wellington.
Do some research about the regions in New Zealand to see which ones have good job opportunities for your job. Then see if those regions match the other things you want. For example, does the region have places to go walking, or if you like sailing, is it near the sea?
To find out more about where you can do different jobs, look through our job profiles. This will give you an idea about your chances of getting a certain job. Job vacancy websites can also give you an idea of where the most opportunities are.
What else do I need to know?
You may have to take a job at a lower level than you are used to.
The job you do may have a different title here than it does in your home country.
Speak to someone doing the job that you would like to do. They can tell you about job opportunities.
Research the main businesses in the region you would like to work in.
Remember, contract or part-time work can lead to a permanent job.
Updated 13 Oct 2020