Pacific Work Connect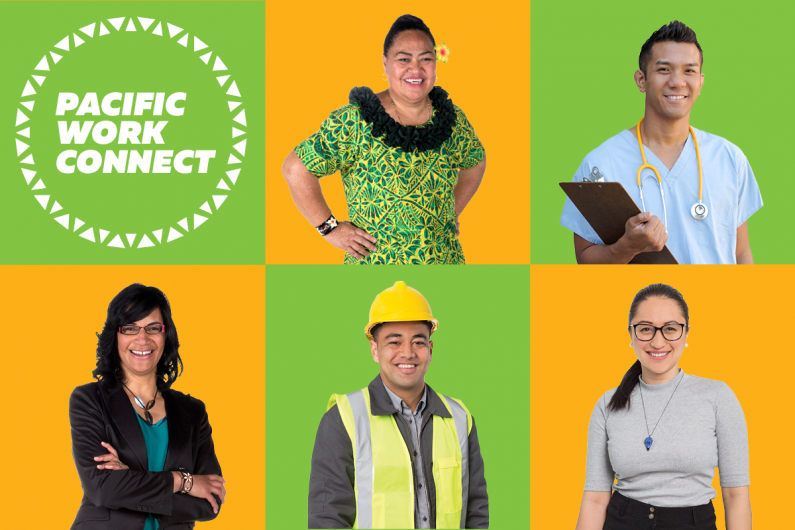 Pacific Work Connect is a free service to help eligible Pacific migrants in Auckland become job-ready in the New Zealand job market.
What's on this page?
Who can apply
To apply you must be:
a recent migrant from the Pacific who has been in New Zealand for five years or less
living in South Auckland or West Auckland
looking for work or career progression opportunities
a holder of one of the following:

a Skilled Migrant, or Partner of a Skilled Migrant Visa
a Student Visa and studying at Level 7 or above (if you are completing a PhD, you are eligible during your studies, all other students must be within the last three months of their study), or Partner
a Samoan Quota Visa or Pacific Access Category Visa (including principal applicants, partners and adult children)
New Zealand citizenship from the Cook Islands, Tokelau or Niue.
How it works
The programme includes 10 hours of workshop and one-to-one career coaching, delivered by our Pacific career consultants.
What will you gain
You will learn about:
knowing your skills and talents
available job opportunities
how to look for a job that matches your skills
how to be confident when talking to employers.
Updated 2 Jul 2020